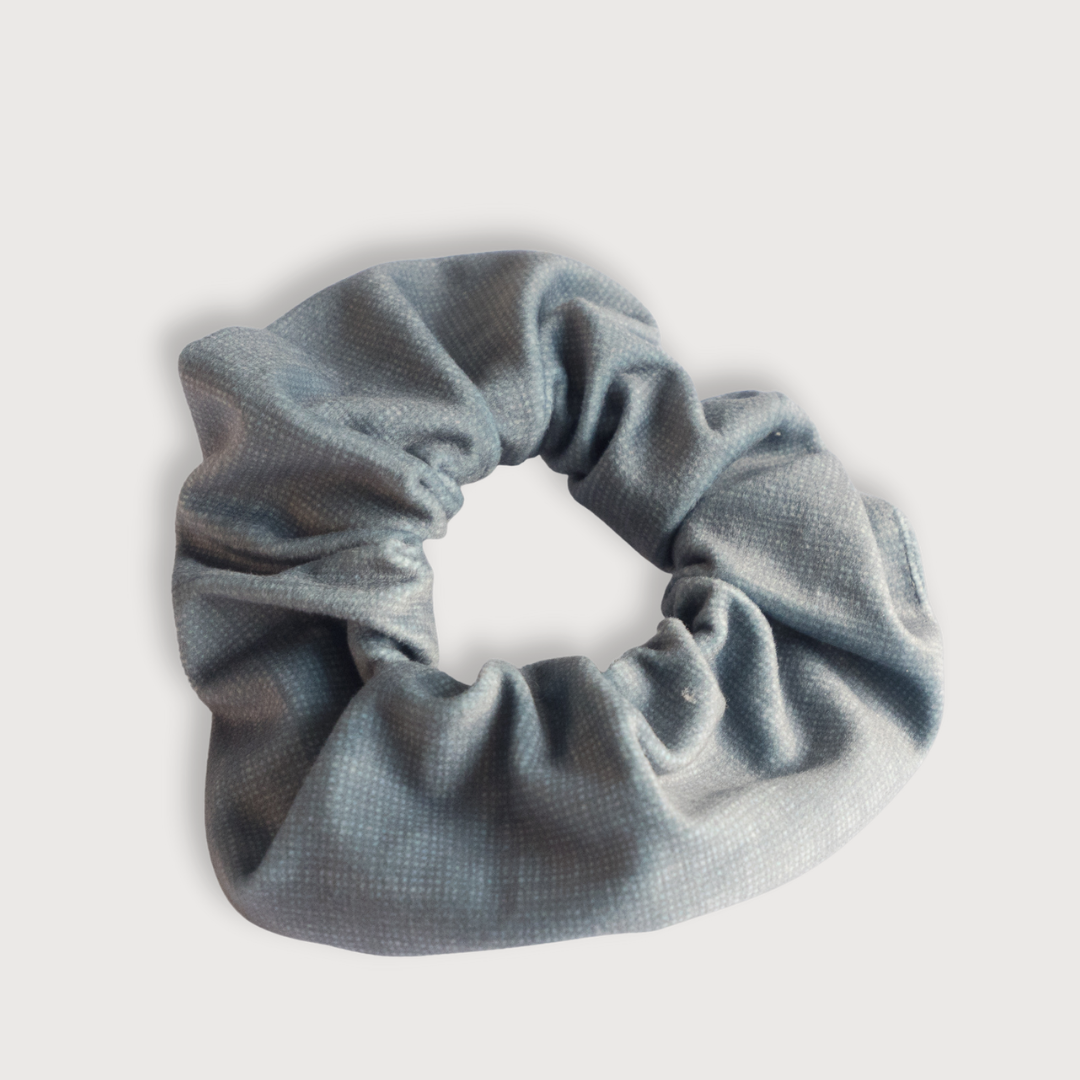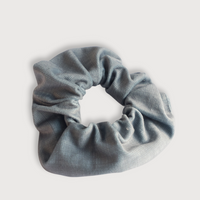 Gone for a long time but now back to stay ... the scrunchy!
A zero-waste production is what we strive to have. So it would be a pity to throw away the residual materials of the yoga,- and playmats we make.
So we came up with some small but very unique accessories, like the scrunchy.
A rubber band surrounded by beautiful huggable soft fabric in many prints, giving any outfit an instant elevation.
Choose your print or go for a combi deal. Twinning with your mini is also possible... double the fun!