Combideal Wobbel XL Deck & Pillow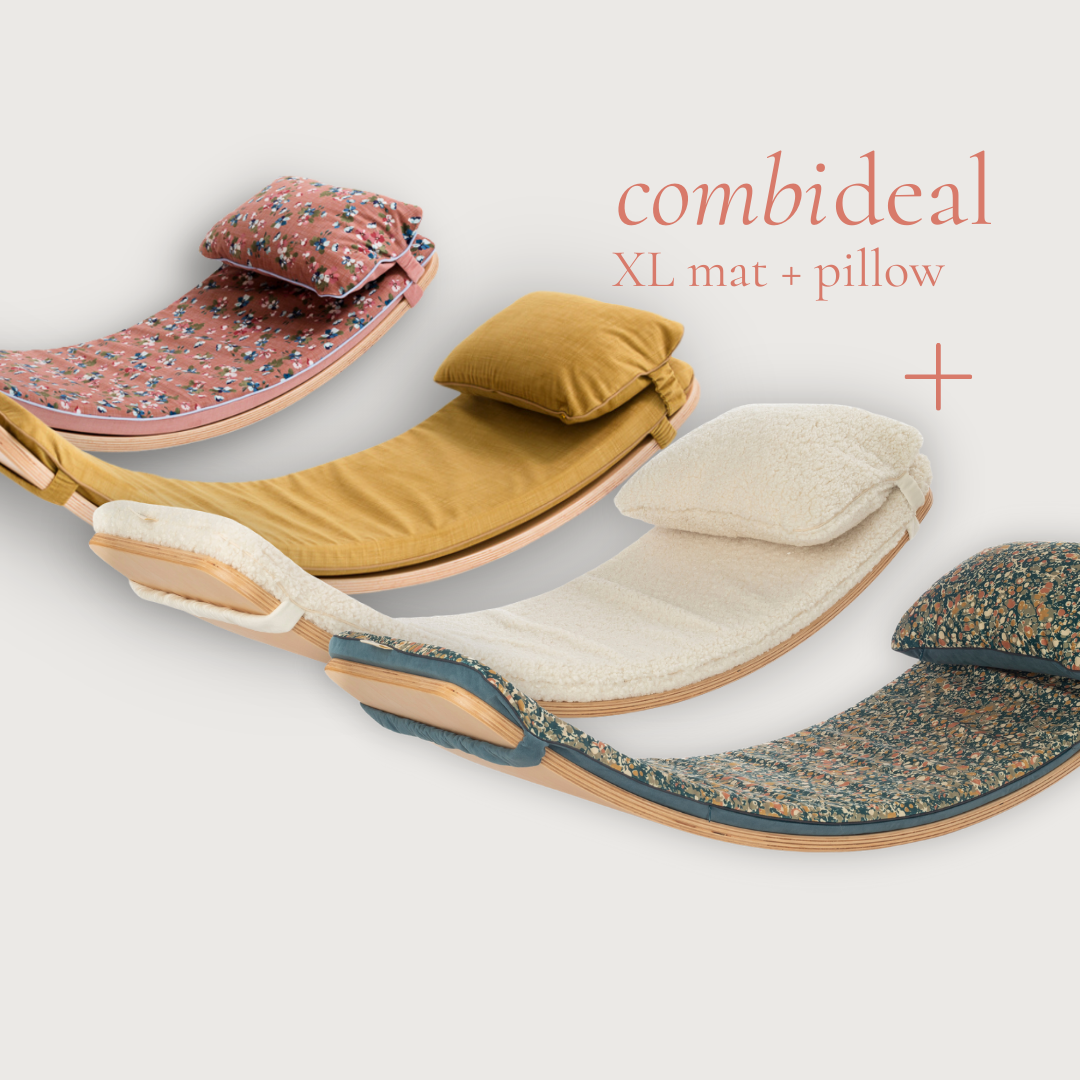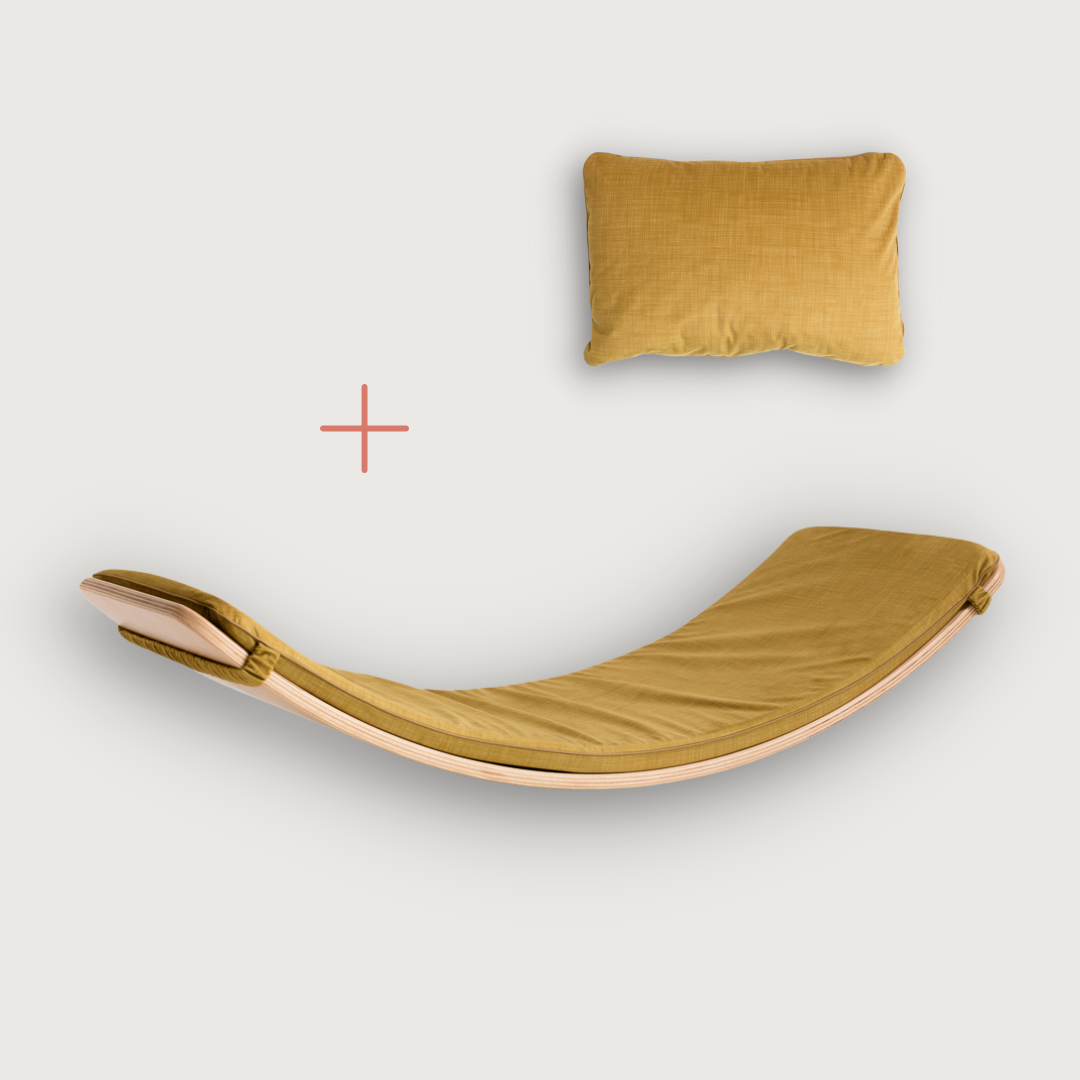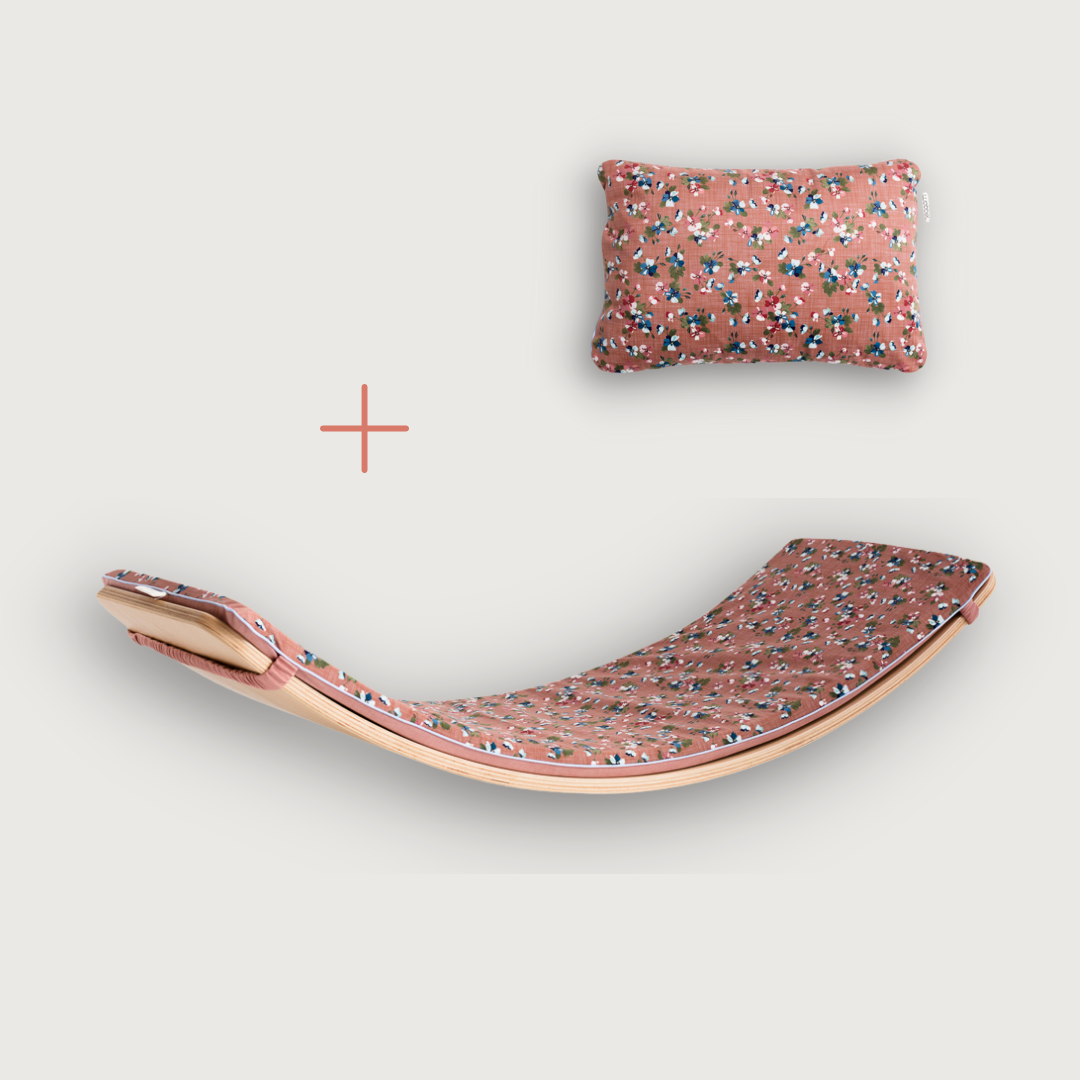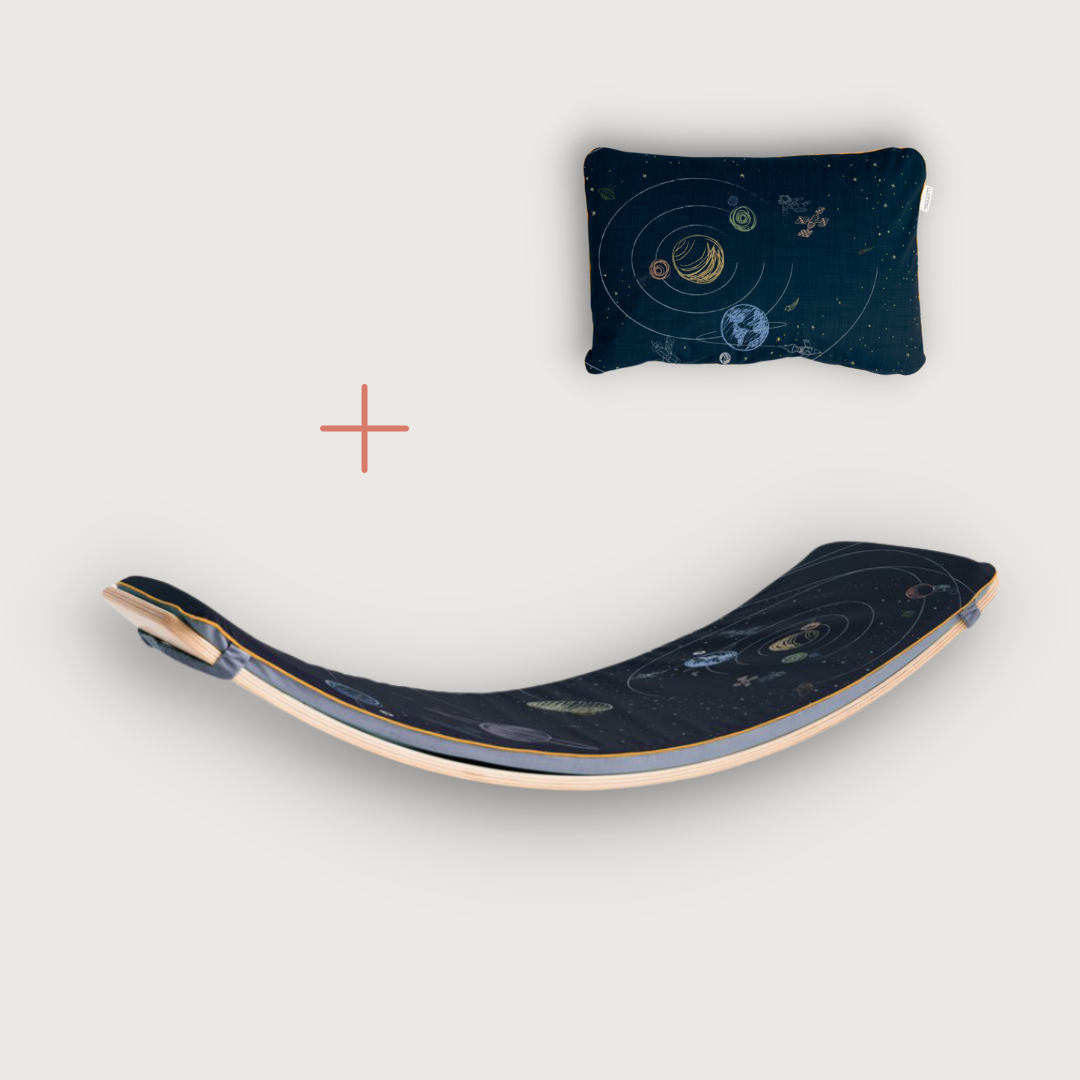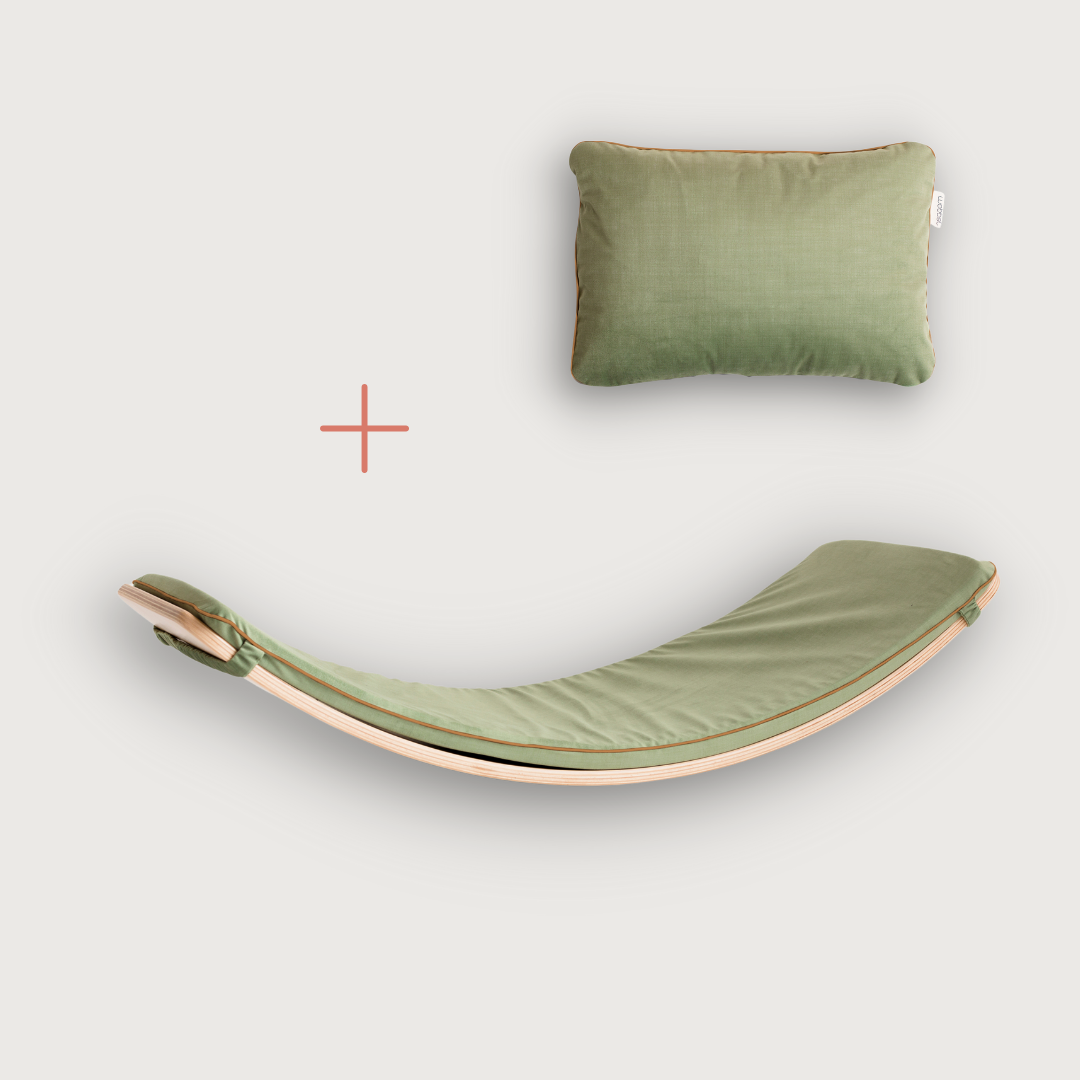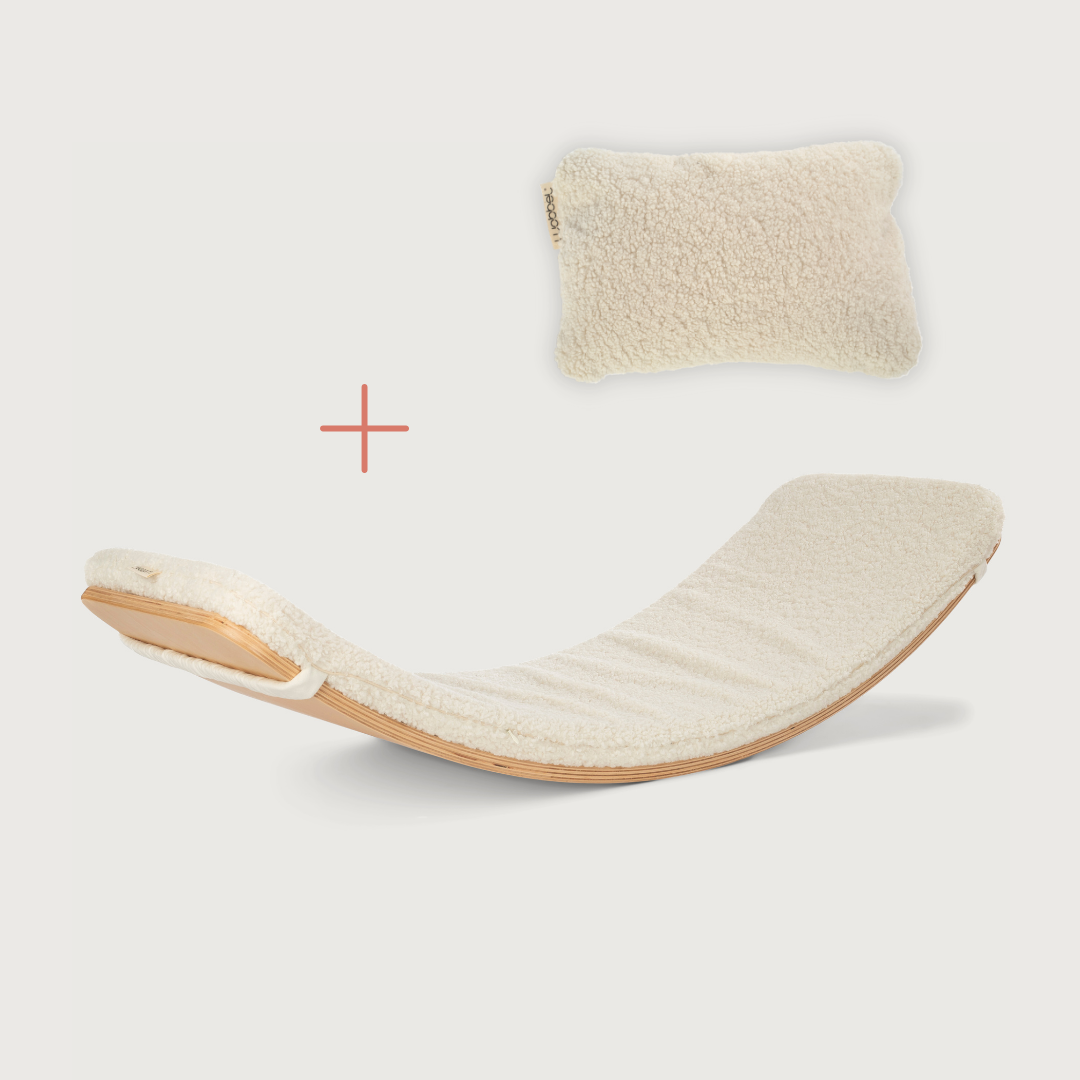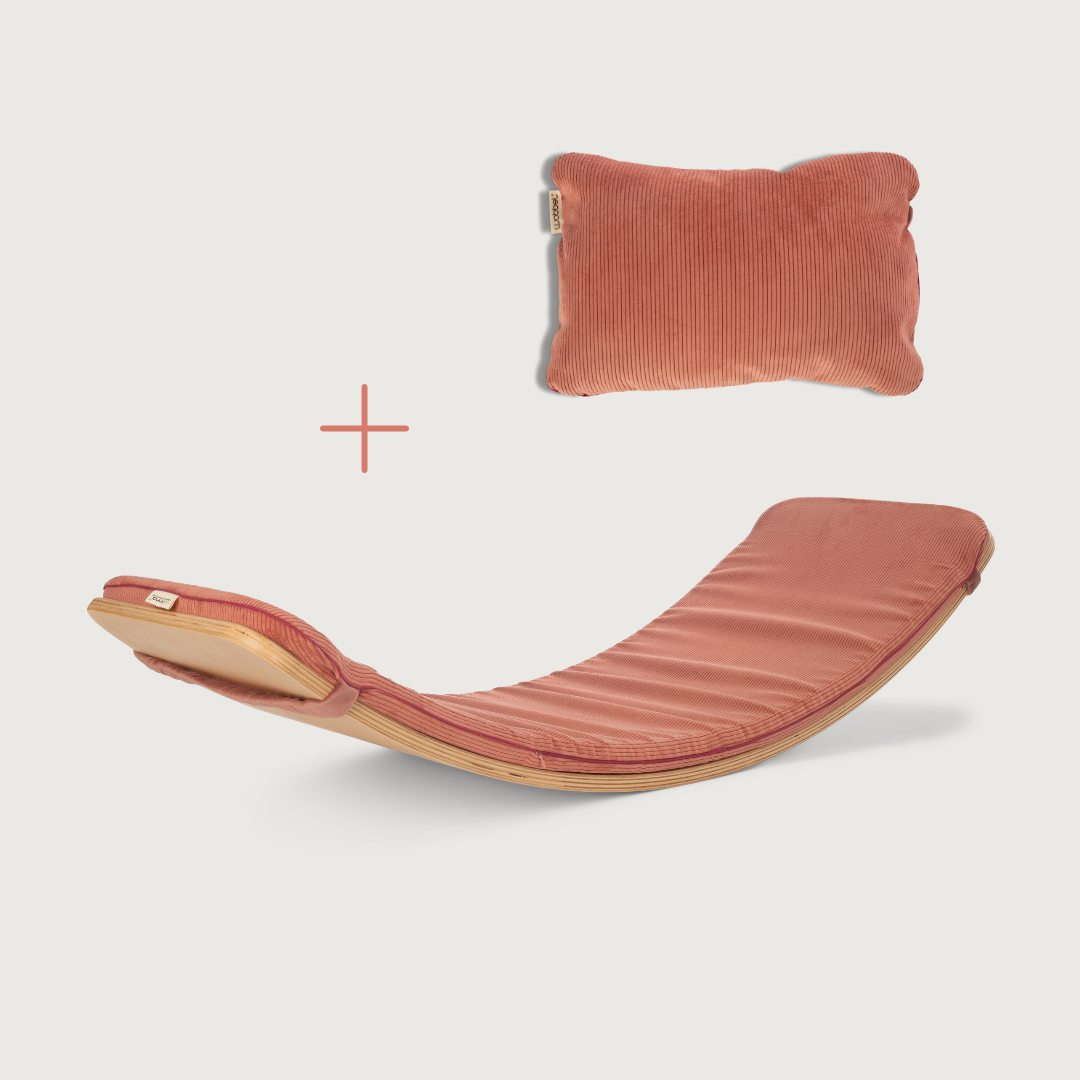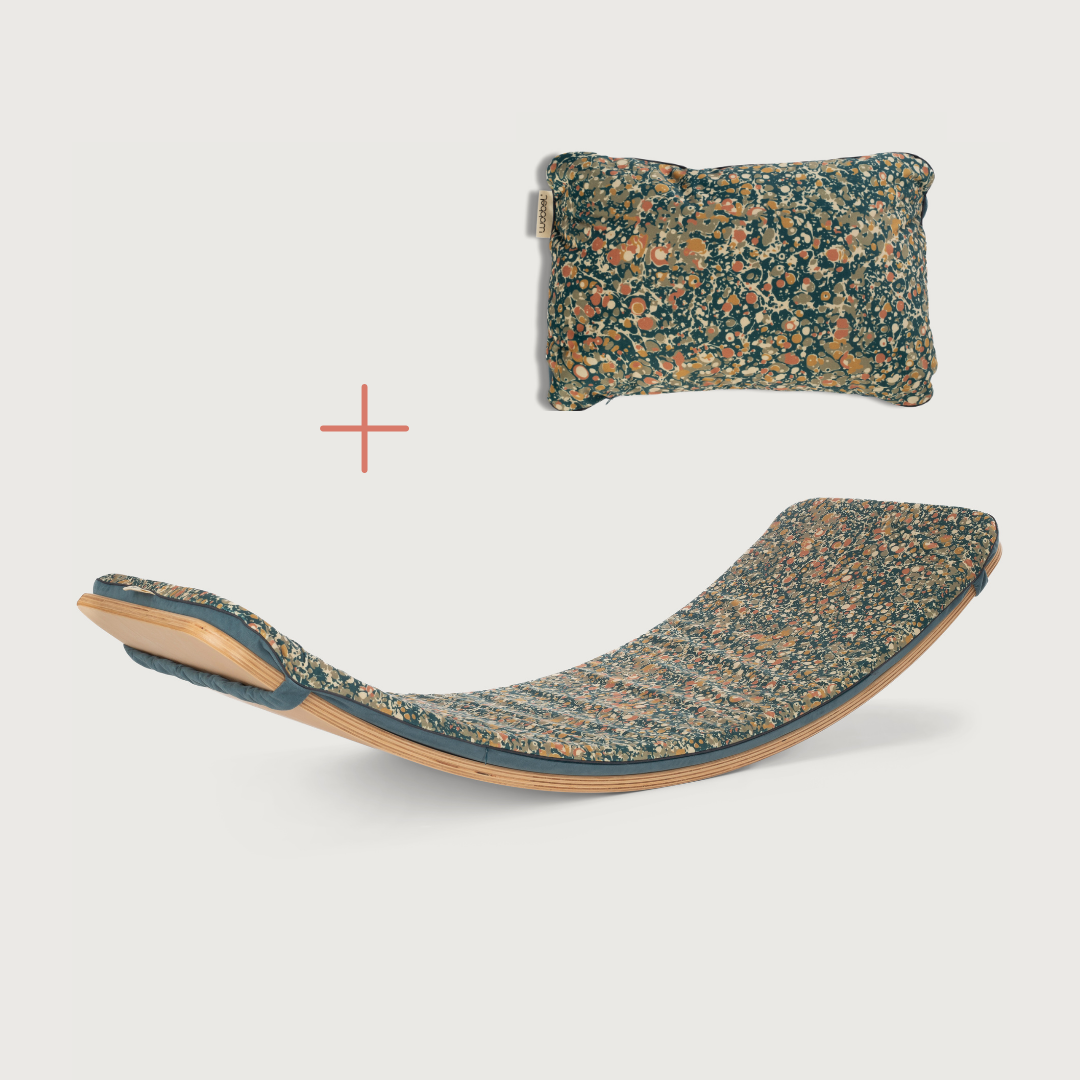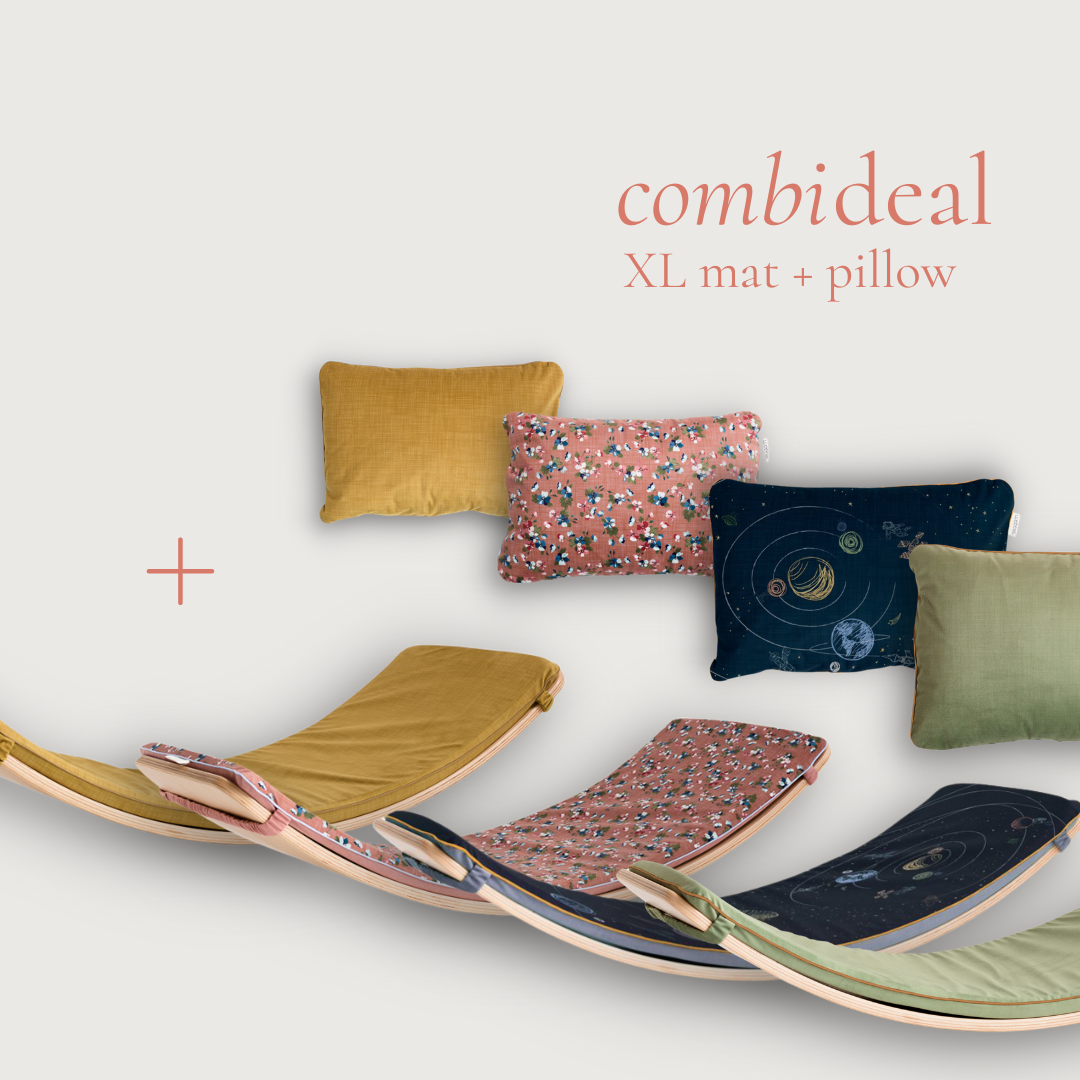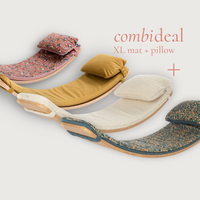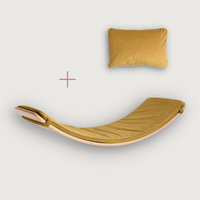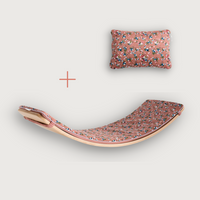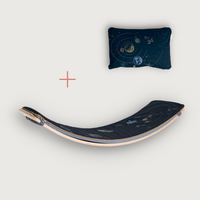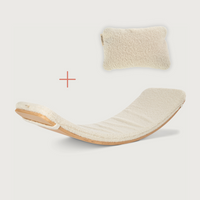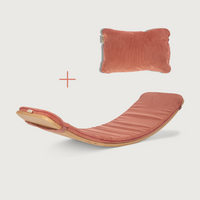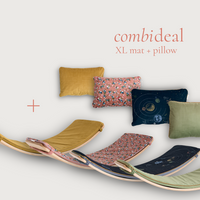 Combideal Wobbel XL Deck & Pillow
Grab this great deal and save 10 % on your Wobbel pillow with this combination of an XL deck and XL pillow. 
Things are better together. Who is Laurel without Hardy? Who is Tom without Jerry? What is a Wobbel deck without a pillow? The comfort of a byAlex mat and a fluffy Wobbel pillow, combined with the Wobbel XL. A match made in heaven. This makes your Wobbel lounge moments even more inviting. 
The super soft and comfortable mats are sustainable, beautiful, cozy, and simple. All are made of OEKO-tex velvet feel fabrics. The Wobbel Deck can be applied easily to the board with an elastic strap and extended by a Wobbel Pillow. Dutch Design and fully EU handmade. 
If you prefer a different color combination, please let me know which one. You can leave a comment on the checkout page.
Wobbel Deck XL is the perfect companion for the Wobbel XL.
🌎OEKO-TEX fabric
🚰Water-based ink
✅CFC free
⚖️Fair production
🇪🇺 Made entirely in the EU
🧼Washable
Wobbel Original Deck: 93 x 30 cm
Wobbel Original Pillow: 35 x 20 cm
Wobbel XL Deck: 123 x 40 cm
Wobbel XL Pillow: 45 x 30 cm
Wobbel 360 Deck: diamter of 70 cm
Material Cover: Soft velvet polyester, with can handle some tough play time. It is 240 gr/m2 (same quatlity as premium interior fabrics)
Materiaal filling: Firm CFC free polyether foam
For children aged 36 months and older
The manual can be downloaded here
If you want to clean the play mat, it is best to spray the mat with water containing a few drops of ecological detergent. Then wipe the surface with a damp cloth using only water. After cleaning, you can let the play mat dry on the floor before rolling it up again.

Does your mat need a more intensive cleaning? You can unzip the cover and wash it in the washing machine. Then take a look at the washing tips HERE

Free shipping on all Dutch, Belgian and German orders above € 39.

Orders over € 139 will be shipped for free in Europe

Orders above € 199 will be shipped worldwide for free