Fabric Care and Cleaning Spray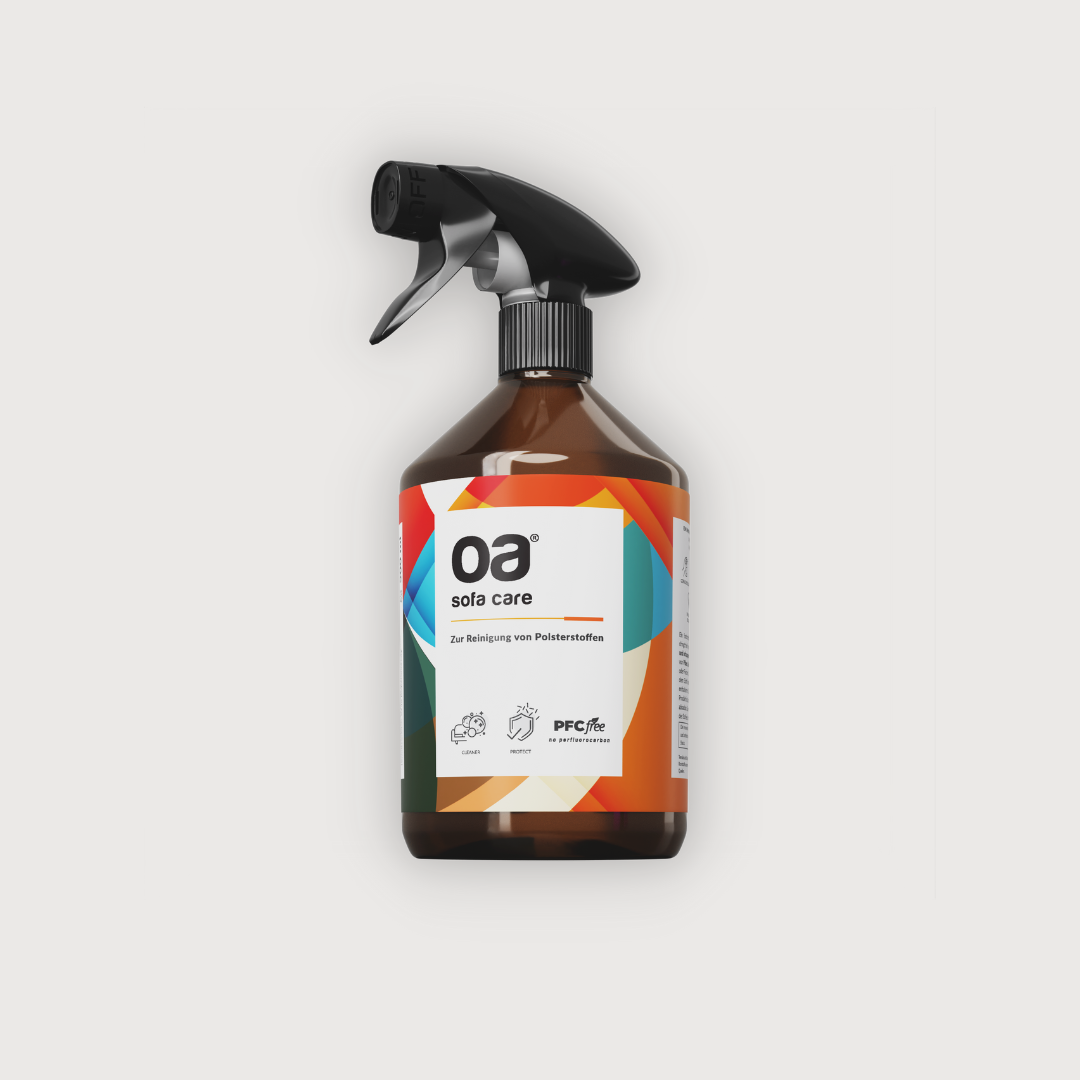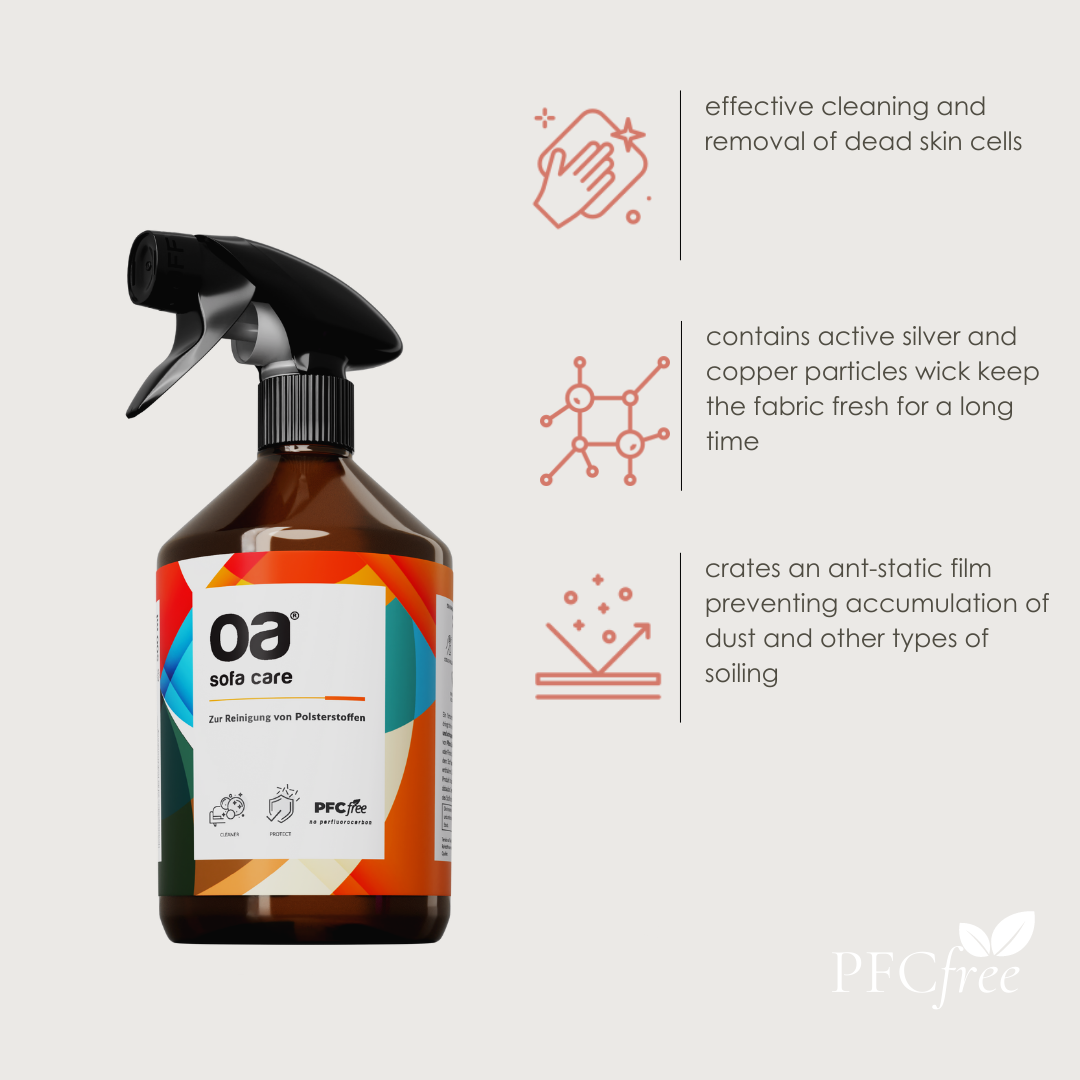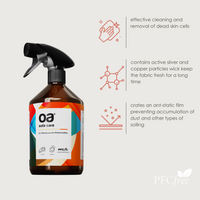 Fabric Care and Cleaning Spray
When using items on a regular base, spillage and stains are a daily business for your playmats, yoga mats, and other byAlex fabric products. All byAlex fabrics are easy to clean. With this fabric-cleaning spray, Alex makes your life even easier. Spray, wipe, and be ready. 

This advanced product uses technological innovations to penetrate deep into the upholstery fabric, dissolve contaminants and effectively remove all stains and skin residue. The product leaves no smudges or stains. This cleaning spray contains active silver Nanoparticles that ensure and long-lasting freshness of the upholstery fabric and zinc-based compounds that effectively remove odors. The product is entirely safe for you and your kids, fabrics, biodegradable, and dermatologically tested. The product does not affect the life of the fabric.

Ingredients are of sustainable origin.

The advanced formula provides clean and fresh fabric and is dirt and dust-repellent thanks to antistatic properties.

Looking for a more serious stain remover. Check out our Stain Eliminator.