Firm Tote Bag - Wild Pink Jungle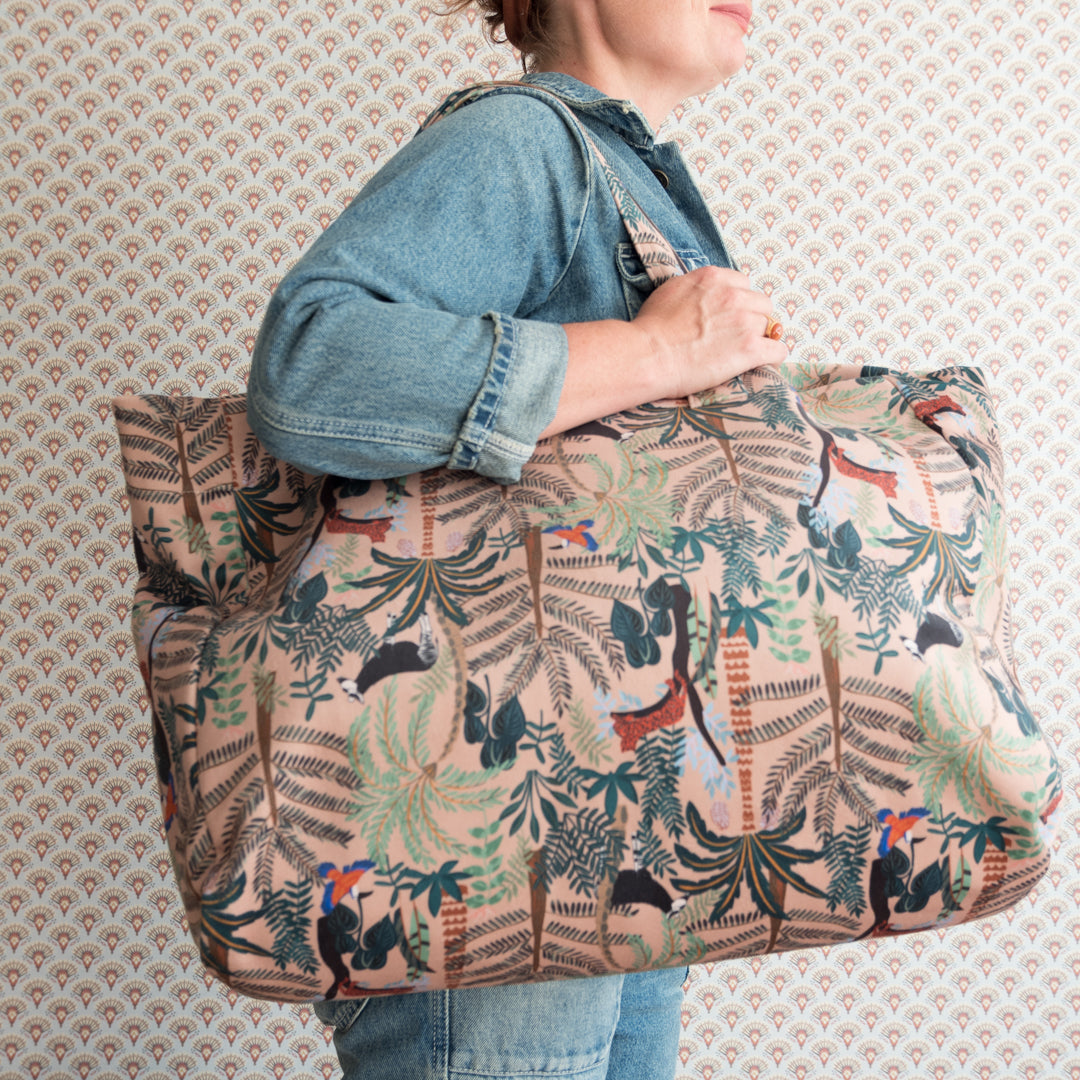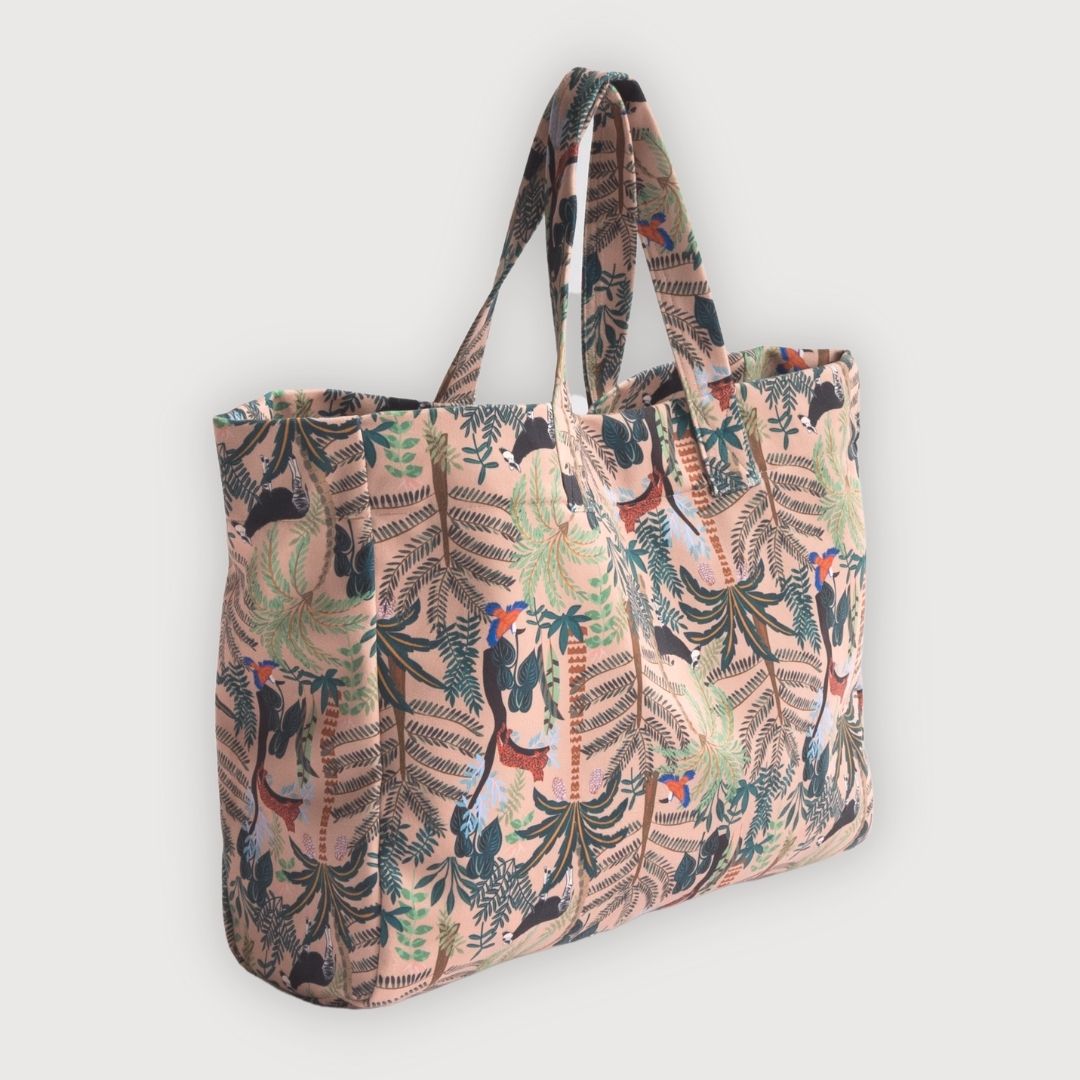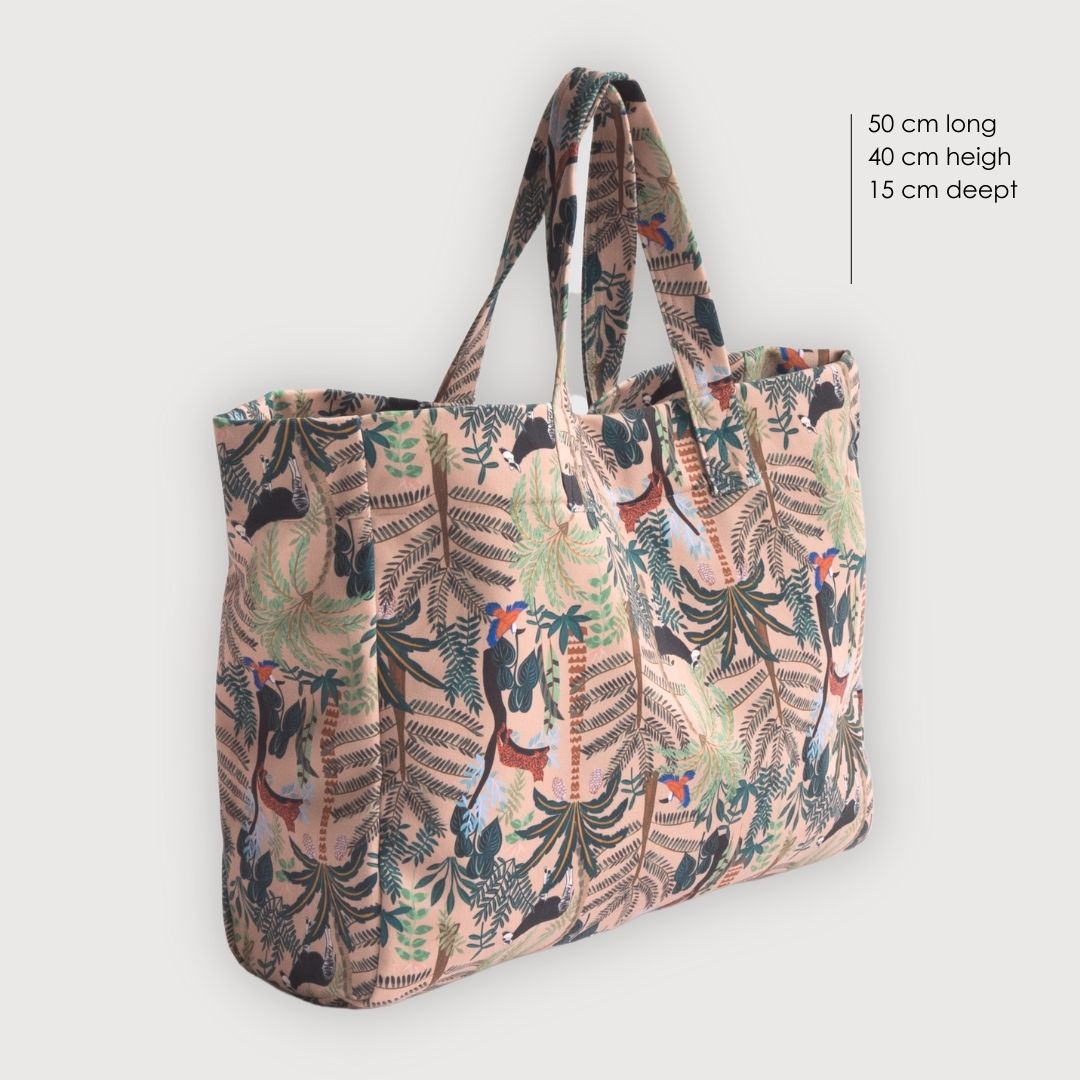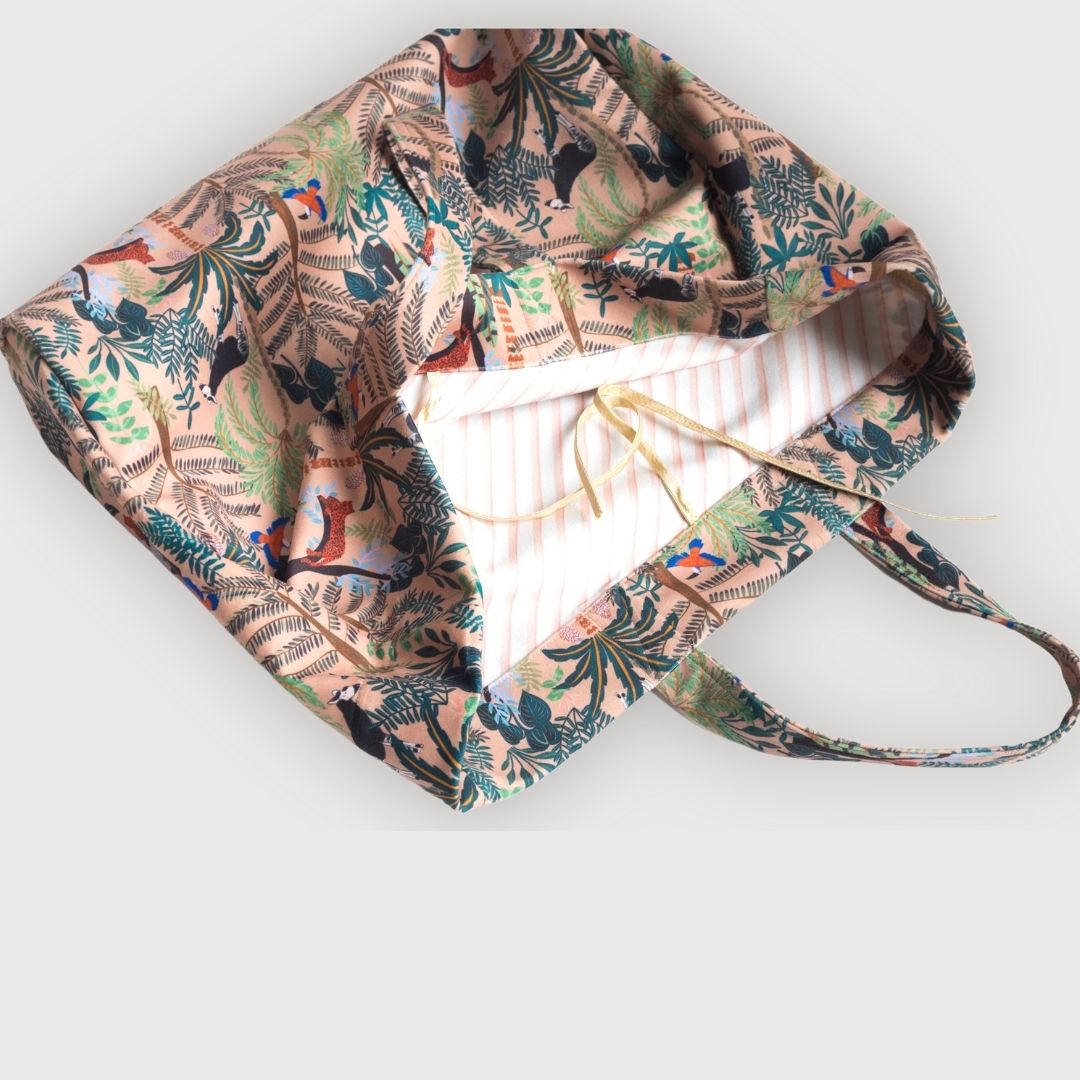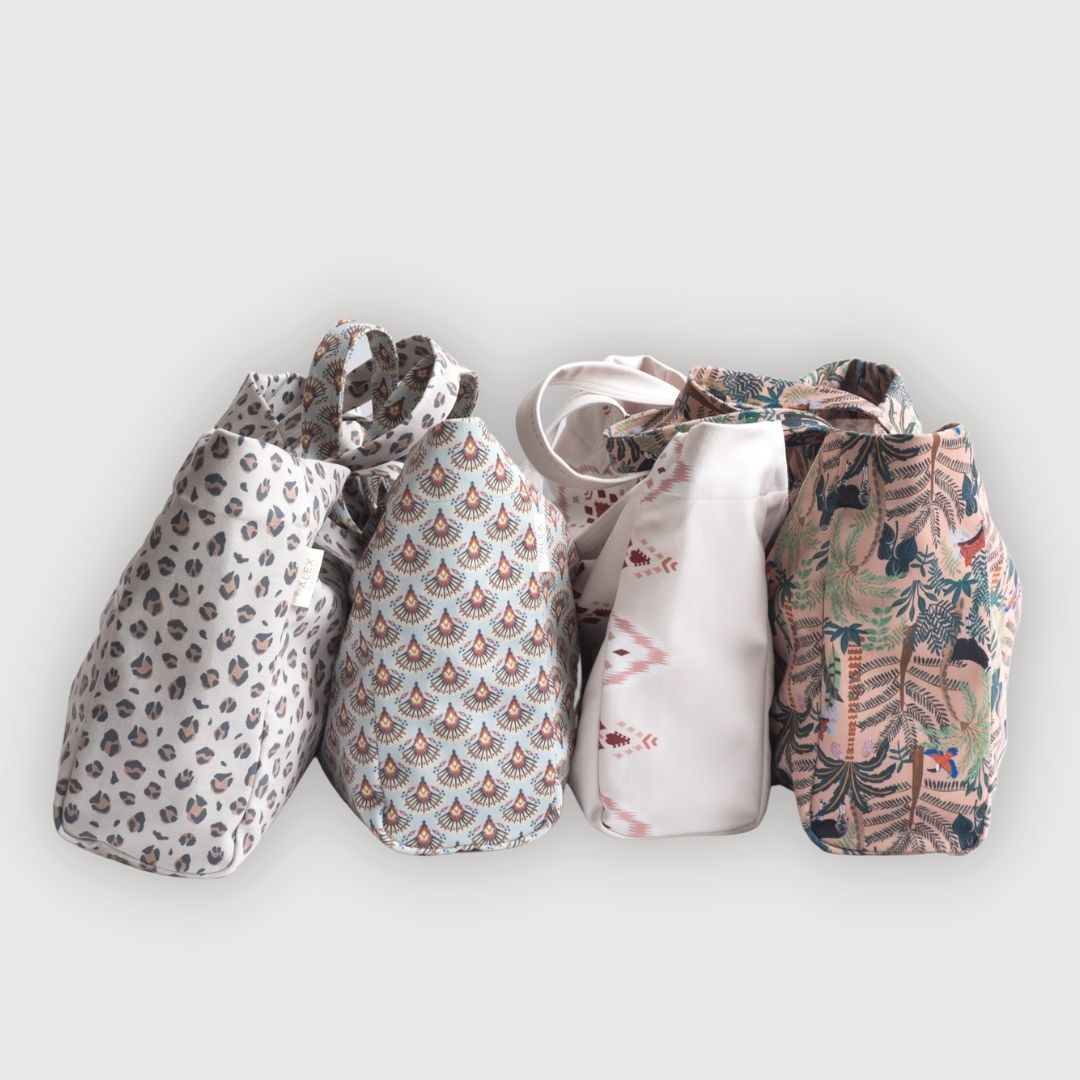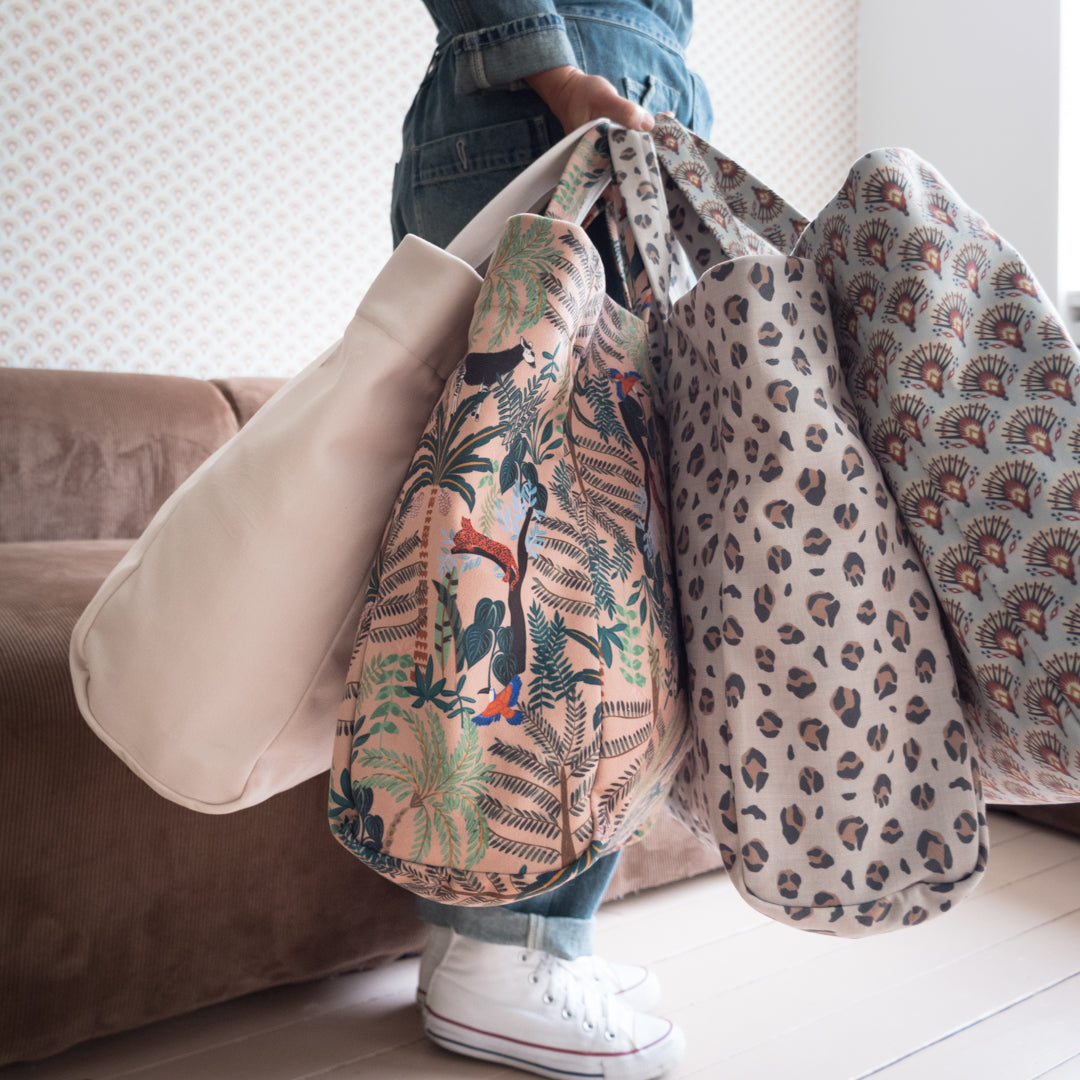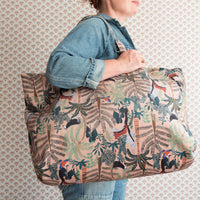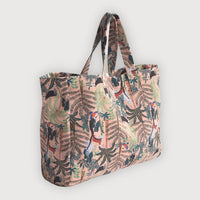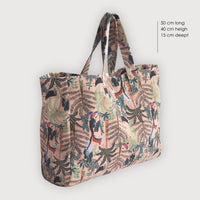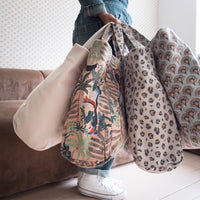 Firm Tote Bag - Wild Pink Jungle
Pack all your kids/ yoga/ grocery/ day essentials into your byAlex Tote Bag and enjoy the joy of knowing you've got all you need in one place.
The shopper has a useful loop to close it.
Size: 50 cm long, 40 cm high and 15 cm deep. 
Shipped within 1-2 days
Handmade in Europe
Worldwide shipping
FAQ
If you are not completely satisfied with your product, return the unused product(s) in the original packaging within 14 days of receipt for a refund. When we have received the product, we will refund the value of the purchased product.
If there is something wrong with the product you received or if your delivery is not identical to your order (wrong product or if a product is missing), please contact our customer service. Y
ou can find the return conditions here.
Custom made items cannot be returned.
Share details about your shipping policies, item returns, or customer service.
We do not have a shop, but we do have a showroom in Rotterdam, the address is Zwaanshals 259-a.
Please contact Alex before you come by.
Send a message via the contact page. Alex will try to answer your message within 24 hours.