40 natural incense sticks - Jasmine, Palo Santo, Benzoin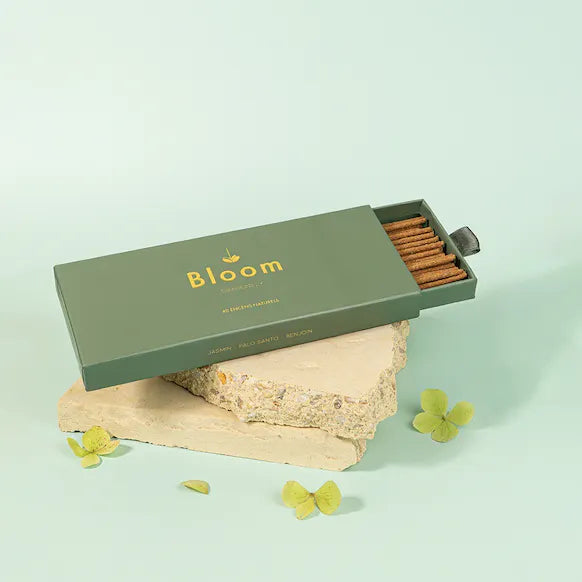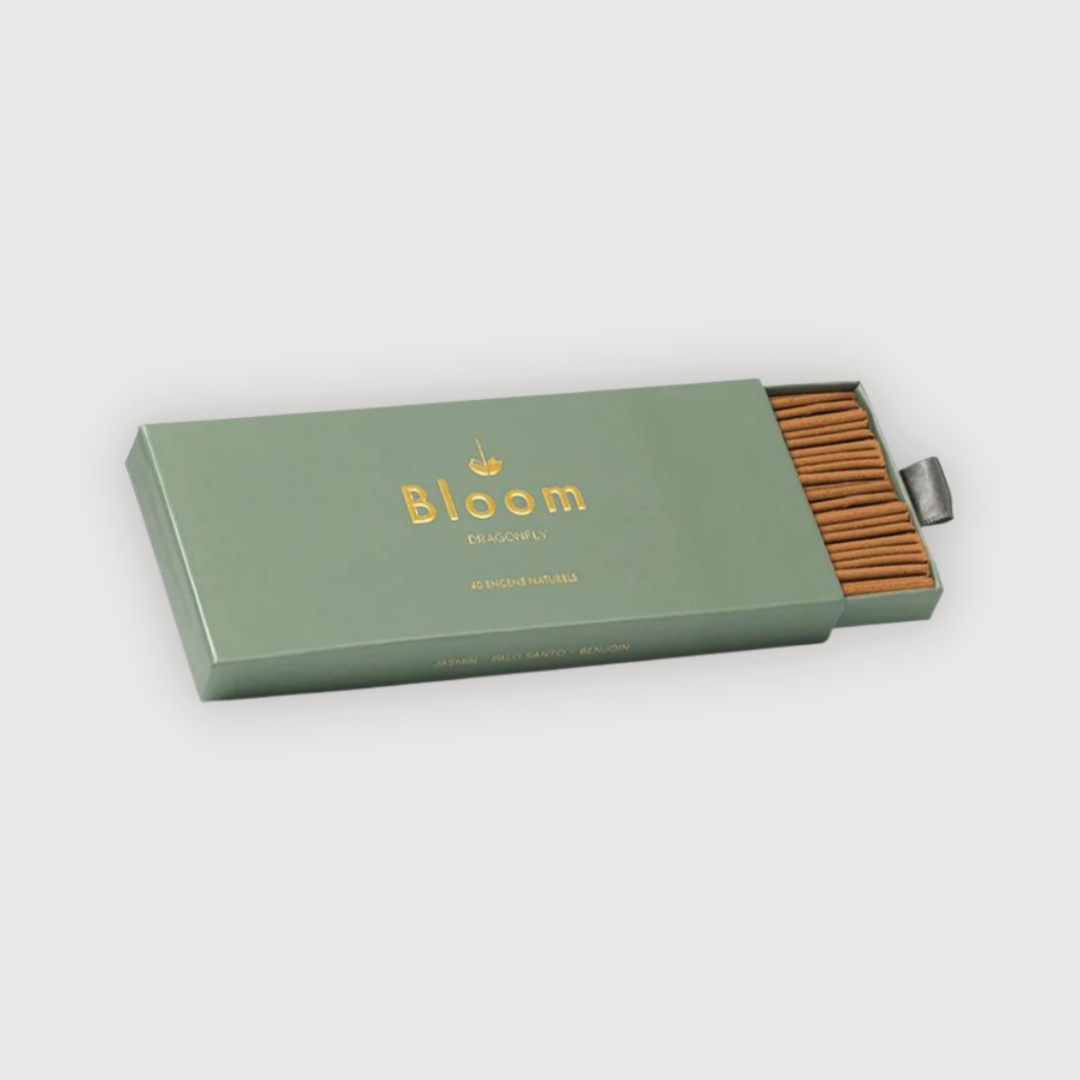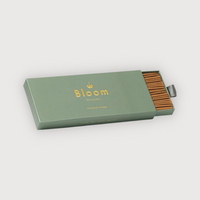 40 natural incense sticks - Jasmine, Palo Santo, Benzoin
You've created the perfect moment to relax. You light a candle and the music is soft. Perhaps you even have a comfy meditation pouf to sit on. Make your relaxing moment complete with a carefully selected scent to soothe and relax your body, mind and soul.
Only 6 ingredients
Wood, flowers, spices, gum (from beans), resin, water... and that's it!

100% natural/ vegan
Without chemicals, burners, synthetic fragrances, dyes, animal fat...
All of the incense is unique and handmade in France!

Lasts 3 times longer
Each stick is composed of 100% material and lasts approximately 1 hour and a quarter. Due to the absence of a wooden rod, the burning time can be adjusted by breaking the stick to adapt it to any type of moment or practice (meditation, yoga...)

Developed as in perfumery with the olfactory pyramid (top, middle, and base note) to guarantee a balanced fragrance that is both fragrant and subtle

Fragrance description
Top note: Jasmine
Heart note: Palo Santo
Base Note: Benzoin

Let yourself be carried away by the fresh and floral wind of Dragonfly. A sacred wood whose soul expresses itself when the fire sets it free, a warm benzoin resin, and a delicious volley of jasmine petals.
Dimensions 18cm x 6.5cm x 1.35cm
Capacity 40 natural incense sticks