Magnify Blue Life - Lavender Eye Pillow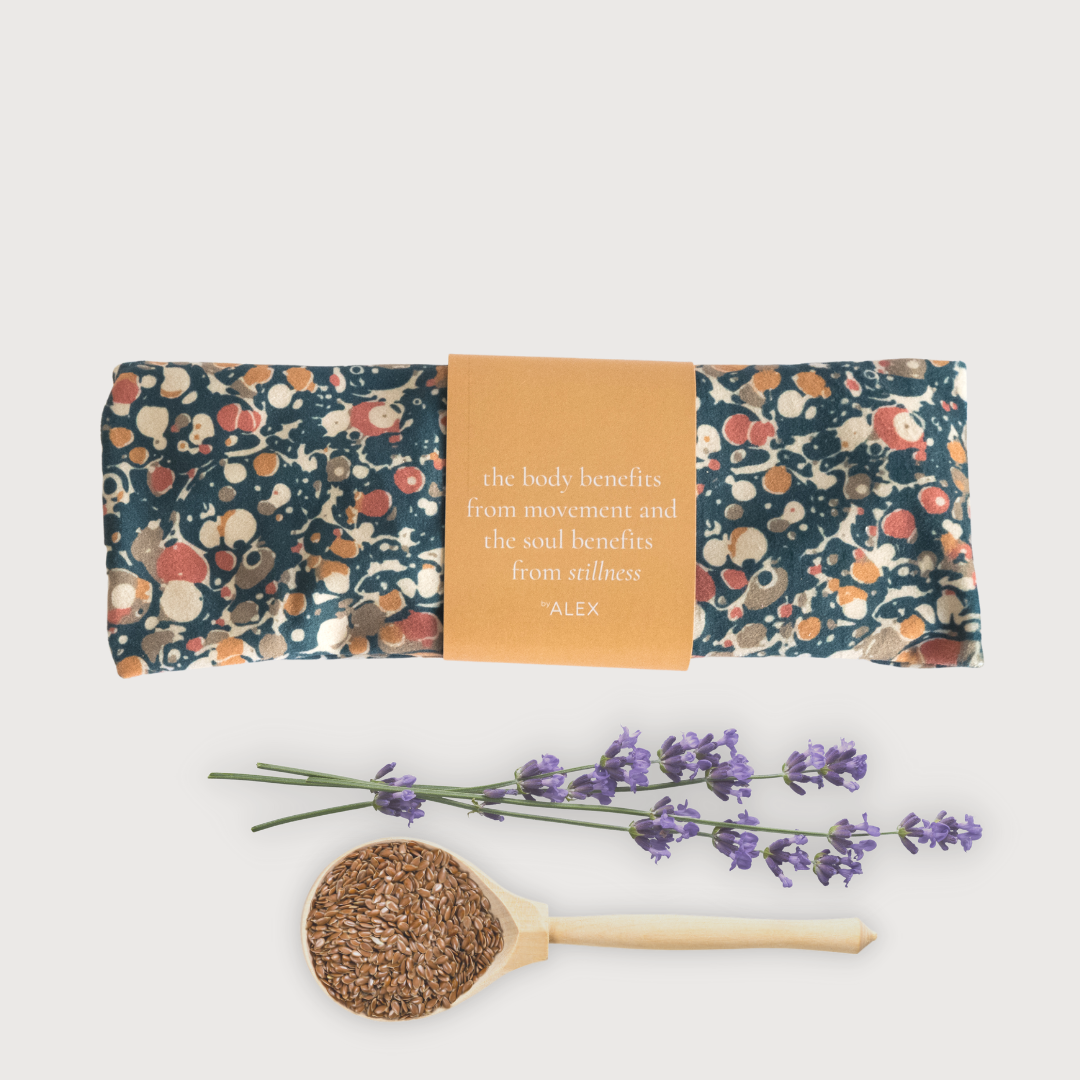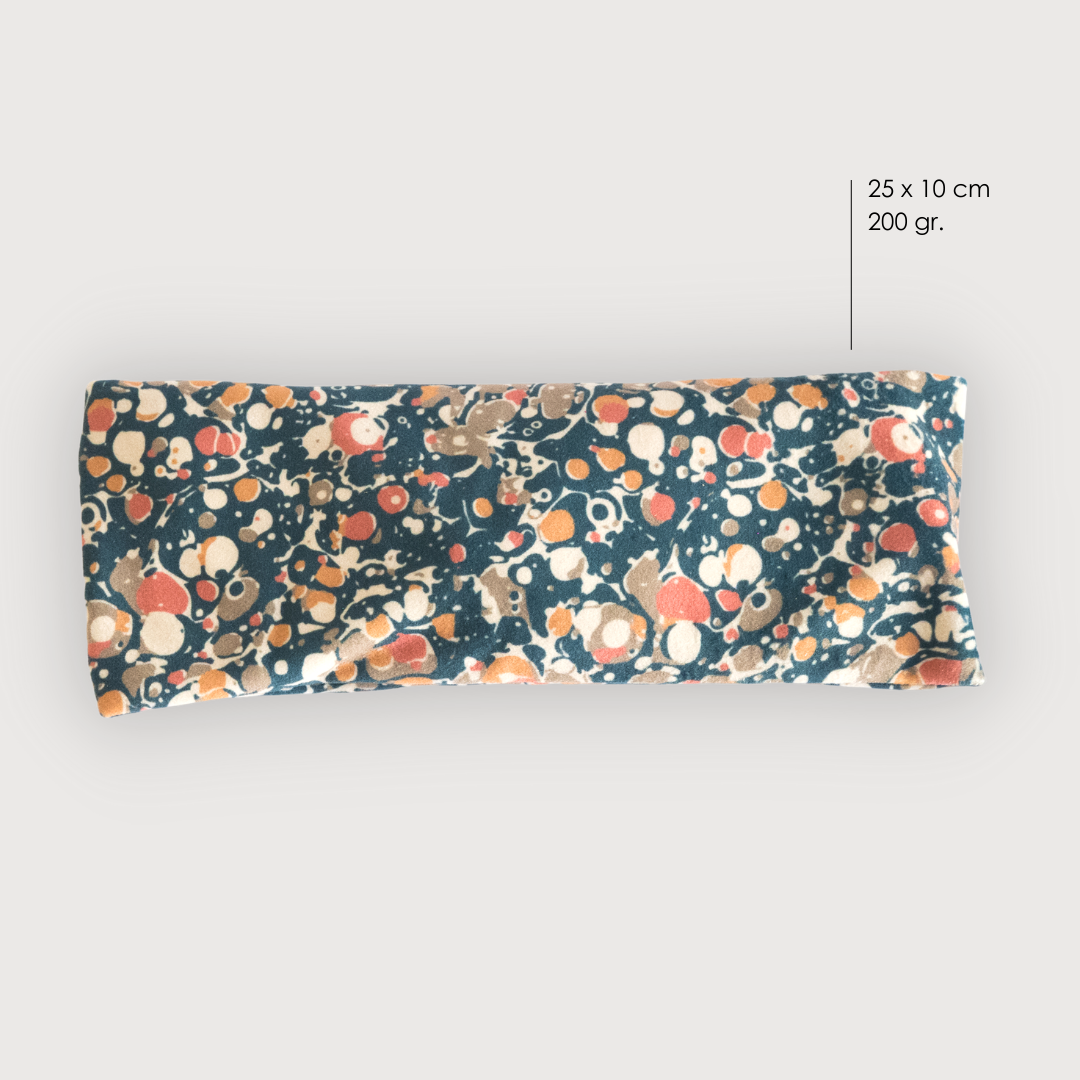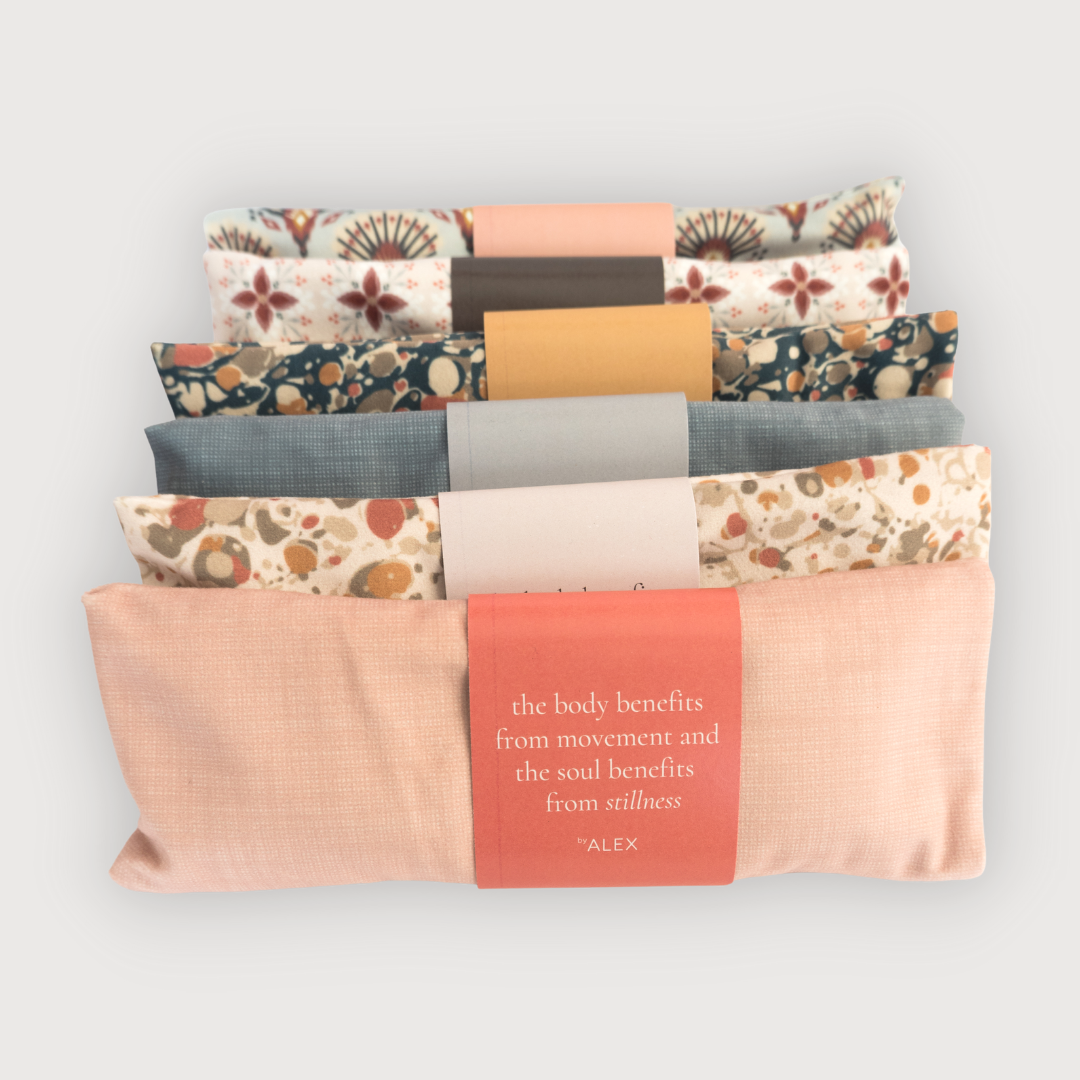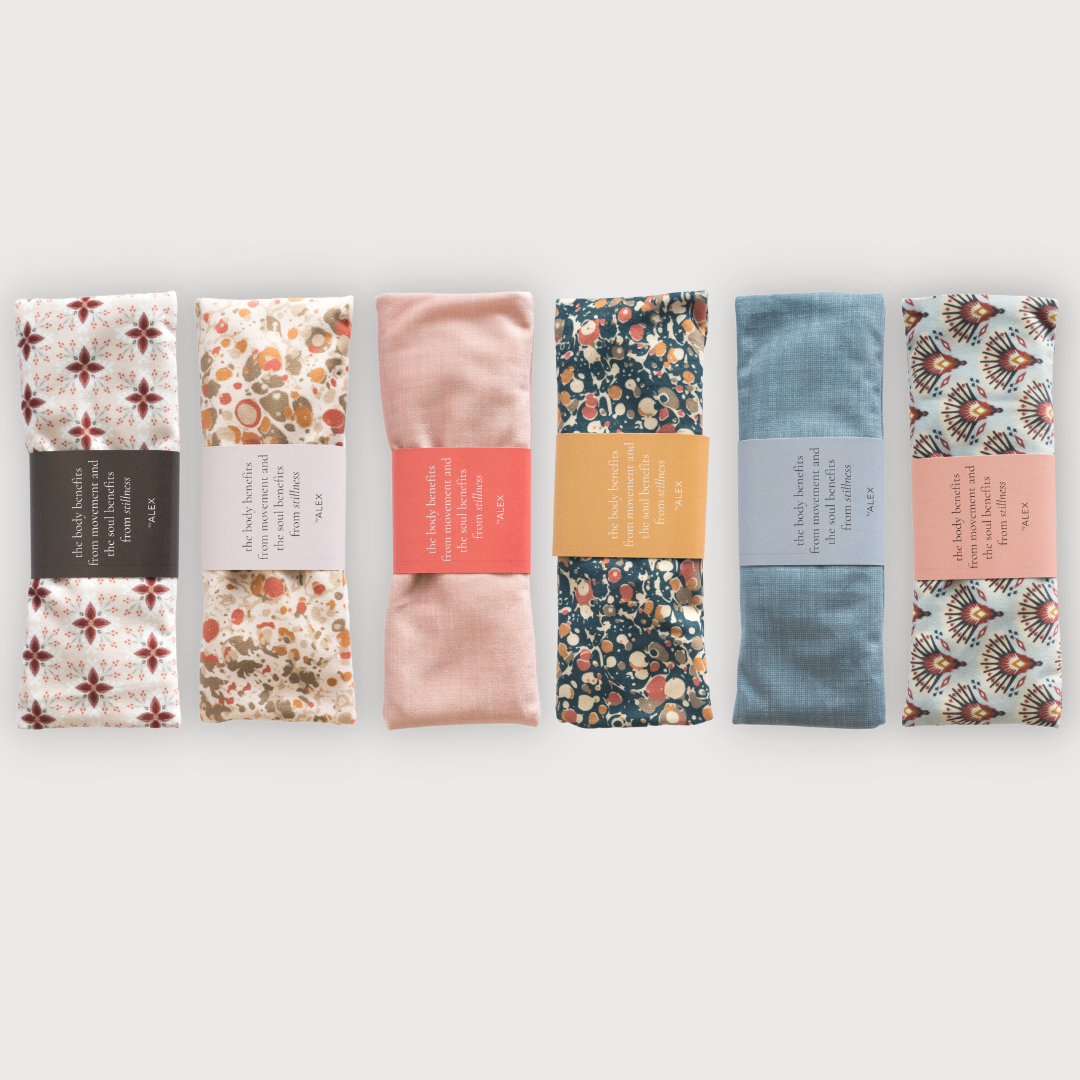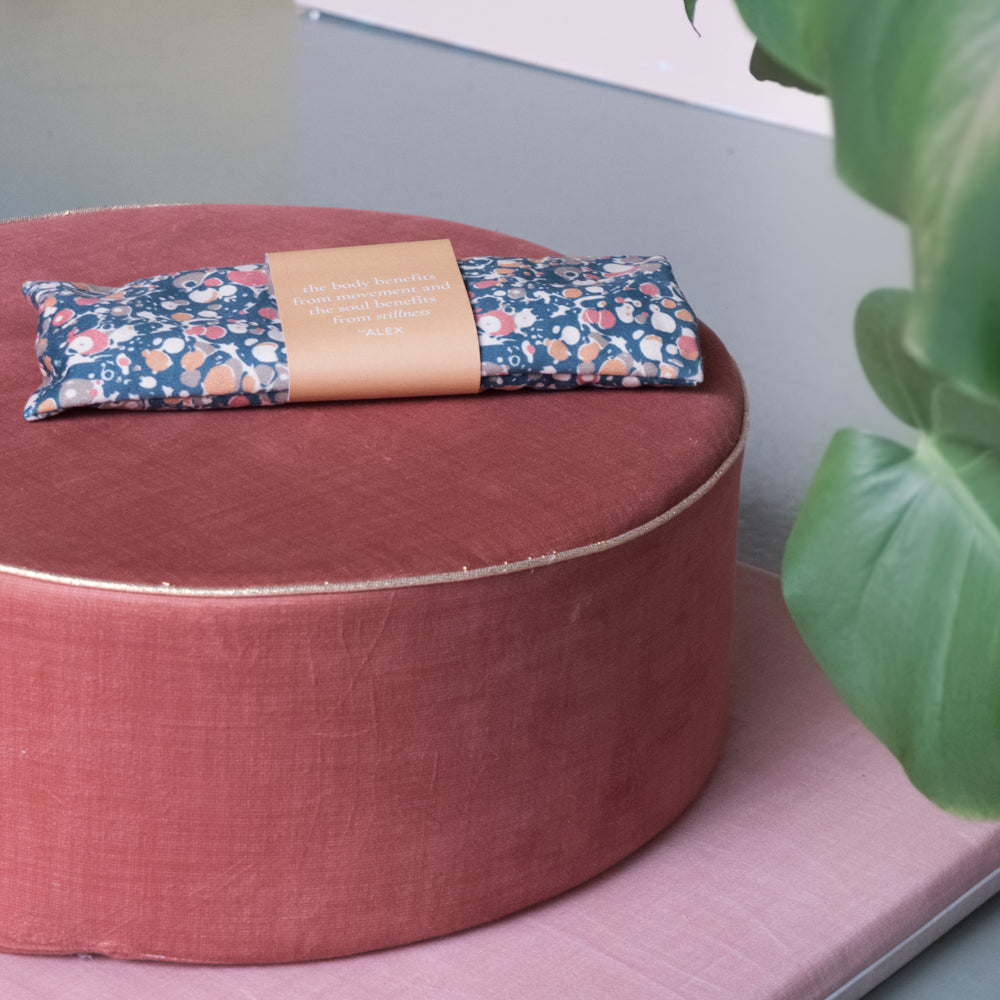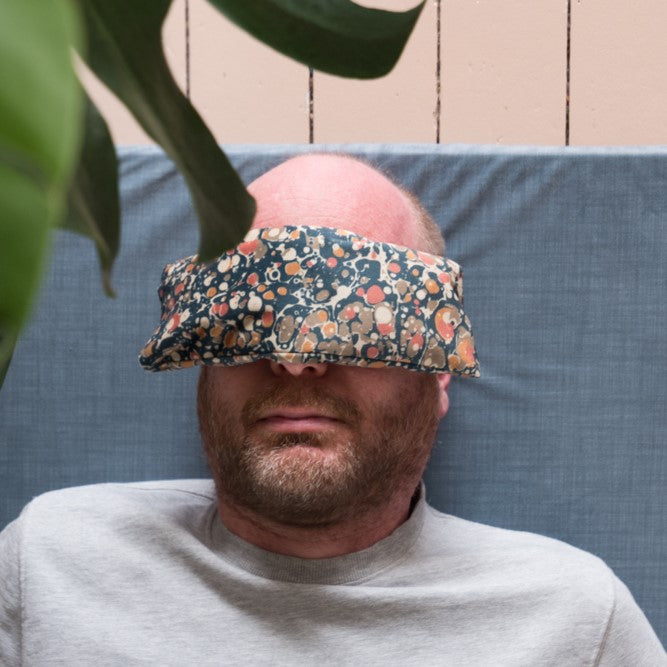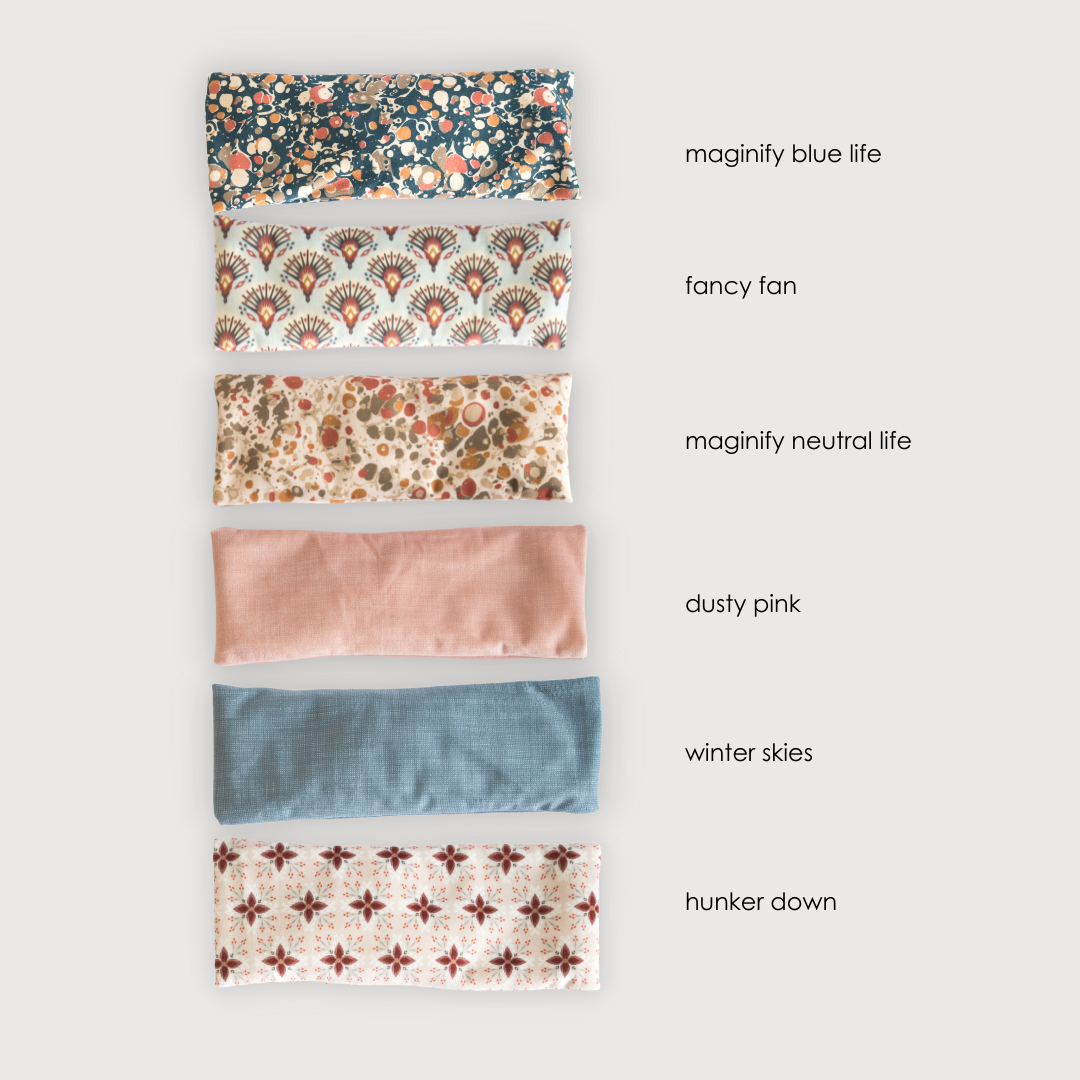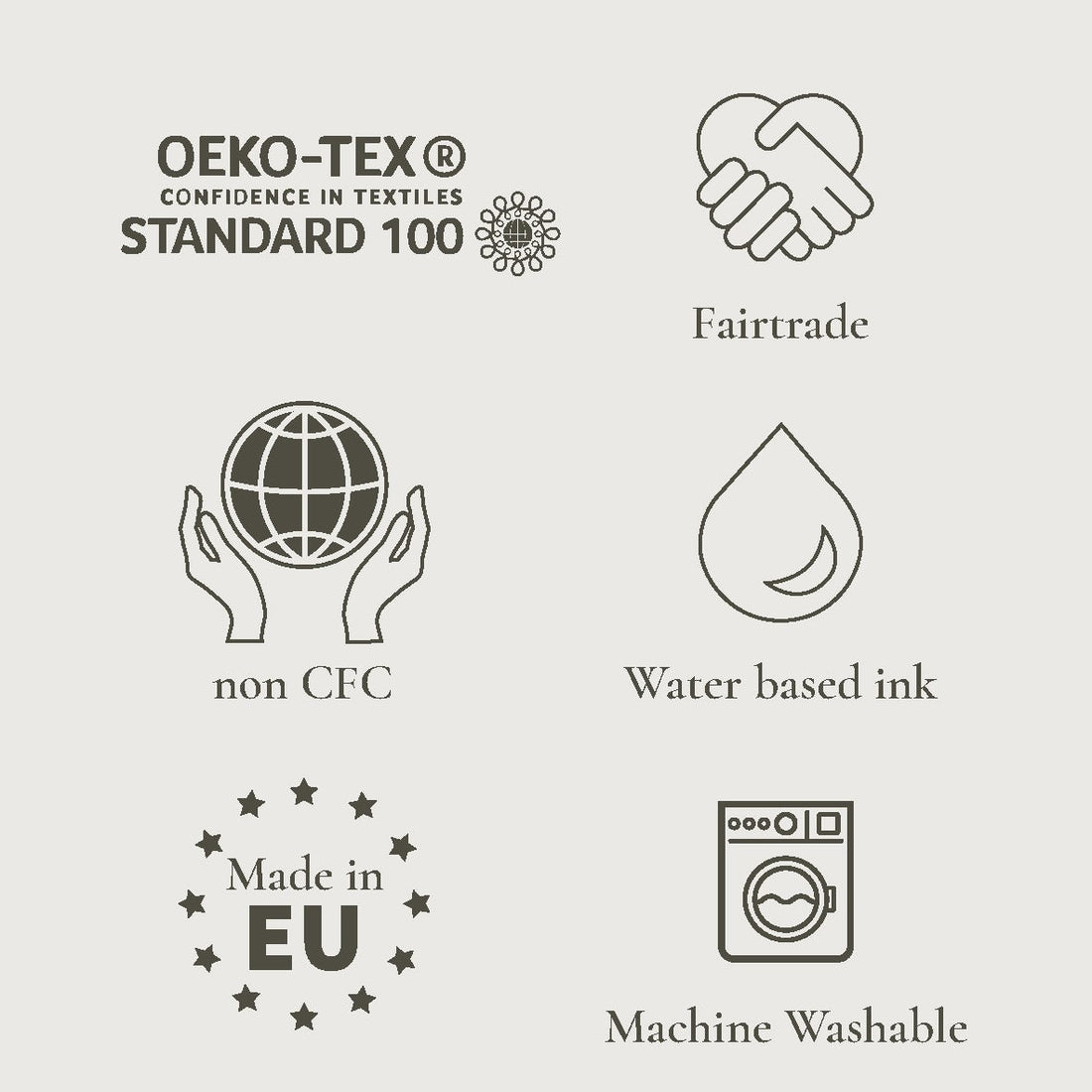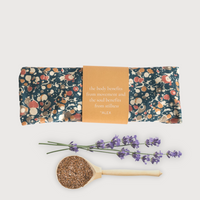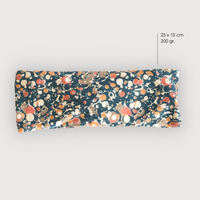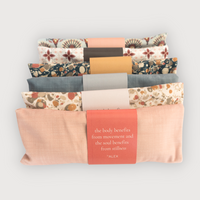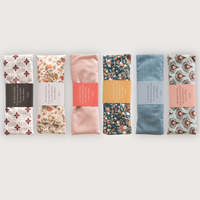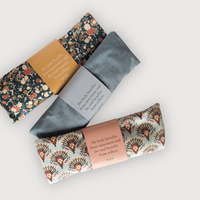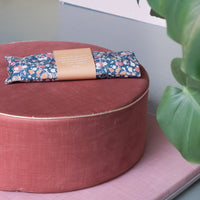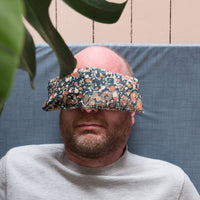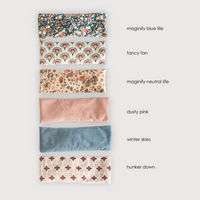 Magnify Blue Life - Lavender Eye Pillow
A beautiful blue and ochre-tinted eye pillow, to enjoy a moment of relaxation. The magical scent of the organic lavender and the light-weight pressure of the flax seeds work together to an overall feeling of relaxation and calmness. A wonderful addition to your meditation/yoga routine, or just for relaxation before bedtime.

The combination of materials created a delightful heavy eye pillow that, when worn, completely blocks the light, allowing your body to relax and relieve stress. Each pillow is carefully handmade in the Netherlands by Alex.
How to use:

Simply place the pillow over your closed eyes or forehead, while lying on your back and relax. If you want to get a more intense lavender scent, squeeze the eye mask firmly a few times. This will release the aroma.
Warm Compress: Place the pillow on top of your central heating for 30 minutes. Ideal before going to sleep or after a restorative yin yoga class.
Cold Compress: Place the pillow in the freezer ( for about 1 hour. Ideal in the morning, or during the day. 
Size: 25 x 10 cm / 9" x 3.9"
Weight: 200 gr. / 7 oz
Two layers: byAlex velvet (exterior), plain cotton (interior lining).
Inner pillow is filled with organic flax seed, dried lavender and pure lavender essential oil.
Outer cover is made of the premium byAlex super soft velvet fabrics.Washable and reusable
All products are designed by byAlex, and handmade byAlex herself using Dutch OEKO-TEX® certified fabric. The outer fabric is printed with non-toxic water-based ink.
Outer cover can be washed at 30°C (do not bleach). It's best to hang out to dry.
Please don't wash the inner lavender pillow.
If you want to get more lavender scent, squeeze the eye mask firmly a few times. This will release the aroma. You can also use a few drops of lavendel oil on th einner cushion.
Free shipping on all Dutch, Belgian and German orders above € 39. Below this amount it is €3,99

Orders over € 139 will be shipped for free in Europe.

Orders above € 199 will be shipped worldwide for free.