Explore the NEW Teddy Collection
Indulge in Entrancing Comfort and Luxury.
Comfy Playmats
From Tummy Time to Tea Parties - Our Thick and Comfy Playmats Are Built for Endless Fun!
Luxurious Thick Yoga Mats
Elevate Your Yoga Practice to New Heights of Comfort and Opulence.
Ergonomic Sitting Balls
Say Goodbye to Back Pain during Long sits - Introducing the Collection of Luxurious Sitting Balls
Multi functional 3-in-1 Pouf
This ain't no ordinary pouf... It's a Triple Threat of cozy comfort and versatility!
Reviews that makes you smile
Hey there! We can't help but gush about our amazing customers!
"Solid five stars"
This is the first time I have reviewed a product in a long time and I have to say, it's well deserved. I'm not sure how I got by before I use this playmat constantly. Solid five stars from me, I am a huge fan!
Erica, from Malmo (SE)
"Best quality products"
Amazing service, wonderful products. Best quality products, Lovely designs also. Great service. Love the personalised note received with my order.
Daniel, from Berlin (DE)
"In LOVE"
I am in love with the yoga mat from byAlex. It's beautiful, durable and the customer service is just great. The delivery unfortunately went was wrong by the mail carrier, but the contact with Alex was flawless.
Laura, from Amsterdam (NL)
"Soft & Comfy"
Great purchase, the cover is so comfy. After blowing it up and then leaving it for a weekend, I added more air and the ball expanded to full size to be tight up against the cover. Perfect size for a traditional desk height. My co workers have tried it out and love it too — highly recommend!
Steph2121, from Lille (FR)
Our promises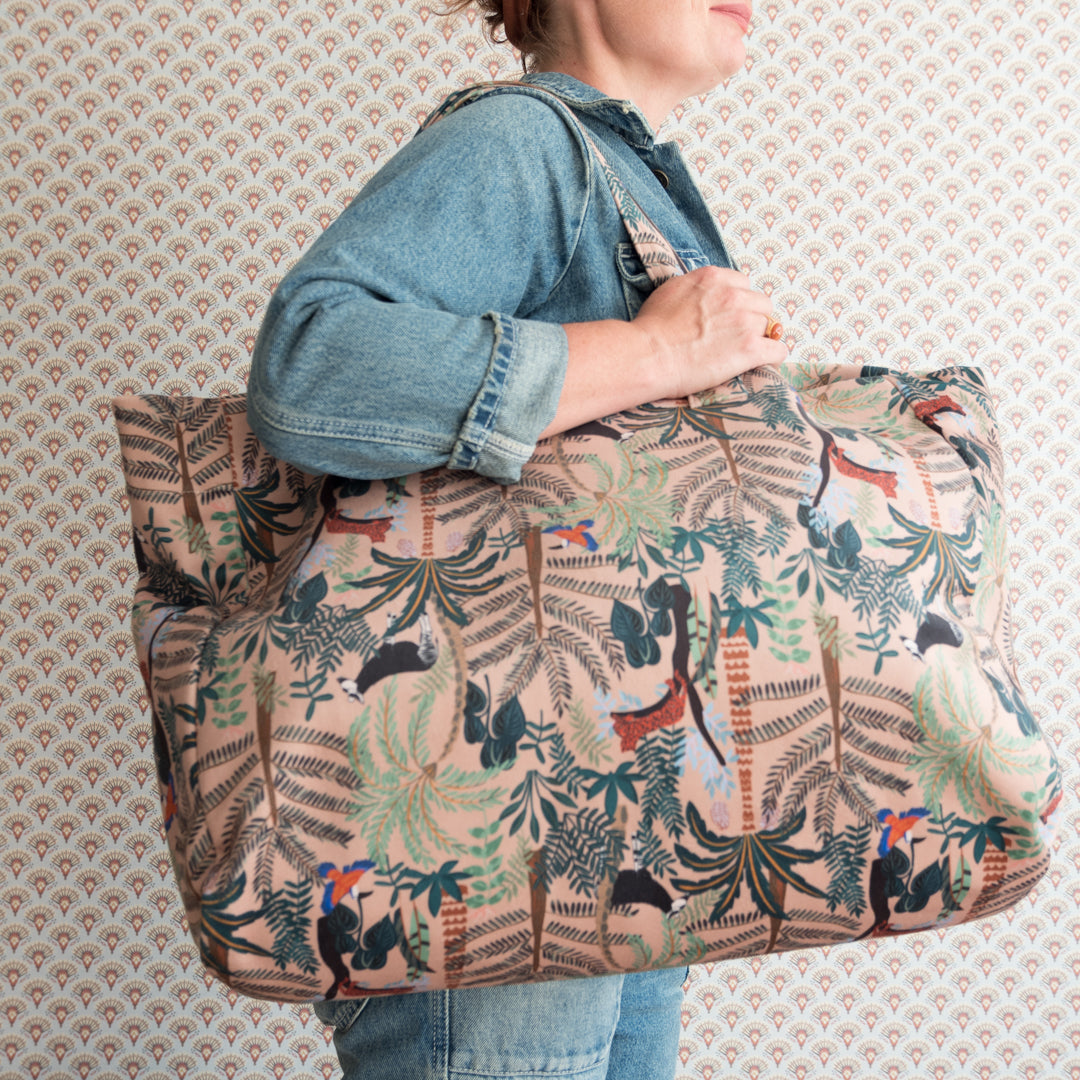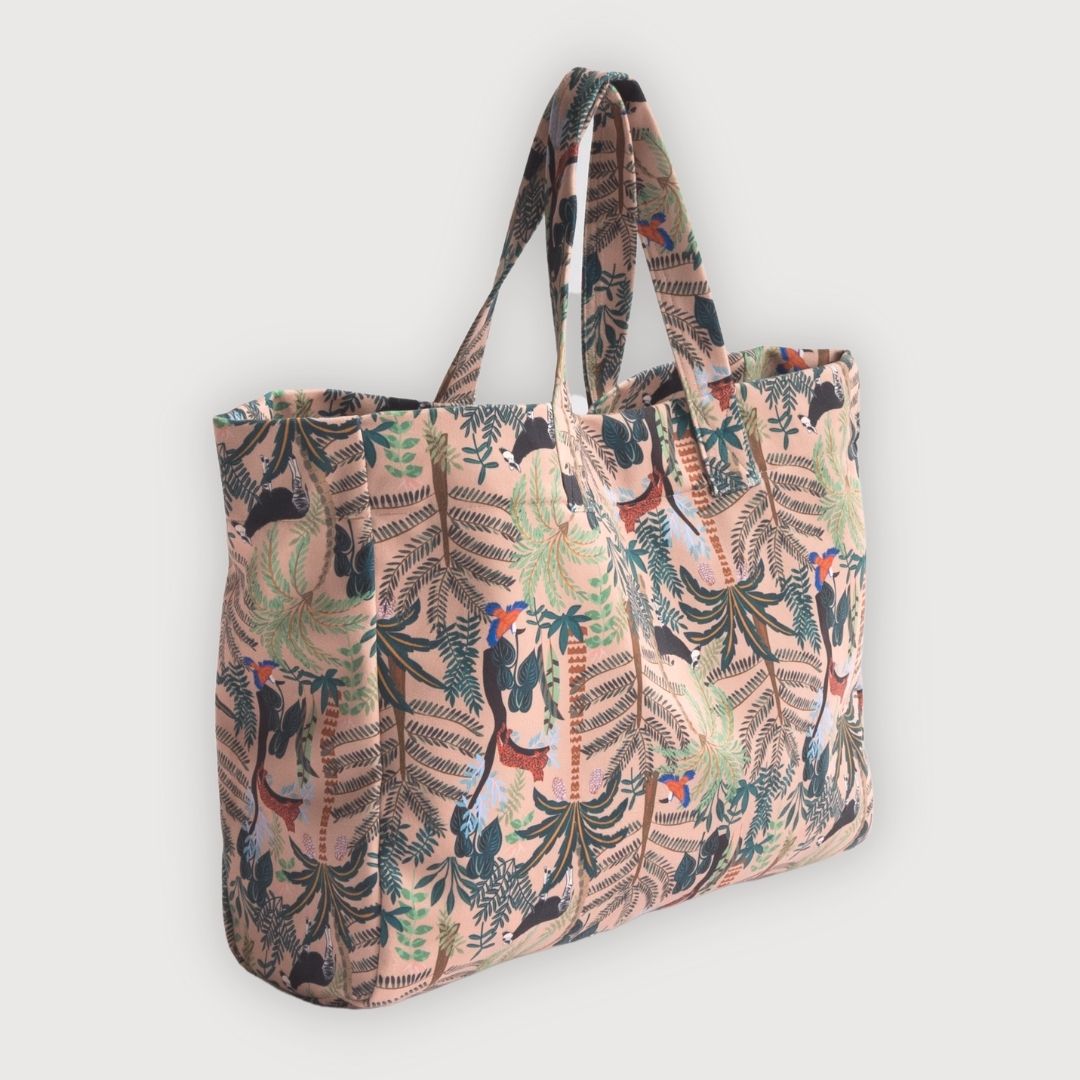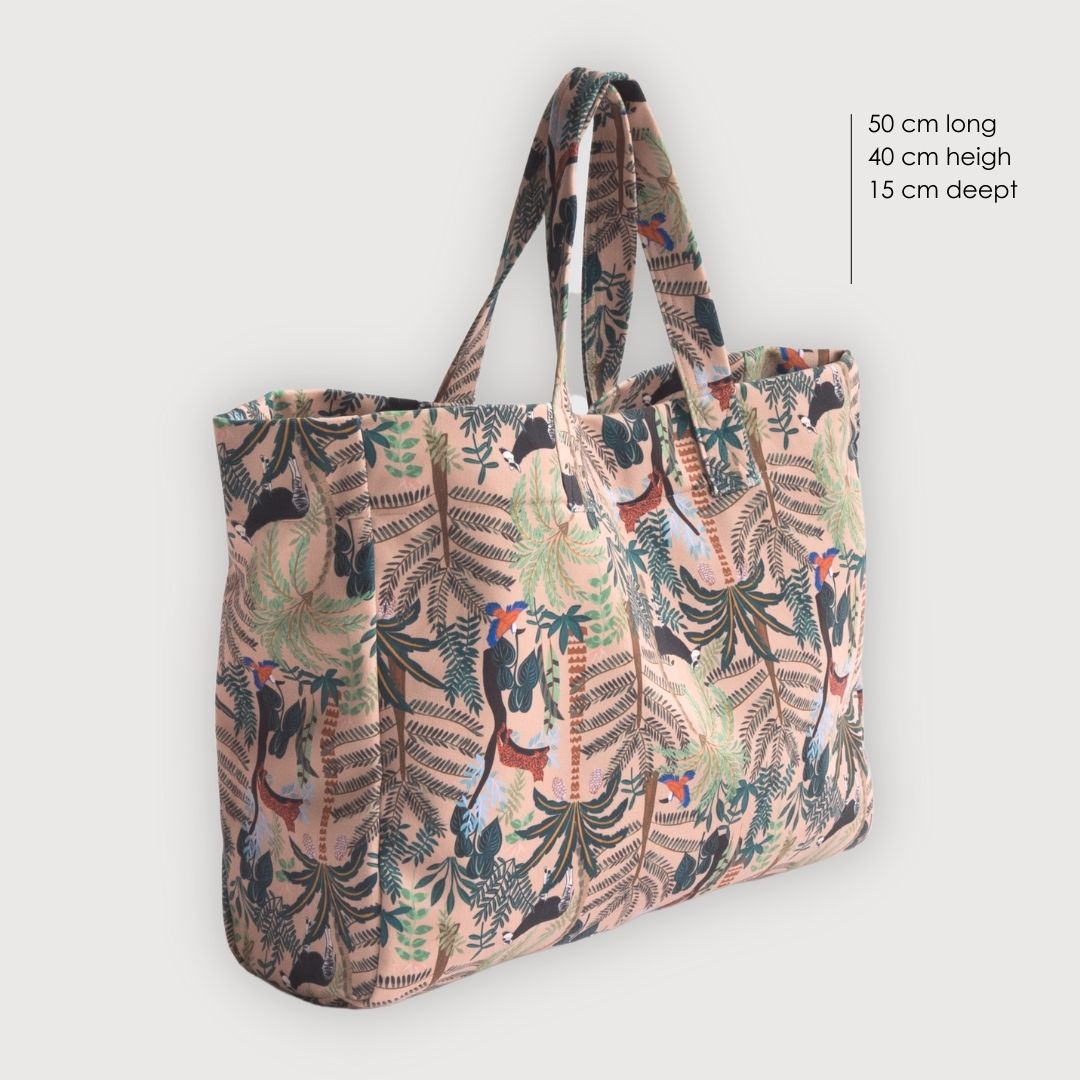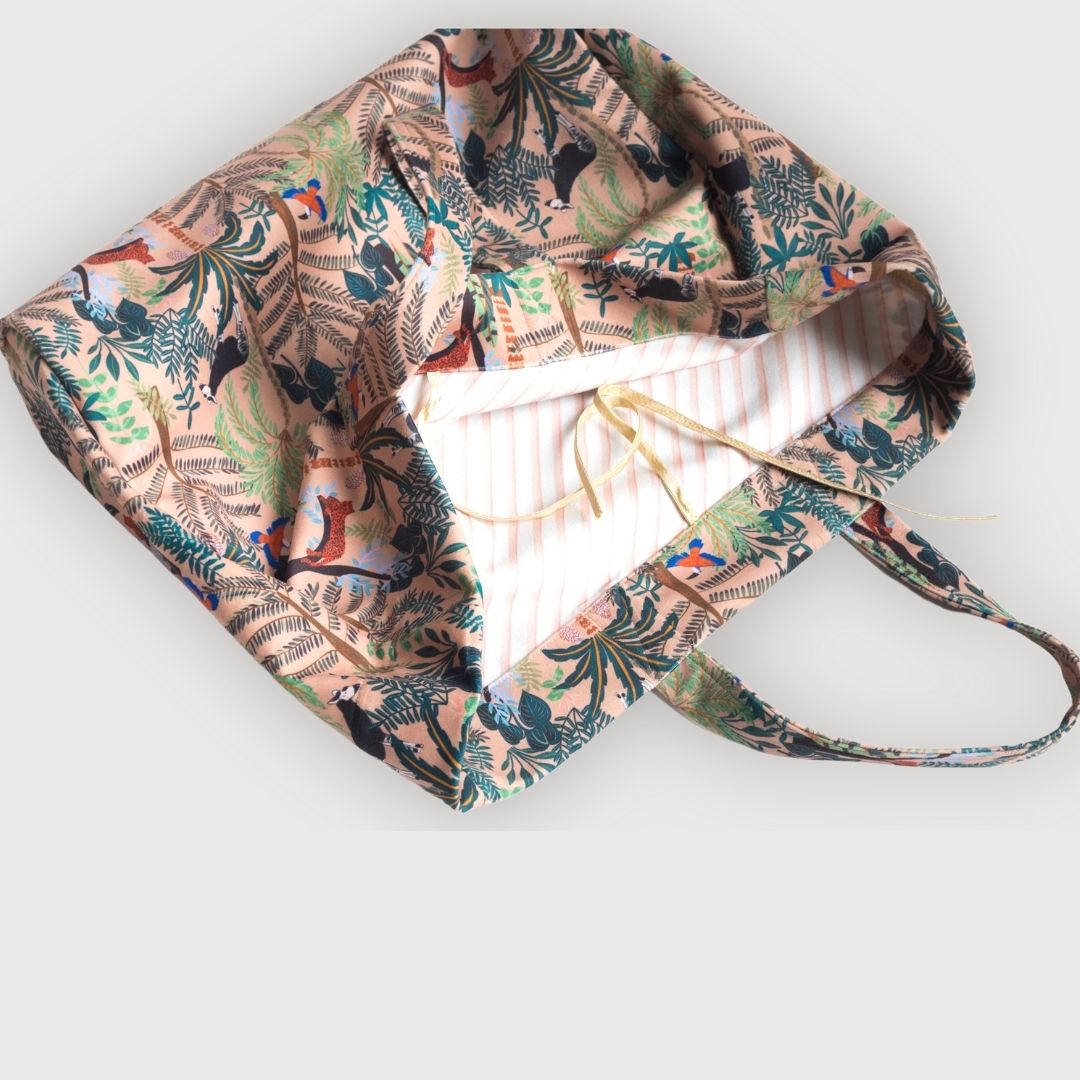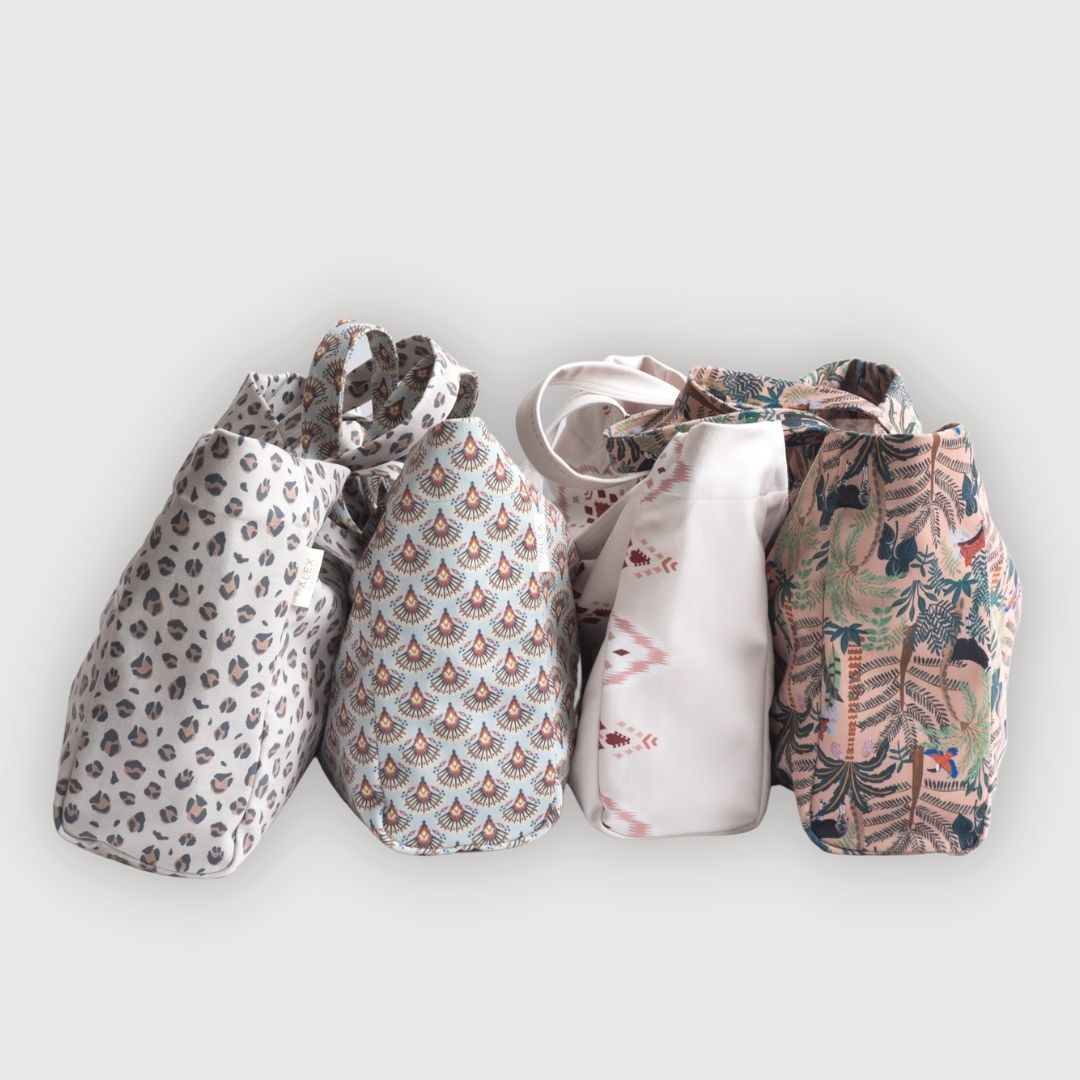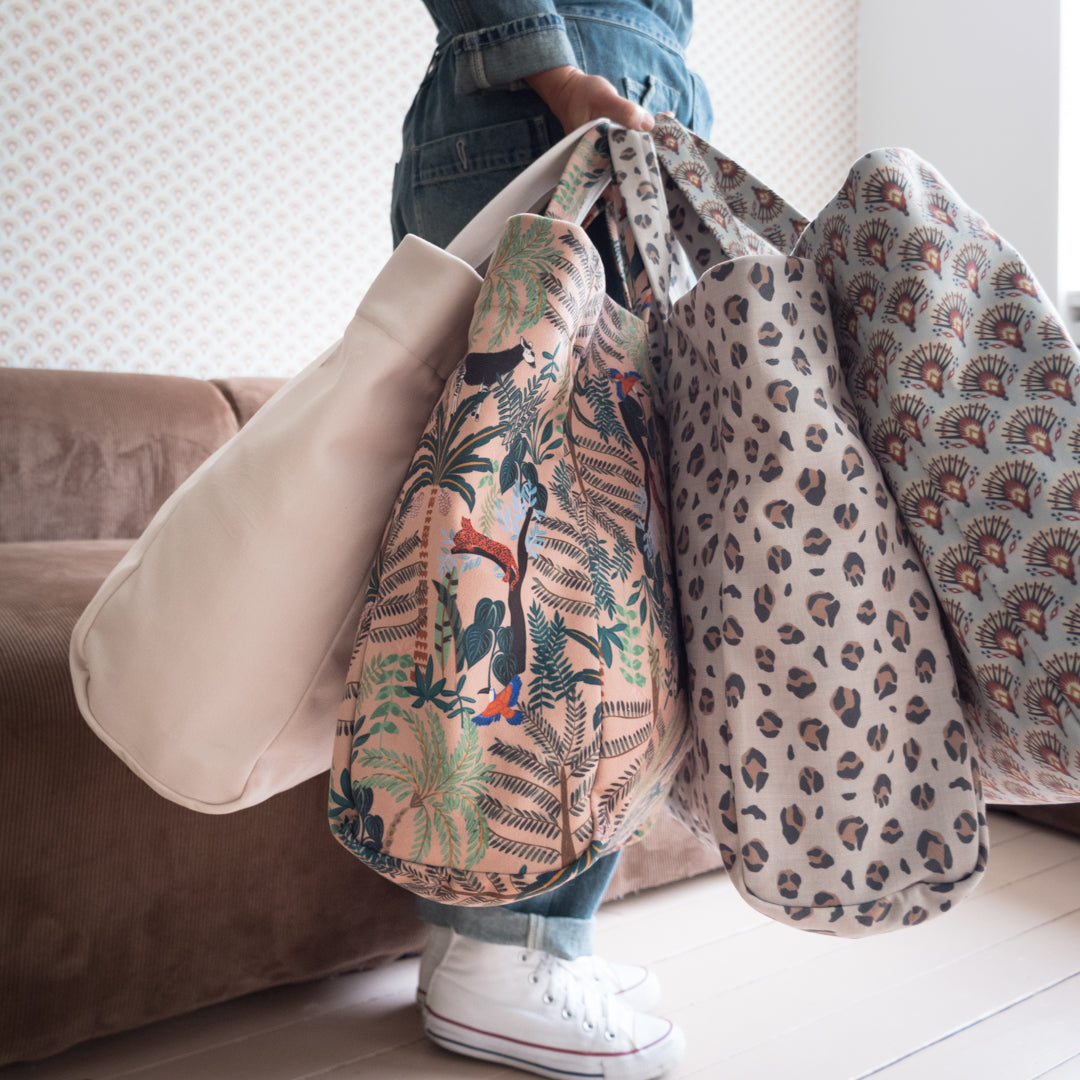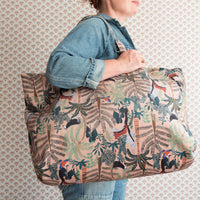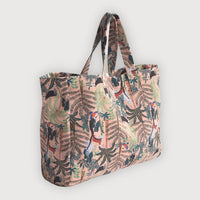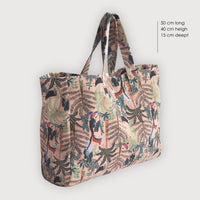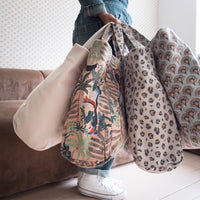 Pack all your kids/ yoga/ grocery/ day essentials into your byAlex Tote Bag and enjoy the joy of knowing you've got all you need in one place.
The shopper has a useful loop to close it.
Size: 50 cm long, 40 cm high and 15 cm deep.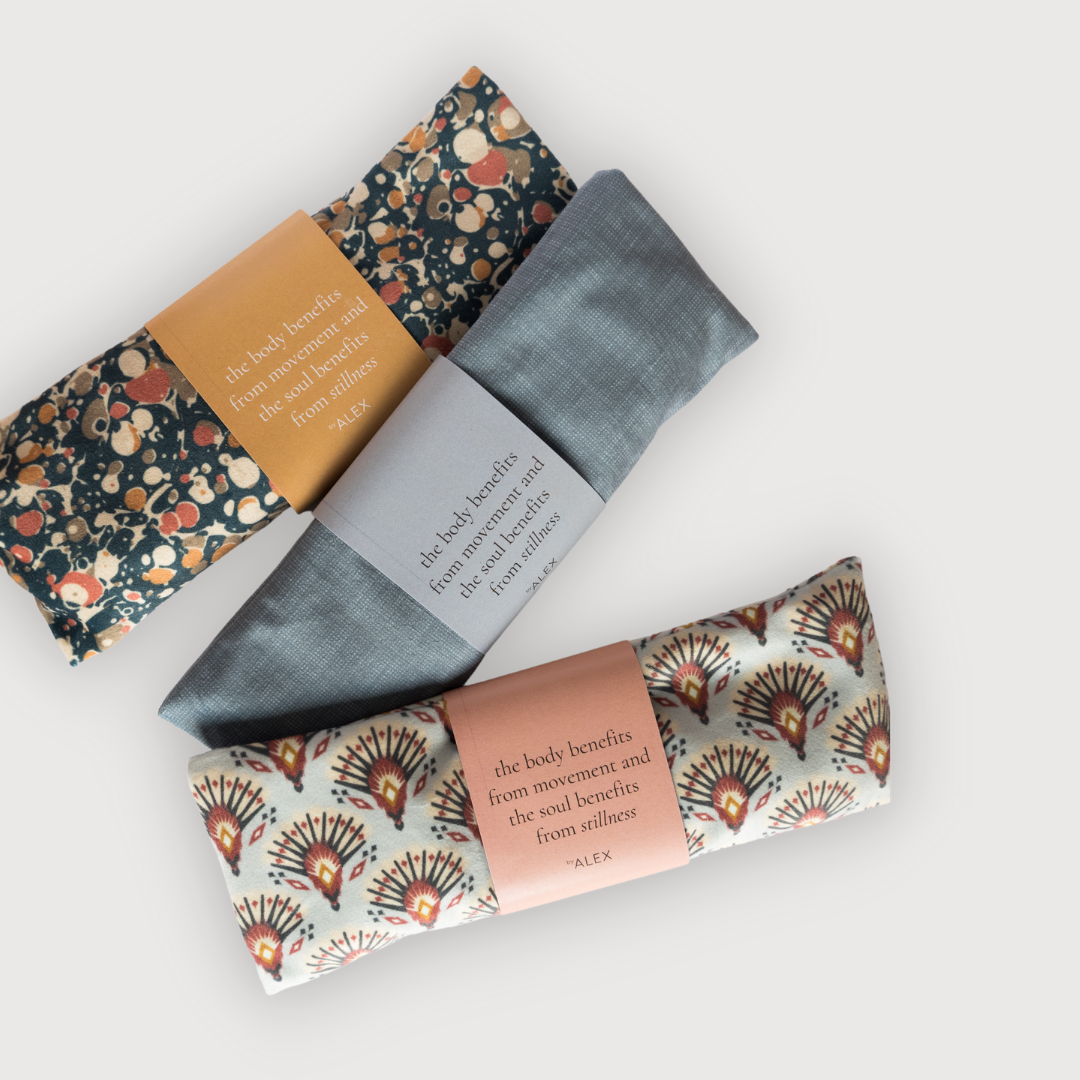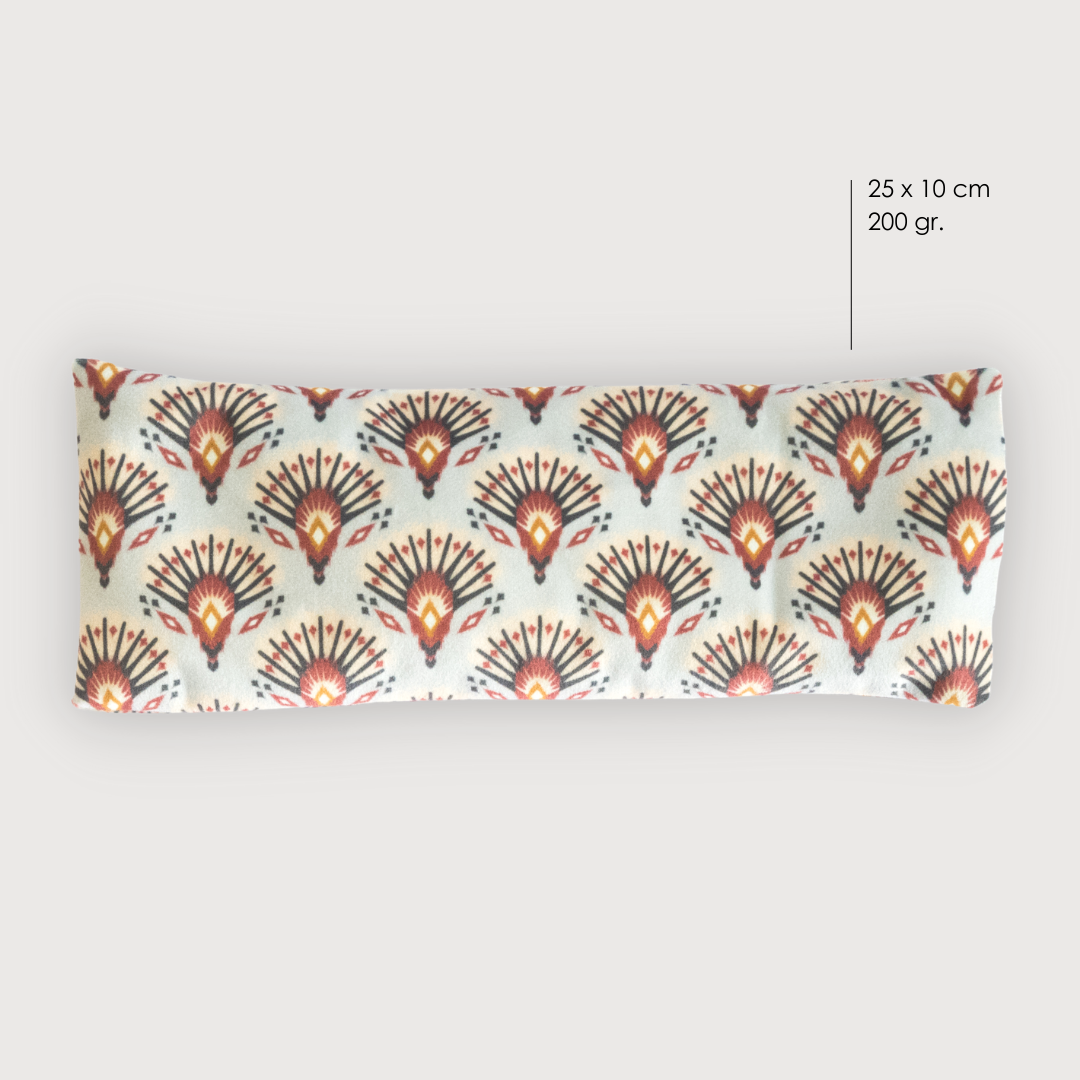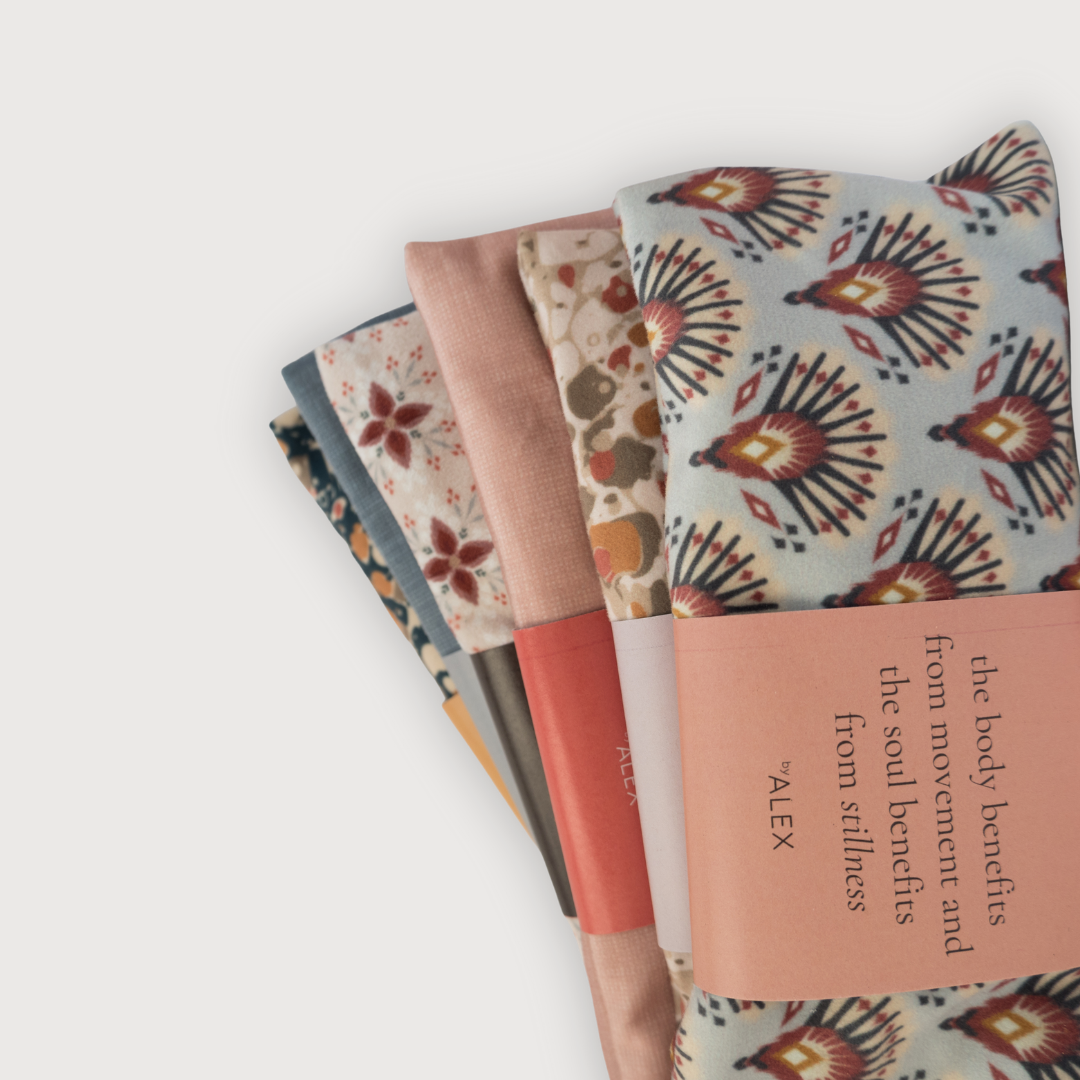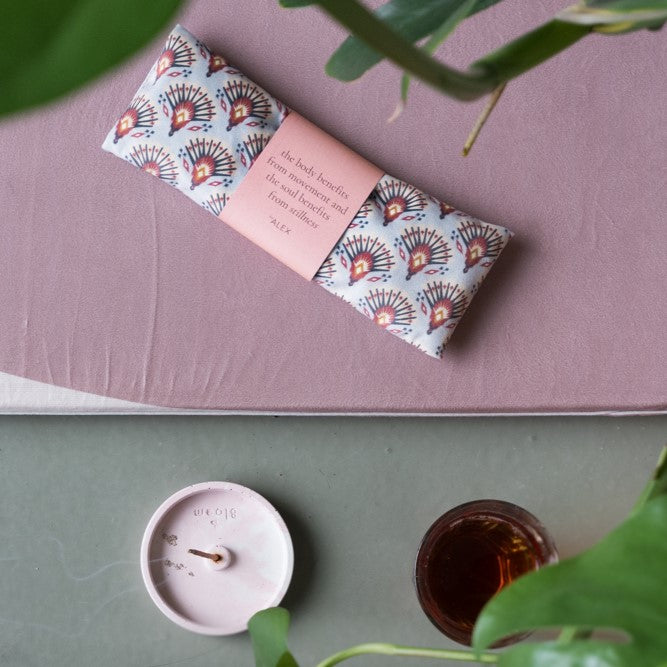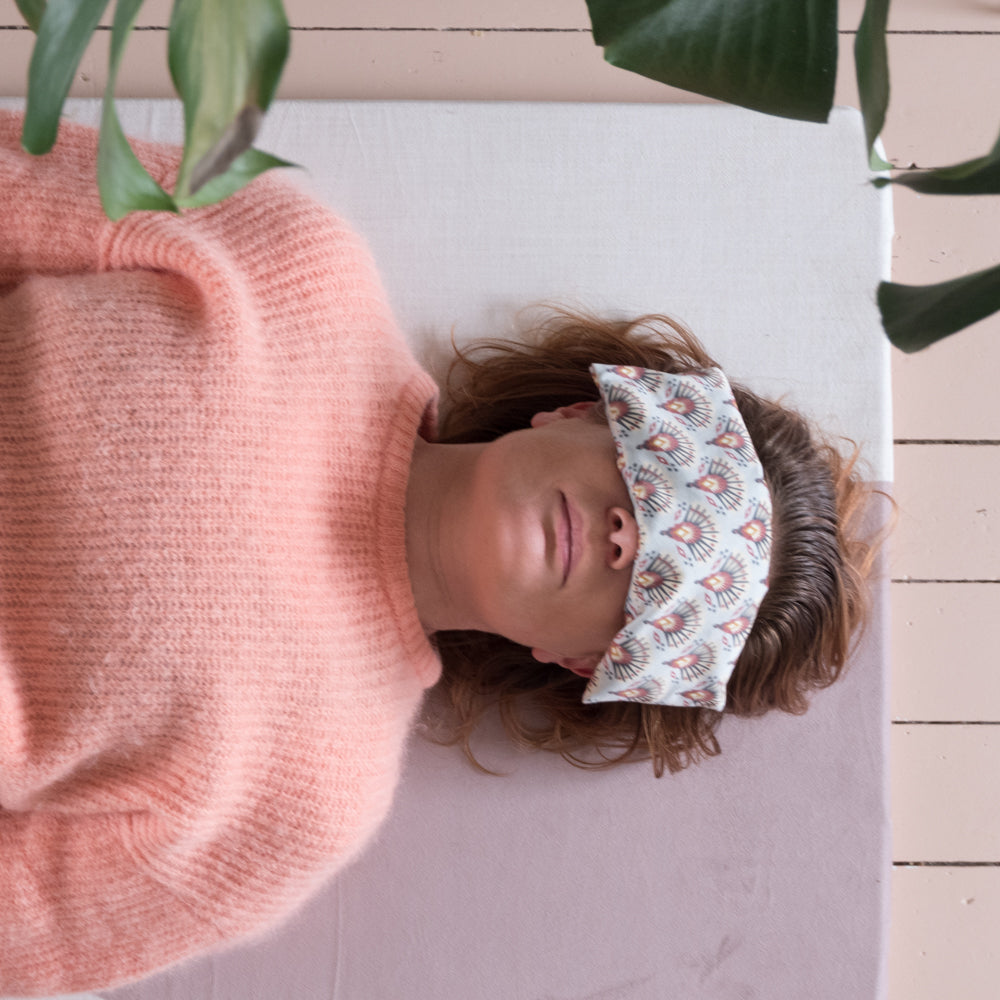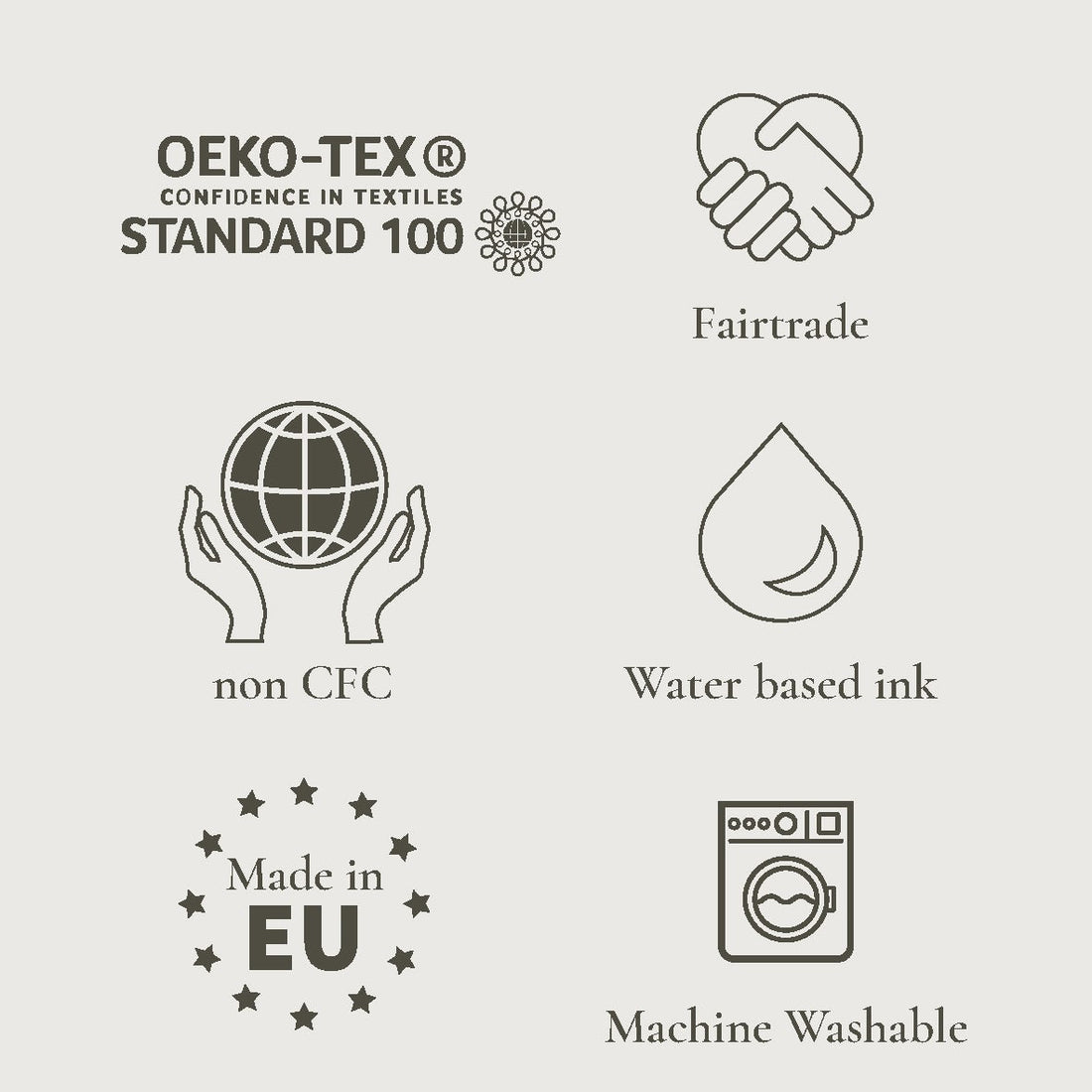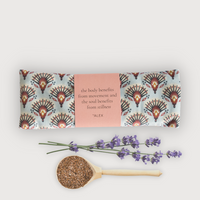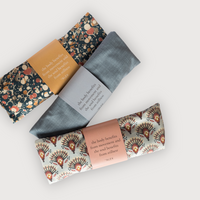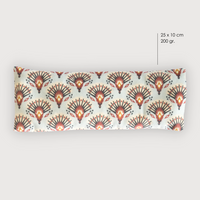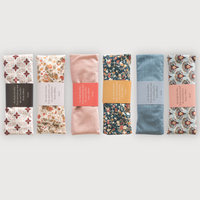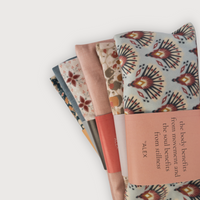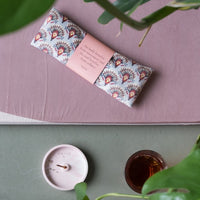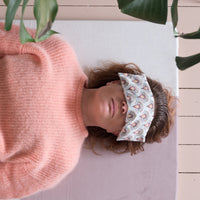 This is just the perfect abstract print in grey, ochre, and green. Turned into an eye pillow, to enjoy a moment of stillness. The relaxing scent of the organic lavender and the light-weight pressure of the flax seeds work together to an overall feeling of relaxation and calmness. A wonderful addition to your meditation/yoga routine, or just for relaxation before bedtime.

The combination of materials created a delightful heavy eye pillow that, when worn, completely blocks the light, allowing your body to relax and relieve stress. Each pillow is carefully handmade in the Netherlands by Alex.
How to use:

Simply place the pillow over your closed eyes or forehead, while lying on your back and relax. If you want to get a more intense lavender scent, squeeze the eye mask firmly a few times. This will release the aroma.
Warm Compress: Place the pillow on top of your central heating for 30 minutes. Ideal before going to sleep or after a restorative yin yoga class.
Cold Compress: Place the pillow in the freezer ( for about 1 hour. Ideal in the morning, or during the day.