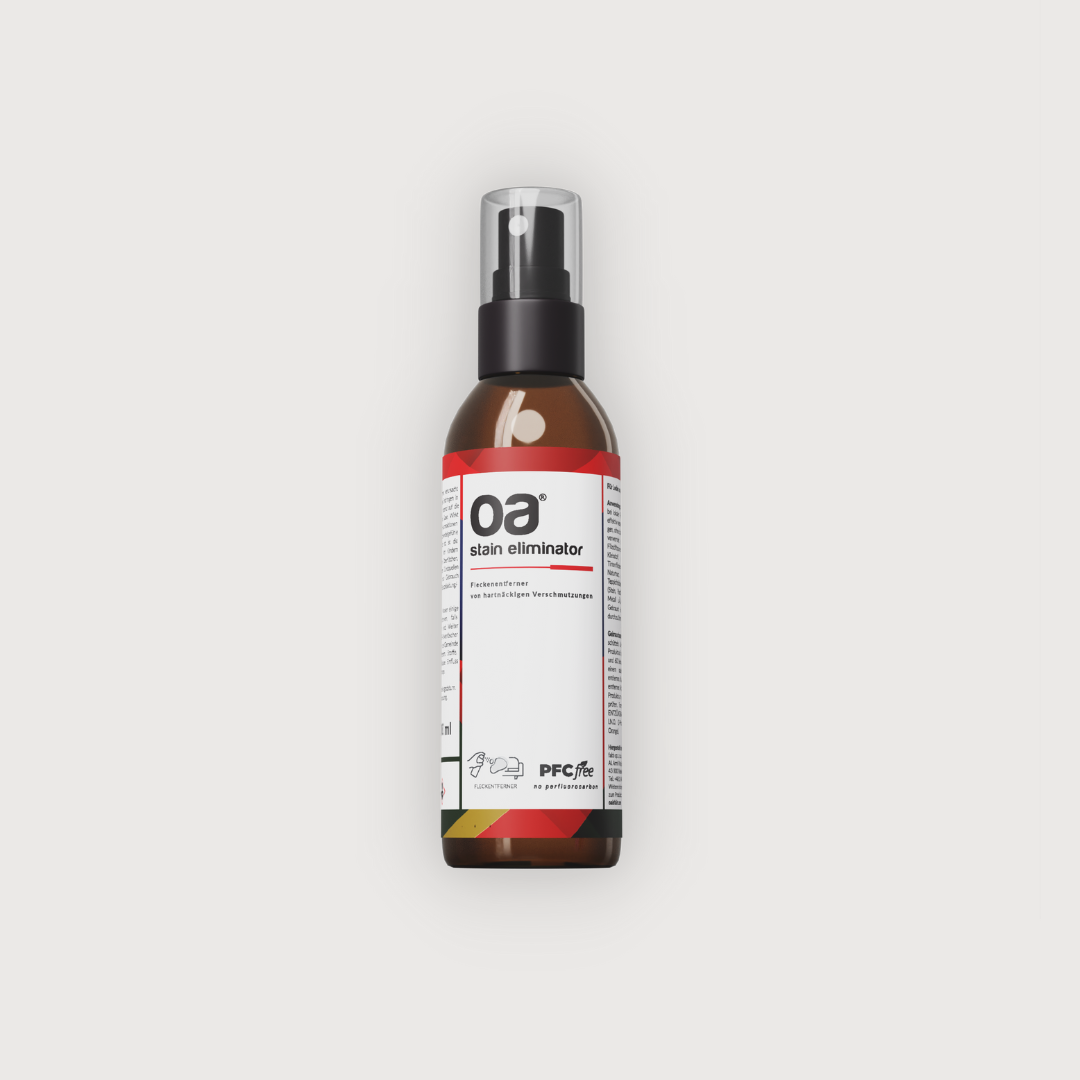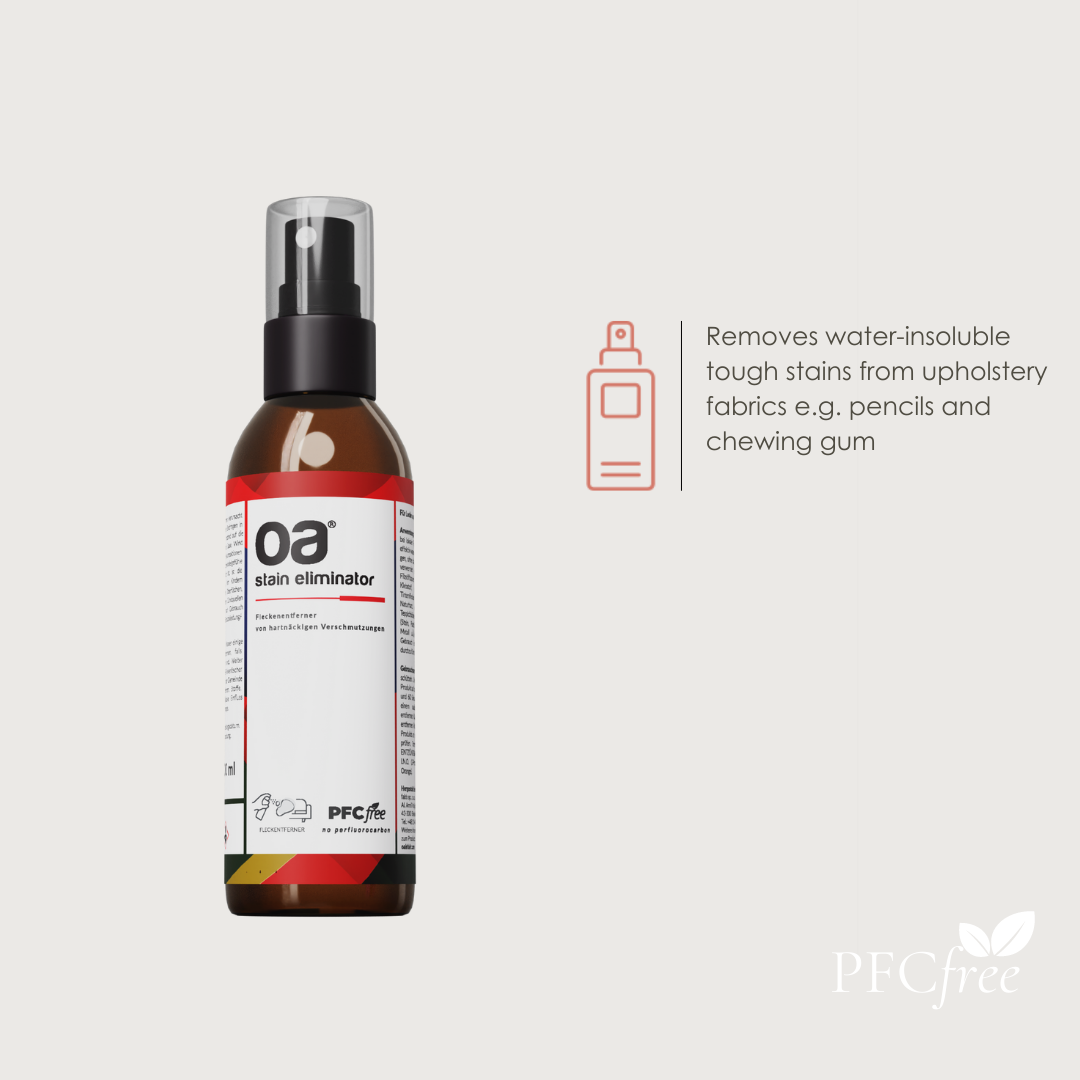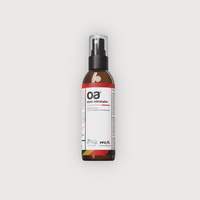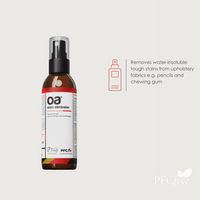 If your byAlex Playmat or Sittingball has stains that can't be removed with water or soap, or our regular Fabric Cleaning Spray we have the solution for you!
This Stain Eliminator removes stubborn and water-insoluble stains: chewing gum, felt-tip pen, glue, tar, ink, wax, natural resin, etc. Leaves no residue on the fabric and is save to use with kids.  

Extremely easy to use - remove pesky stains in 3 steps: apply the cleaner, leave for 1 minute, and remove with a cloth. Easy to use, without streaking and discoloration.
You can use the stain eliminator on all byAlex products made of fabric, but it is also ideal to clean carpets, mattresses, and hard surfaces (stone, plastic, wood, furniture, glass, metal, etc.). Extremely material-friendly without aggressive solvents.

The Stain Eliminator is free from harmful polyvinyl chloride. This cleaning product is better for your health and the world.