Cover for 65 cm yoga ball - fitness ball - sitting ball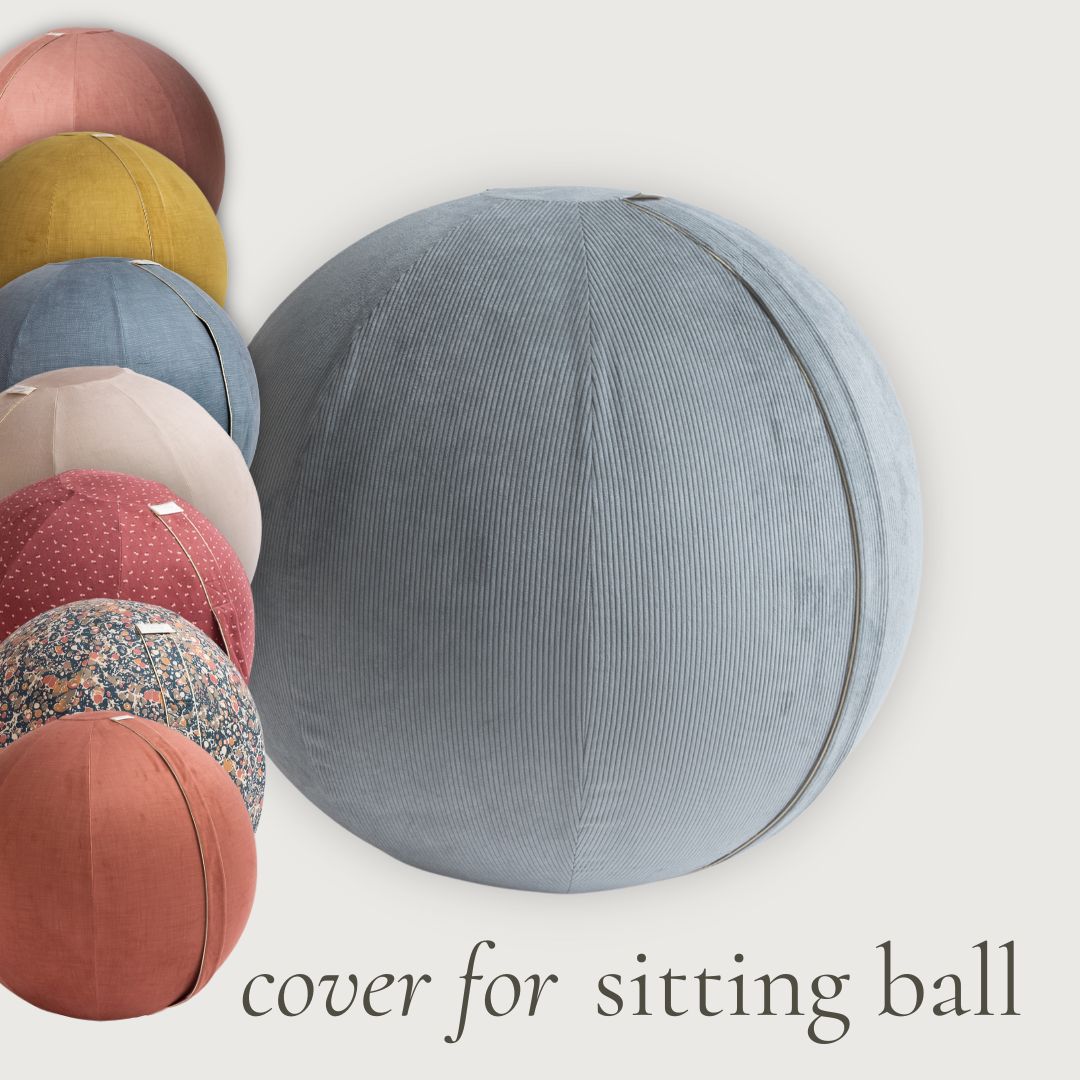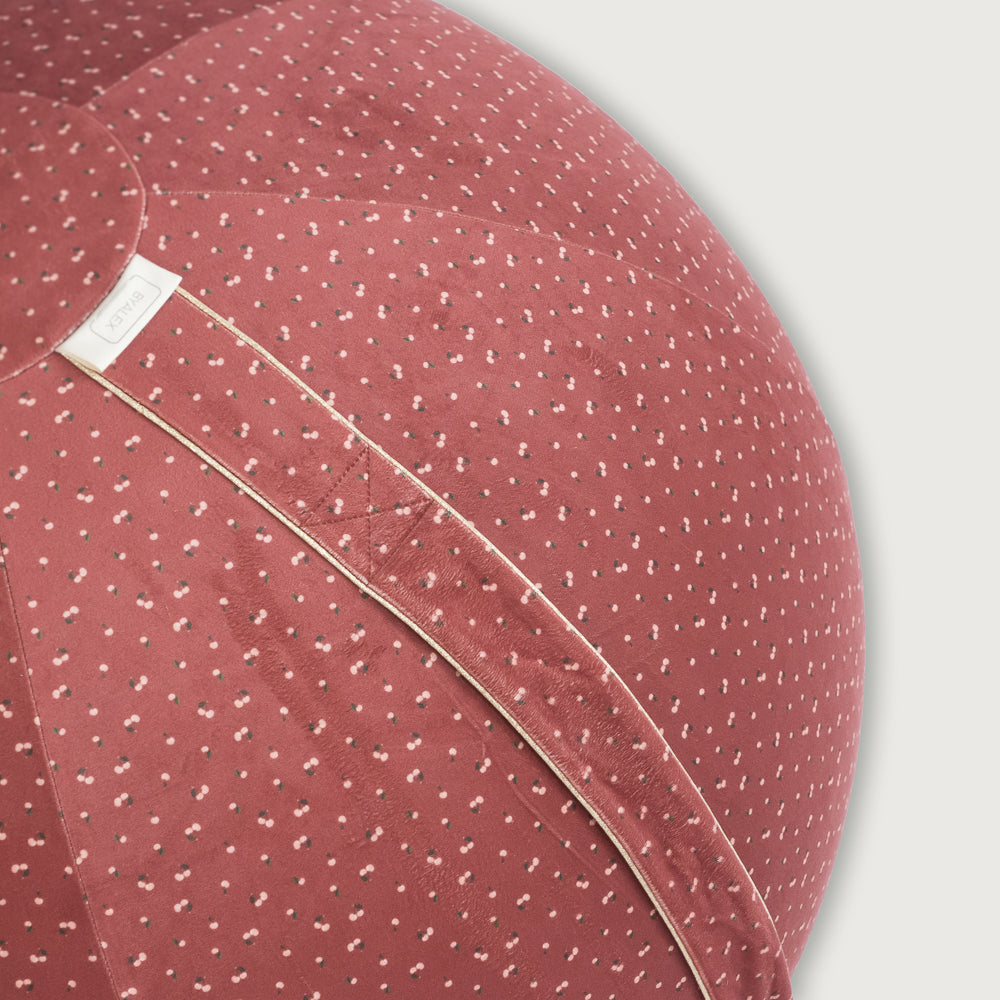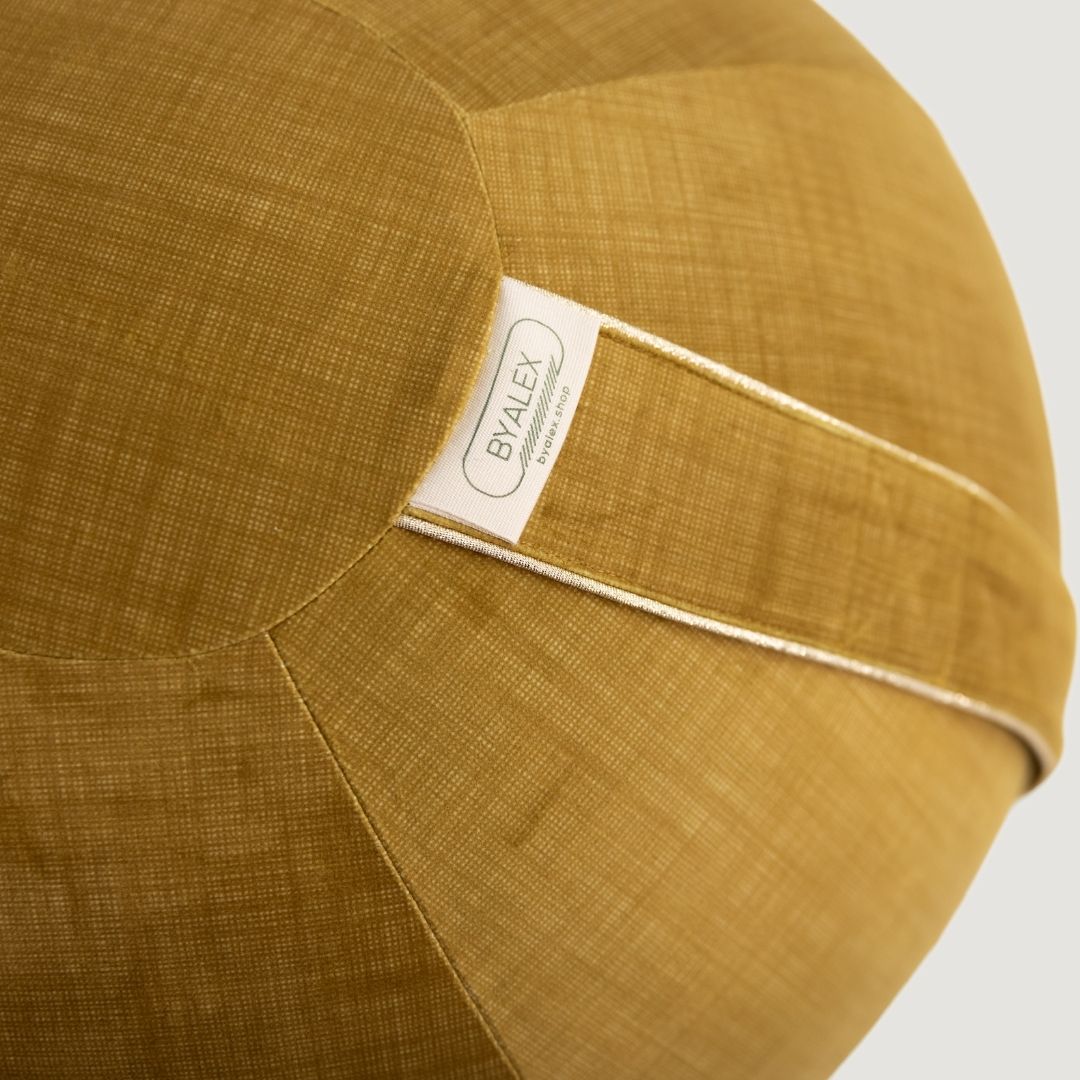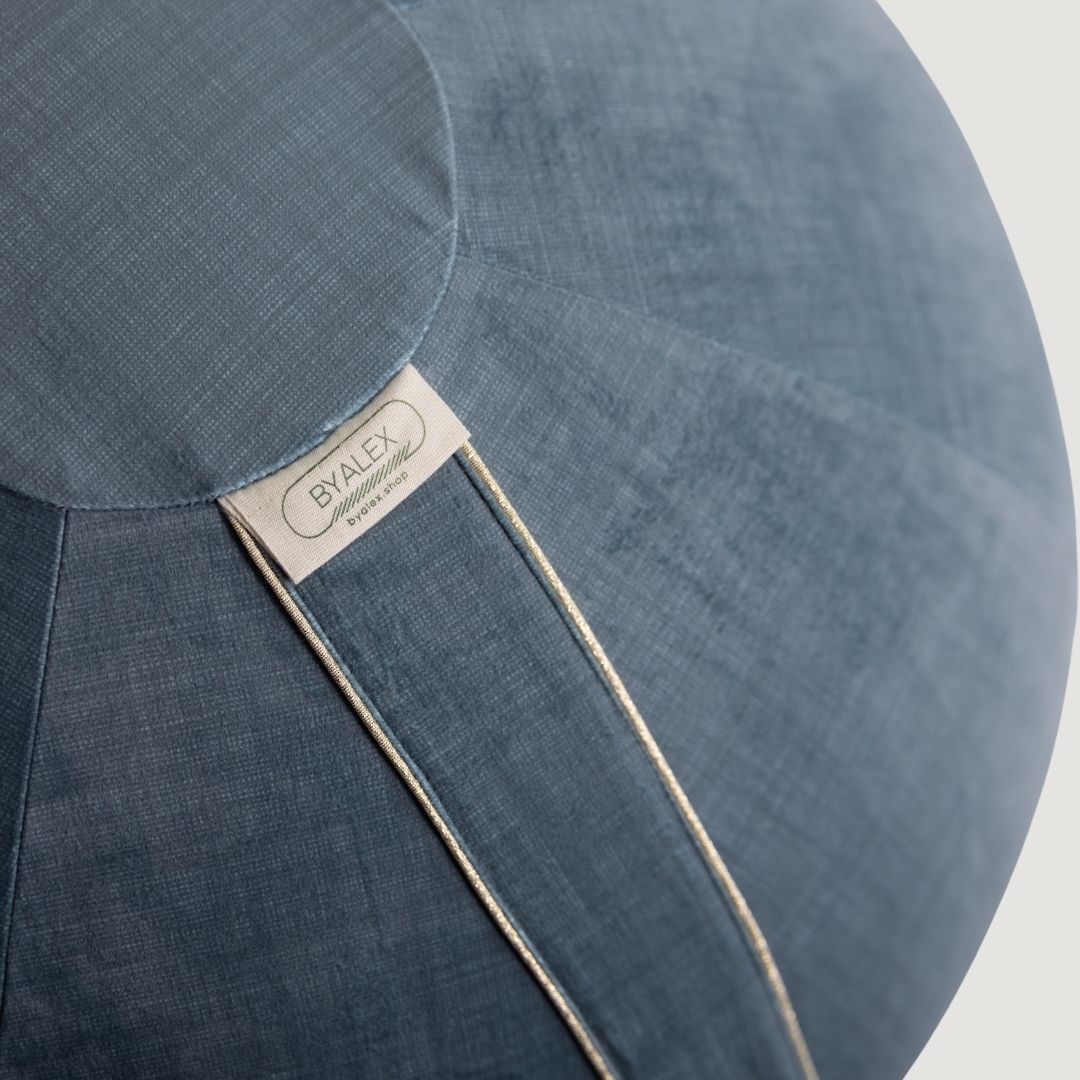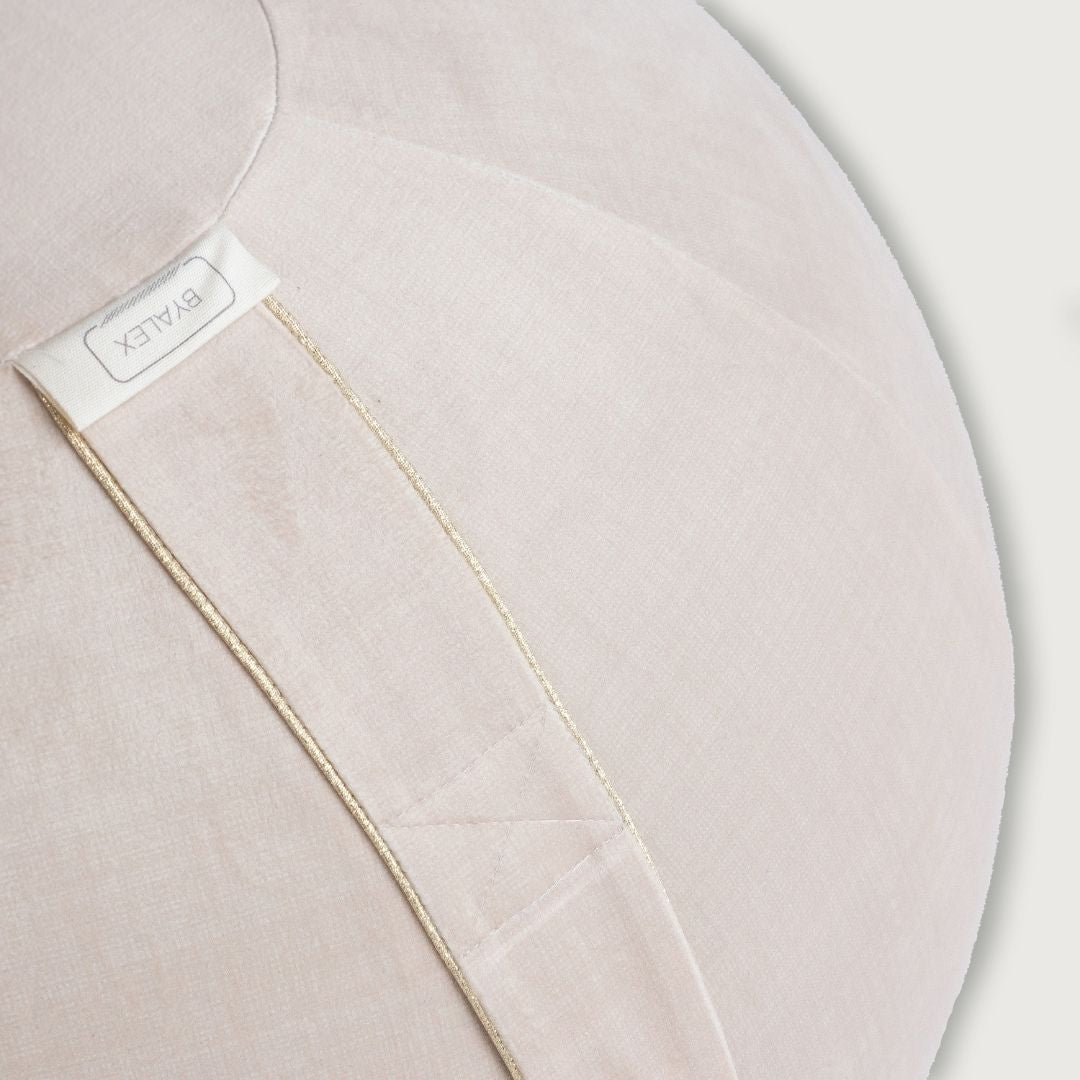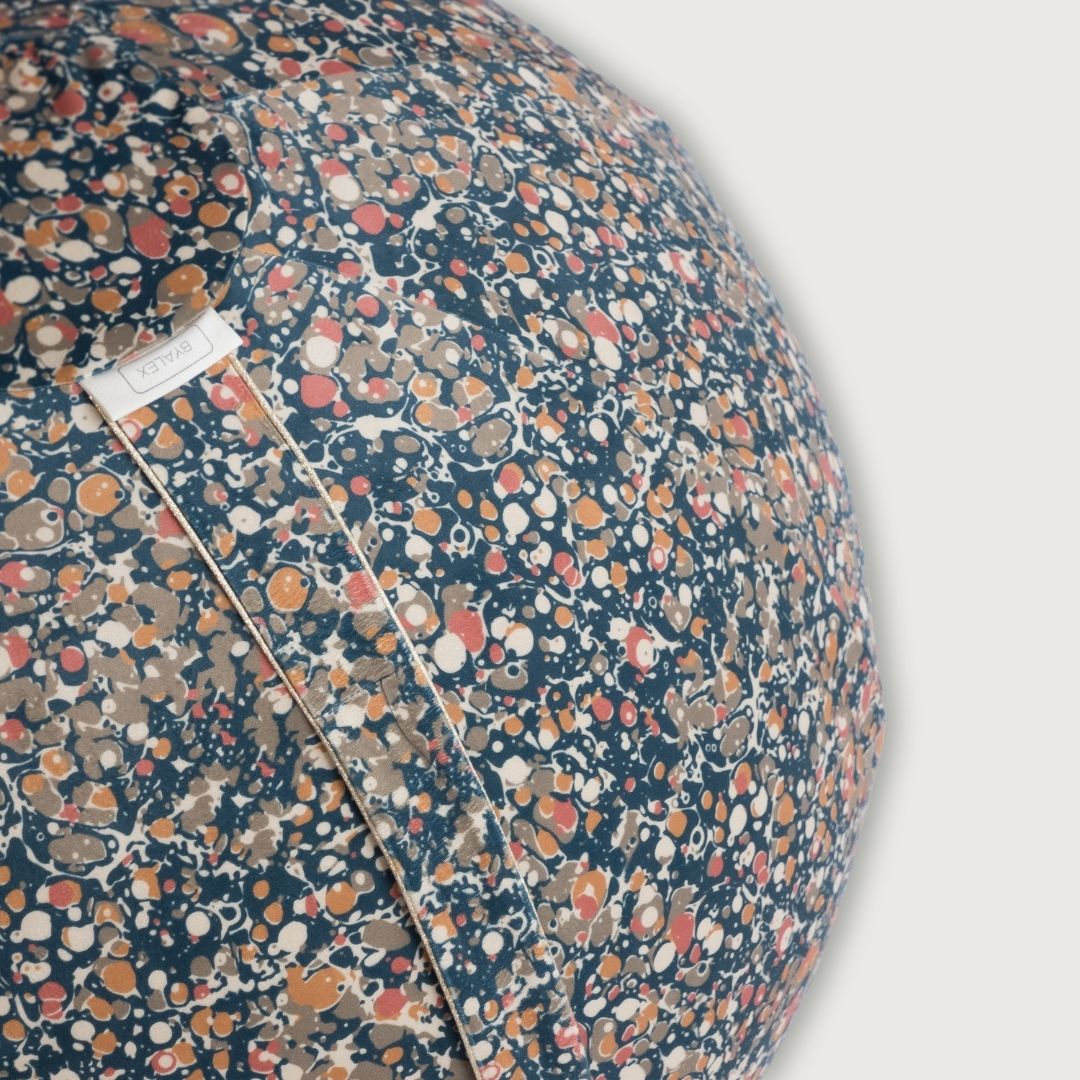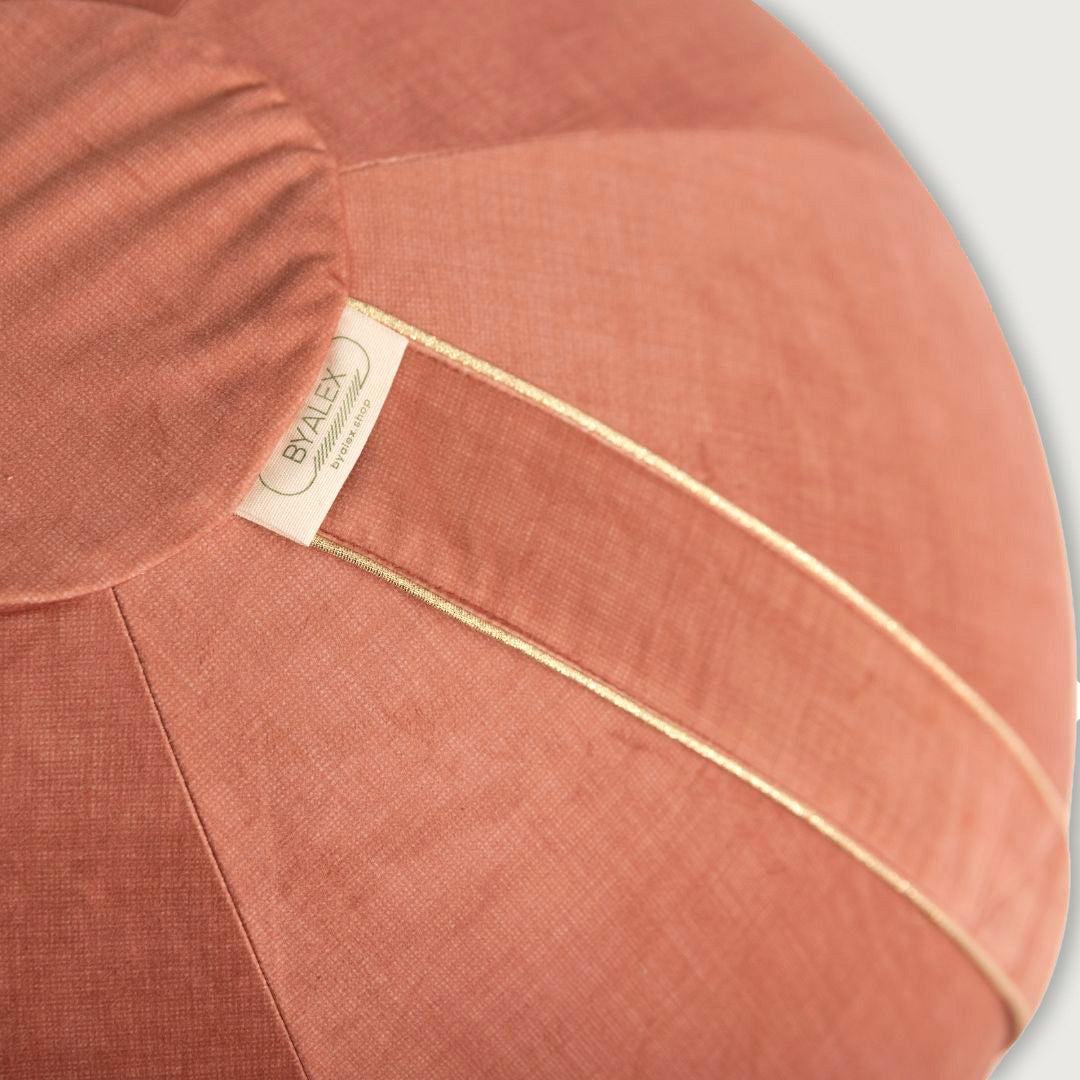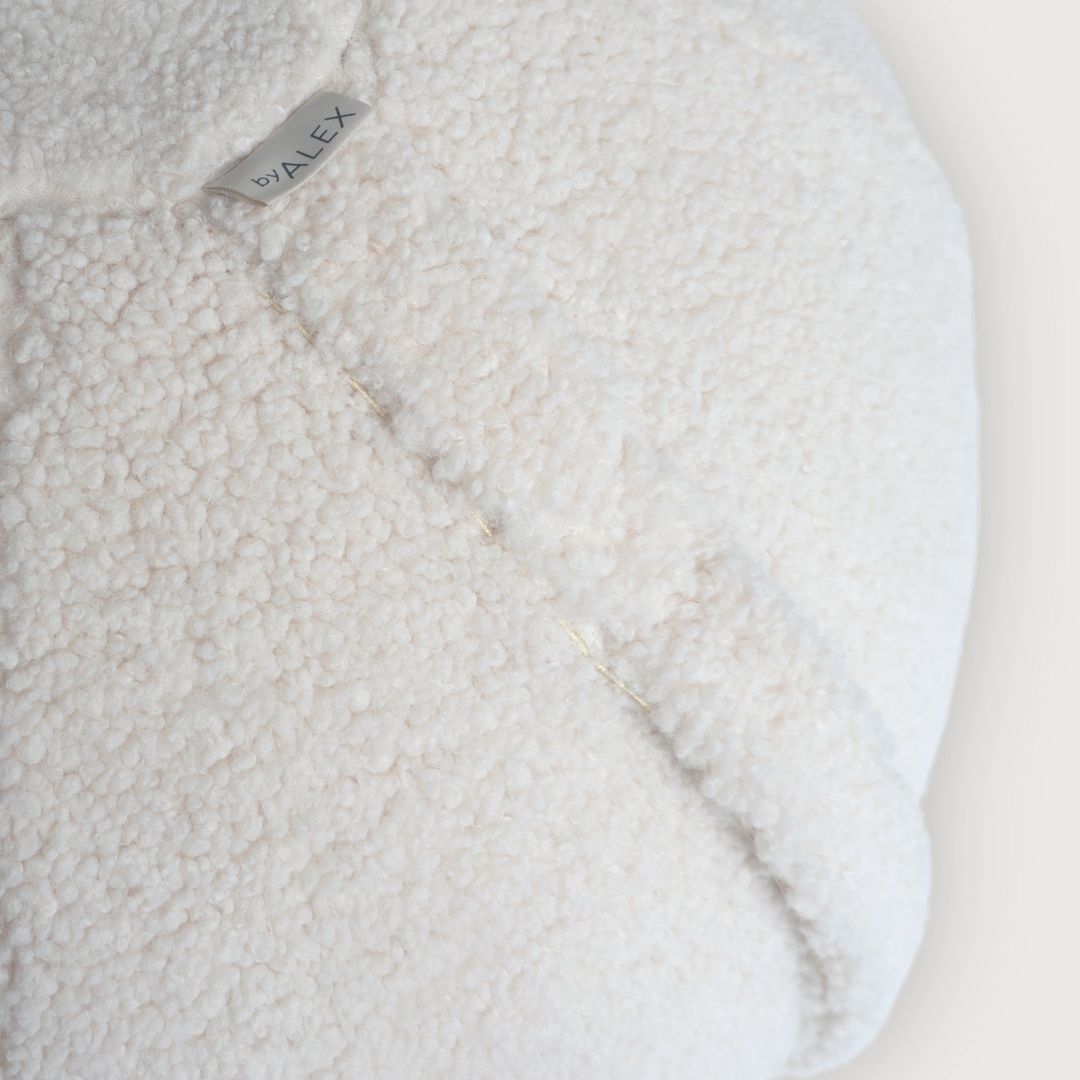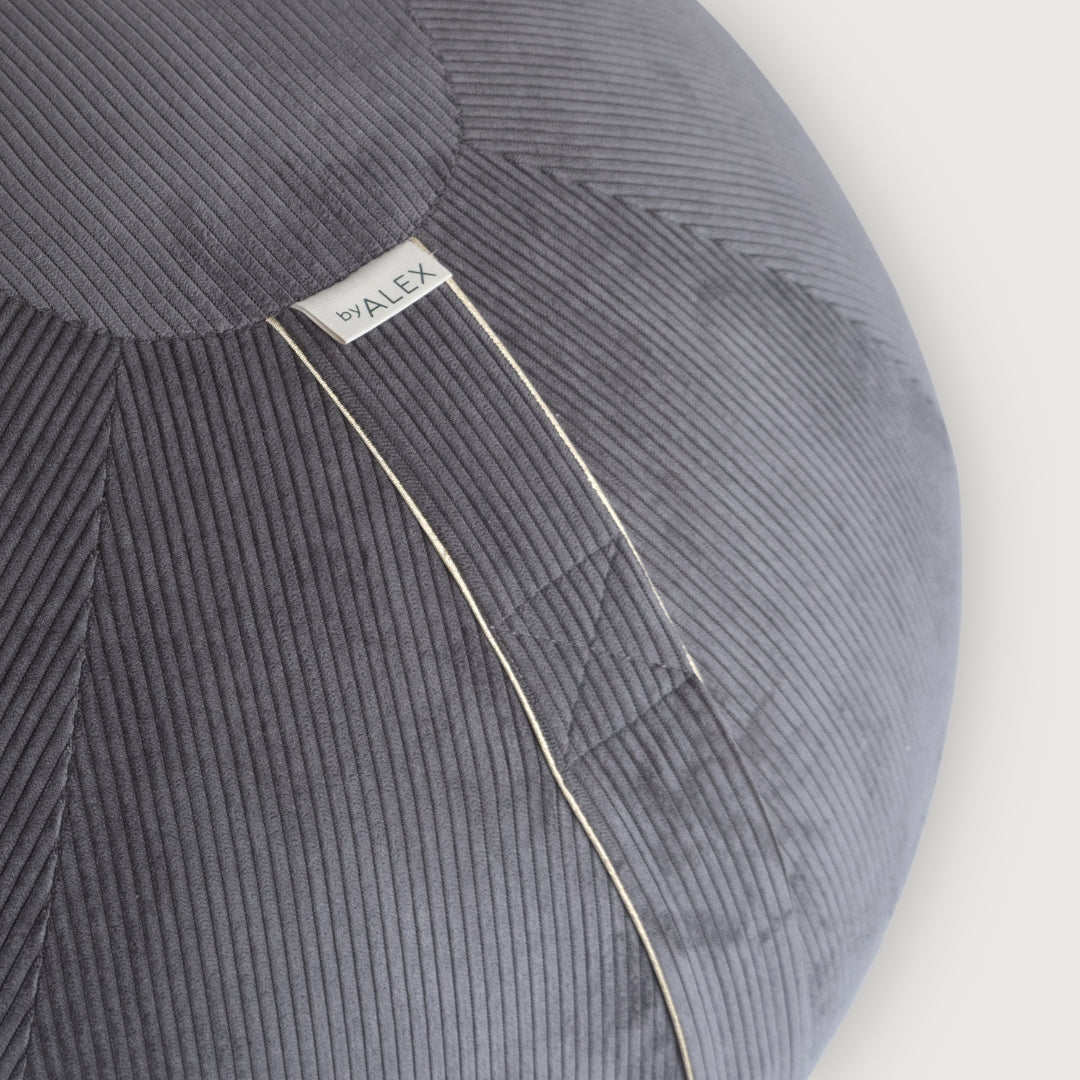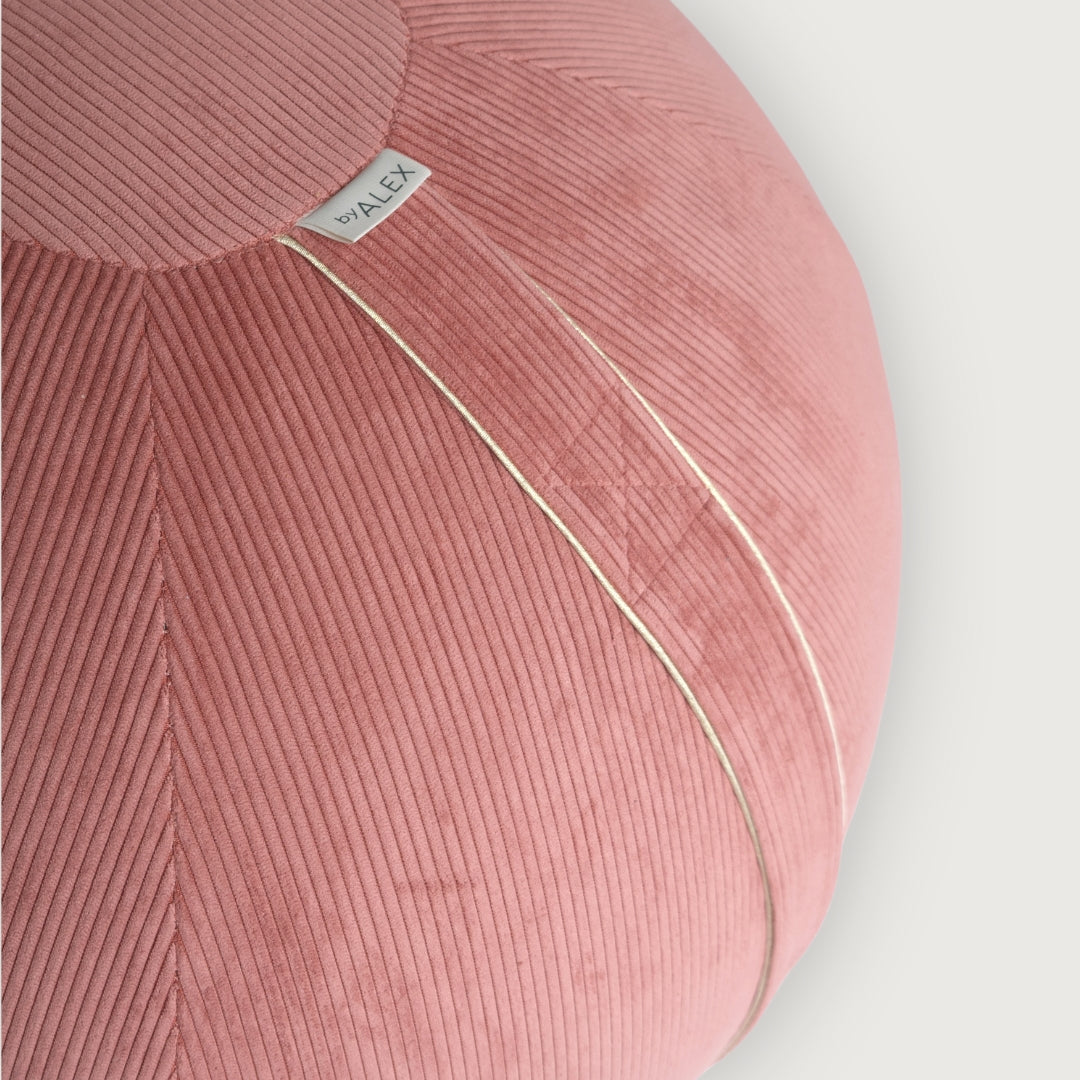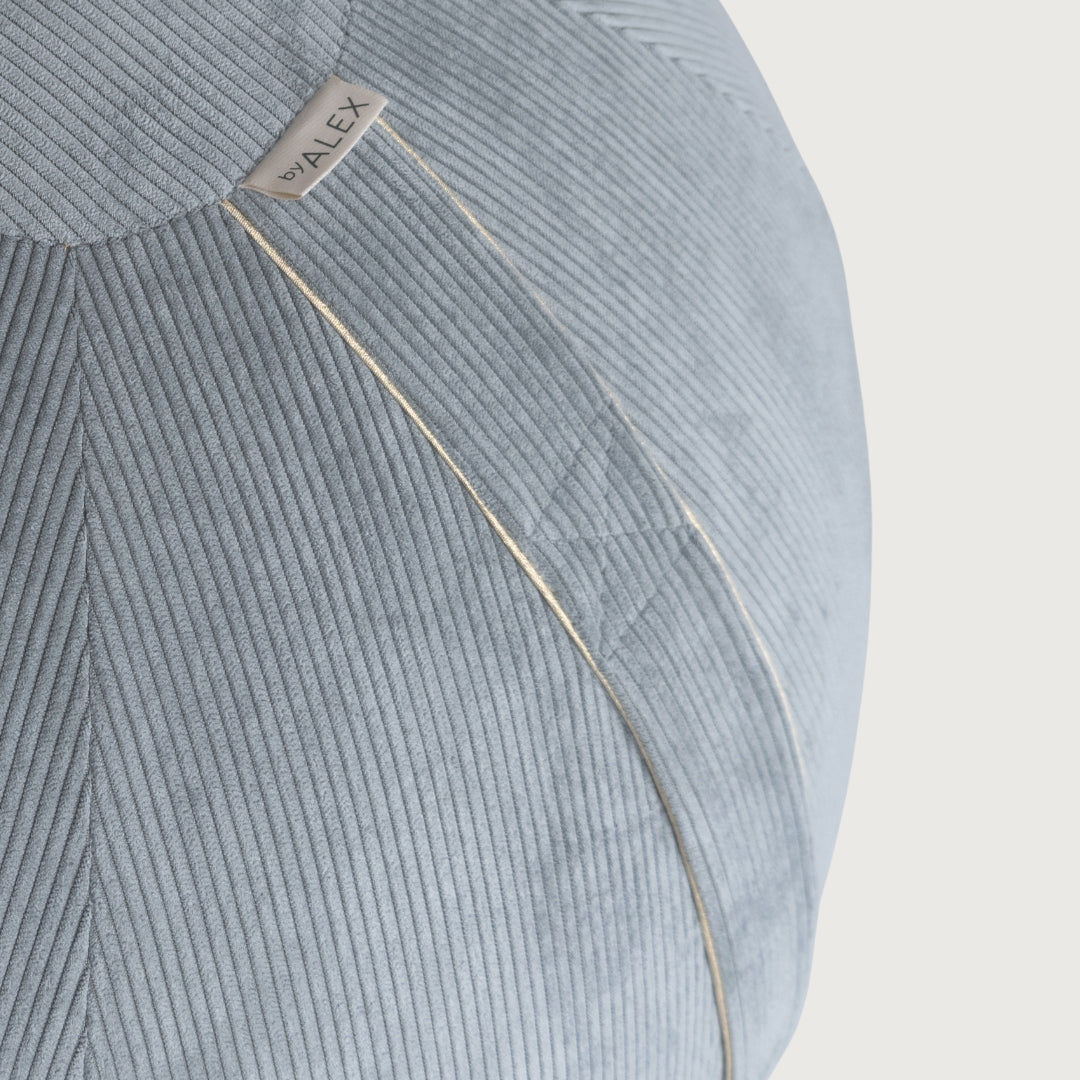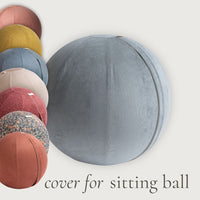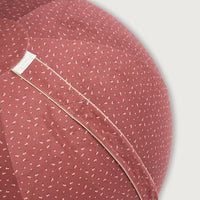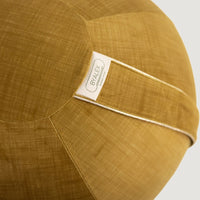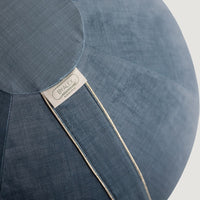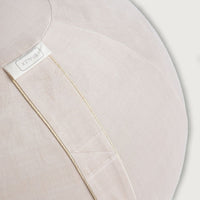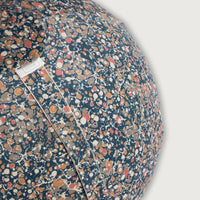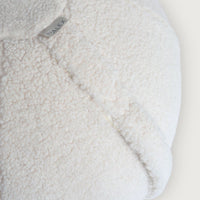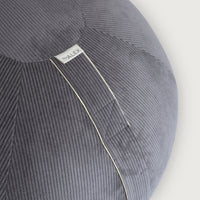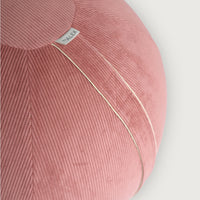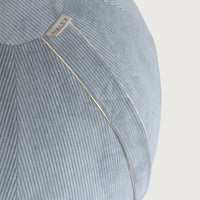 Cover for 65 cm yoga ball - fitness ball - sitting ball
Want to give your home office a whole new look, or did you change your interior and want your sitting ball to fit in? We got you covered! Here you can order a separate cover for your yoga ball and change the look with a soft velvet cover in stylish colors.
Available for the 65 cm byAlex ball. If you have your own fitness/ yoga/ pilates ball, please make sure your sitting ball has a circumference of 204 cm. Lateral lines in most common yoga will be seen through the fabric. Please be aware of this. If you want a perfect match, order the byAlex ball + cover. 

Diameter: 45 cm (size S) and 65 cm (size L)
Weight: 0,8 kg (size S) and 1,6 kg (size L)
Material Cover: soft velvet polyester, with can handle some tough times. It is 240 gr/m2 (same quality as premium interior fabrics)
Material filling: Firm anti-burst inflatable ball, including spare valve.
Need some help by choosing which size sitting ball you need or how to pump it, you can find a lot of answers to HERE.
All products are designed by byAlex, and handmade in Europe using the finest Dutch OEKO-TEX® certified fabric. The fabric is printed with non-toxic water-based ink.
Cleaning the sitting ball is easy , it is best to spray the ball with water containing a few drops of ecological detergent. Then wipe the surface with a damp cloth using only water. After cleaning, you can let the ball dry by air.

Does your cover need a more intensive cleaning? You can unzip the cover and wash it in the washing machine. Then take a look at the washing tips HERE

Free shipping on all Dutch, Belgian and German orders above € 39.

Orders over € 139 will be shipped for free in Europe

Orders above € 199 will be shipped worldwide for free

Looking for a separate cover for your fitness or yoga ball?
With a loose cover for a seat ball 65 cm you create a stylish interior item that fits perfectly on a sitting ball 65 cm, with a circumference of 205 a 210 cm. Suitable for both home and office use, this cover will give your fitness ball a new look. The cover is easy to remove and clean (it has a zipper), so your fitness ball will always look neat. Simple cleaning with a damp cloth is often enough. With this removable cover for your fitness ball you create a stylish atmosphere in your home or office and turn your fitness ball into a beautiful interior item.
This is how to turn your PVC ball into a nice sitting ball for your home office.
With a separate cover for sitting ball 65 cm you can turn your PVC ball into a nice sitting ball for your home office. It is a simple solution that stands in your home, so you can enjoy it for years. Put the fitness ball in the cover first before inflating it. Then everything will go by itself. Then you can place the ball in your home gym. This will create a comfortable, stylish and ergonomic place to work.
How do you put a separate cover on your sitting ball?
It is important to use the right cover for your sitting ball. For a sitting ball 65 cm, you need a special cover that fits perfectly. Any other size will not fit. Only the 65 cm cover for a yoga ball or fitness ball will give the desired result. First, you need to put the ball in the cover and then inflate it until it is nice and tight. If the ball gets dirty, you can take off the separate cover. To do this, you need to deflate the ball and then carefully pull off the cover.
Still looking for a complete ergonomic sitting ball with cover?
A sitting ball from byAlex is encased in a stylish cover of polyester fabric. This cover prevents the seat ball from deforming when you use your seat ball and due to the high quality of the fabrics, the cover hardly wears out. This also makes the sitting ball feel wonderfully comfortable.
The stylish and washable seat ball covers from byAlex have a practical carrying handle & hidden zipper.

Choosing the right size of your byAlex sitting ball
It may be that you are looking for a complete ergonomic sitting ball with a cover. In that case, we recommend you take a look at our different variants. Namely, we have a gray sitting ball, a yellow sitting ball, a pink sitting ball, a blue sitting ball, a brown sitting ball, and a beige sitting ball. All these sitting balls come with a cover specially made for yoga balls. This allows you to optimally protect your fitness ball while still getting the most out of it. Moreover, the cover ensures that your sitting ball stays beautiful. In short: if you are looking for a complete ergonomic sitting ball with cover, you have come to the right place!