Fluffy Marshmallow - Bouclé Teddy Sitting Ball 45 cm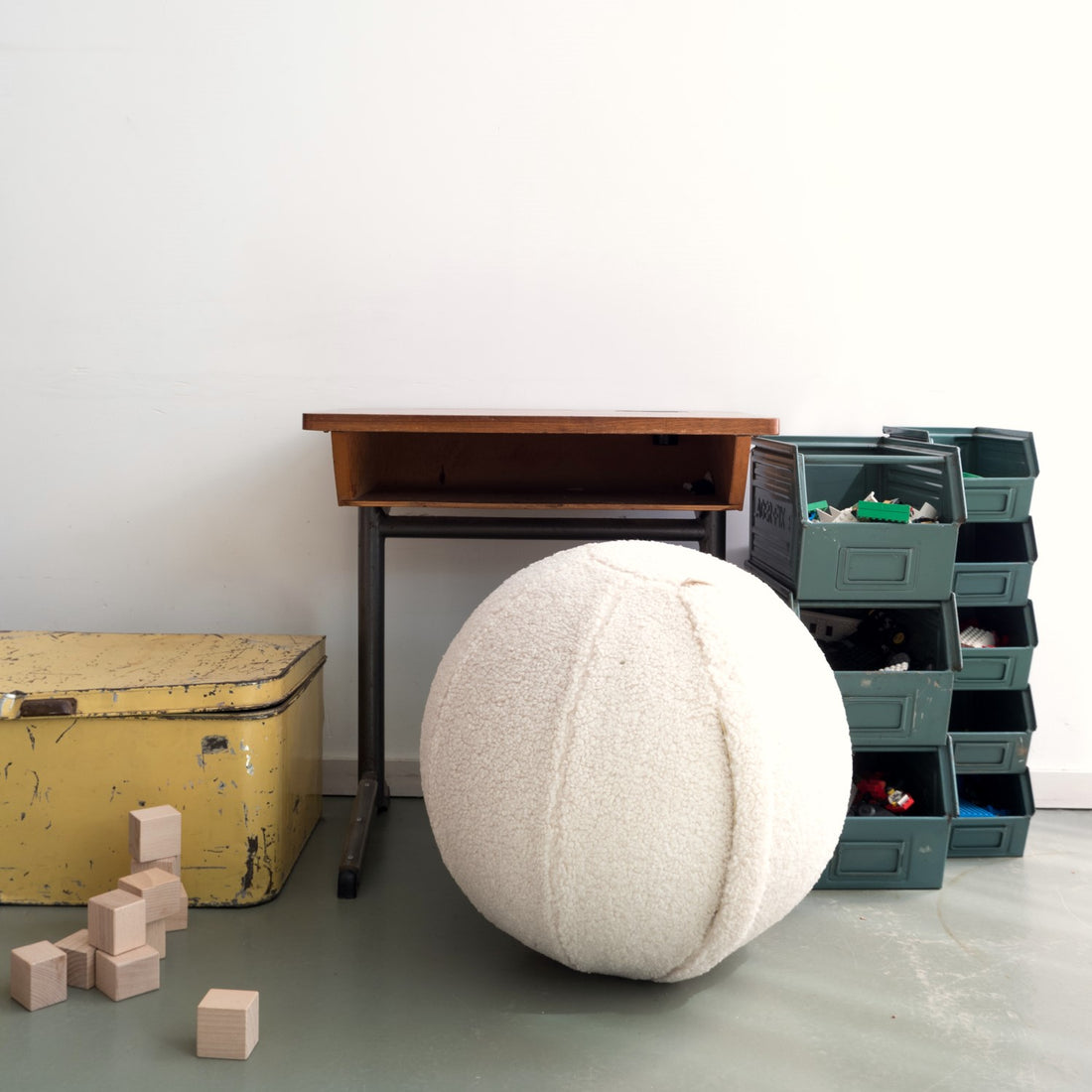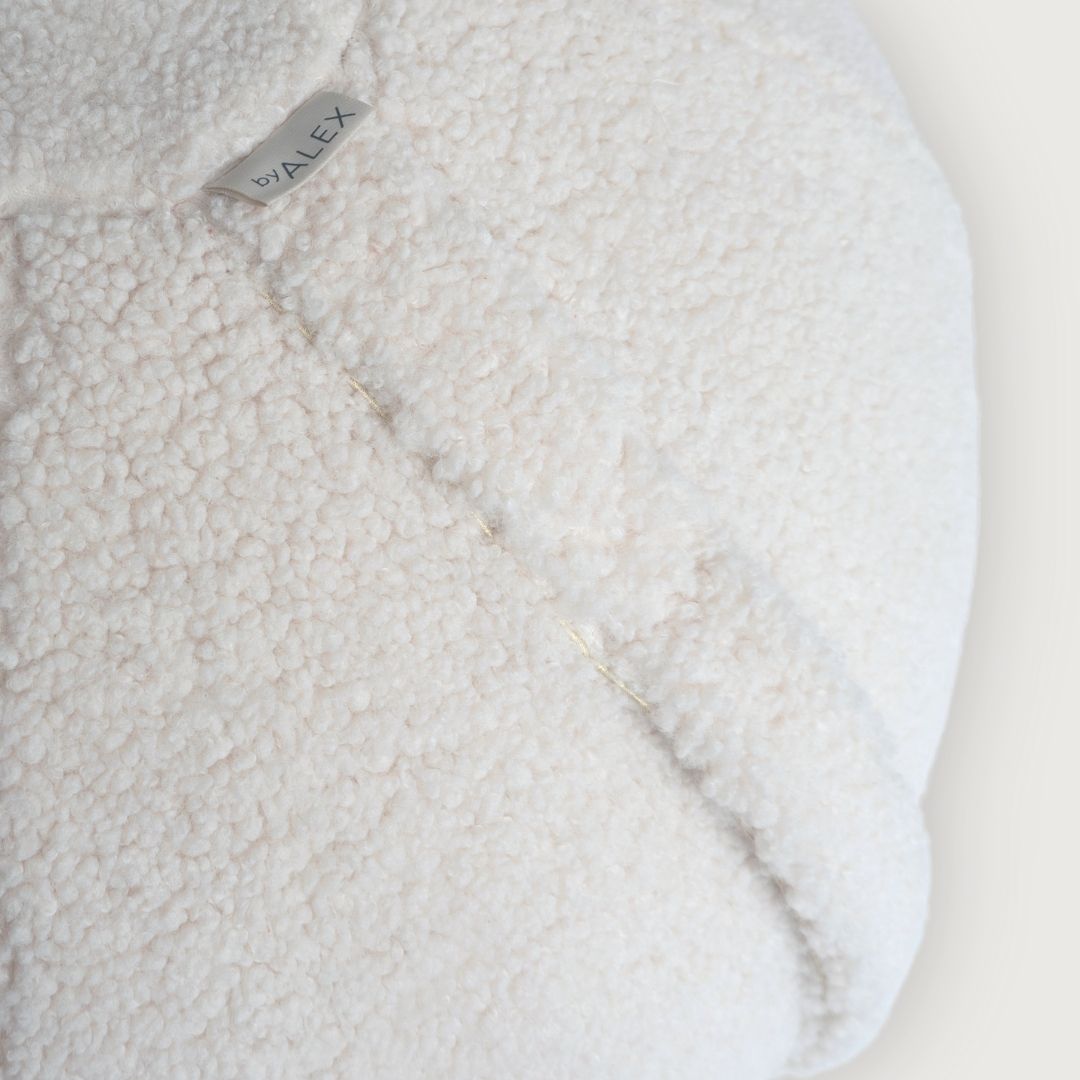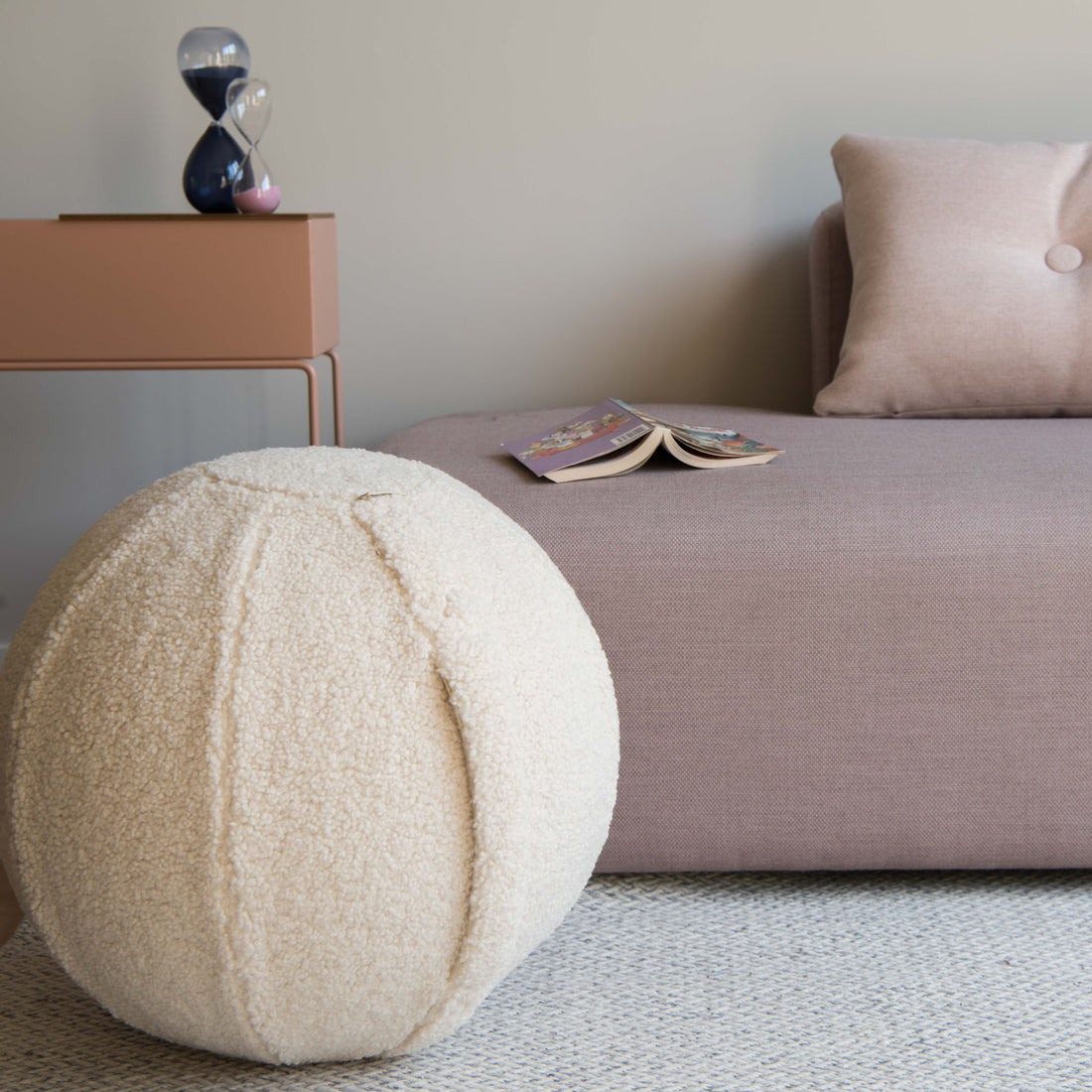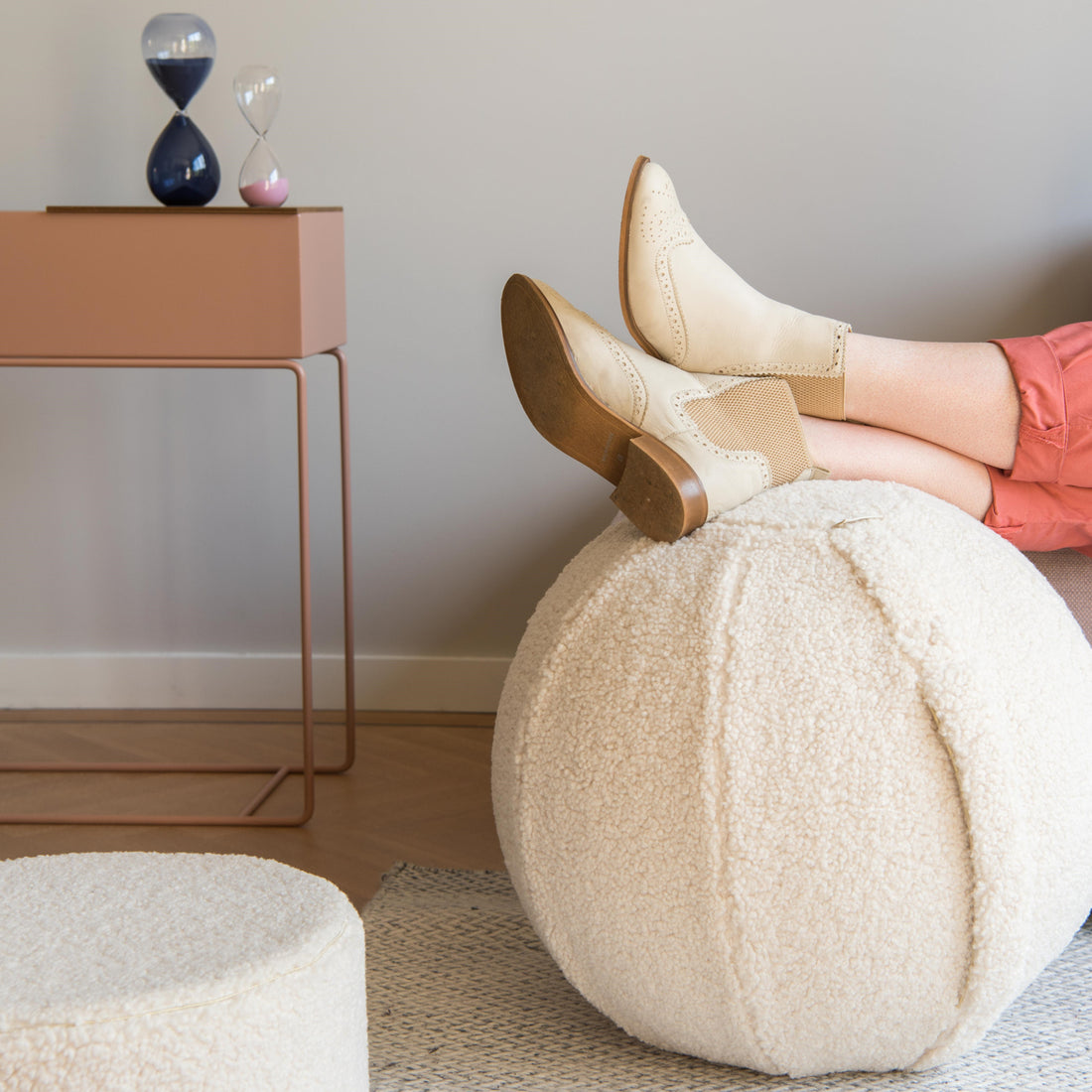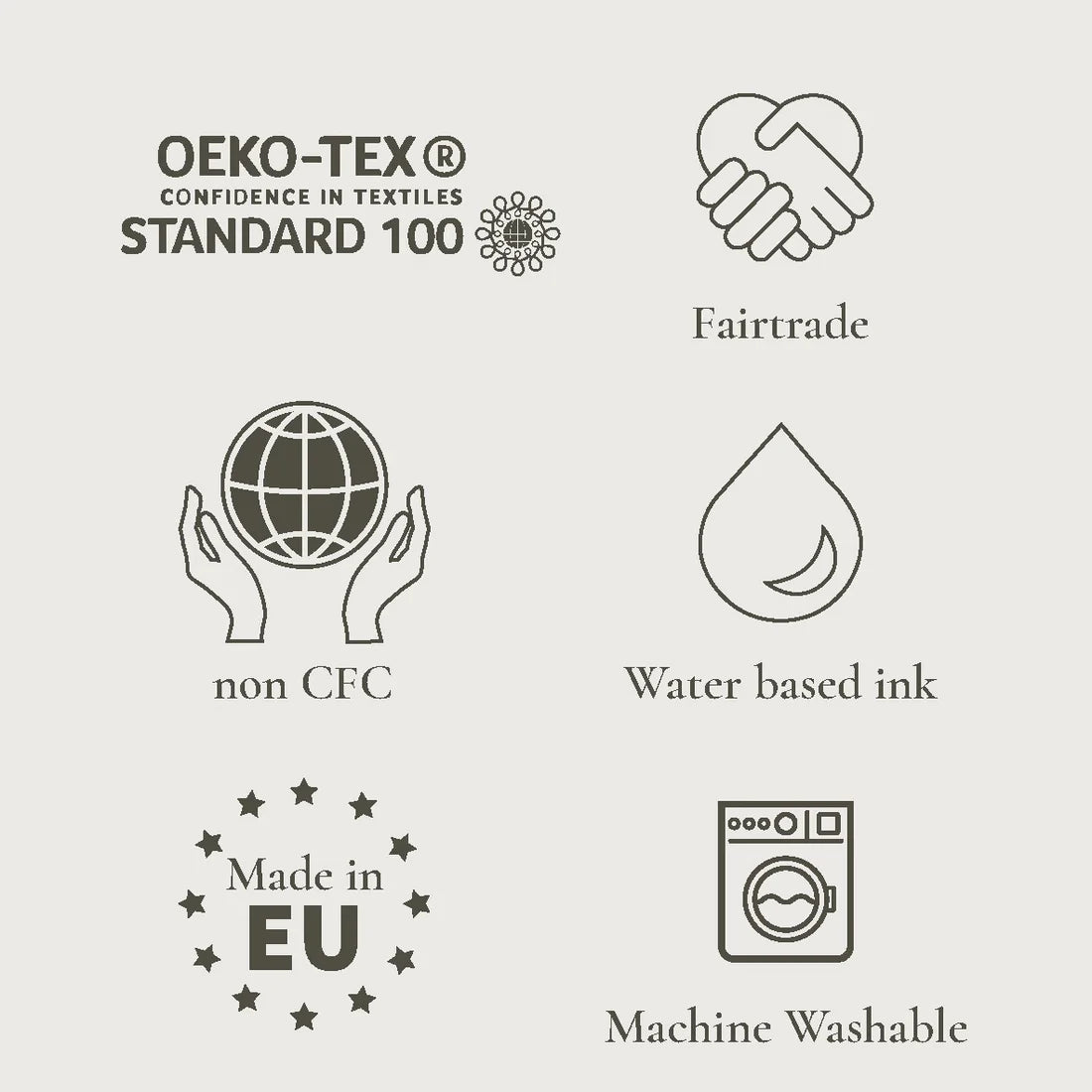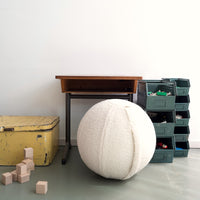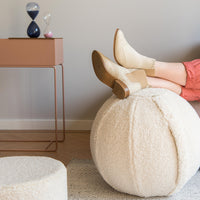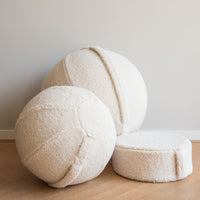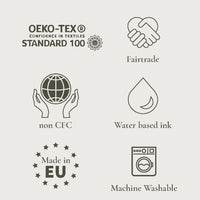 Fluffy Marshmallow - Bouclé Teddy Sitting Ball 45 cm
Our Teddy Sitting Ball is perfect for active kids that find it hard to sit still! Made from soft Teddy fabric and measuring 45 cm, it is both comfortable and durable. 🐻🤗
The Teddy Sitting Ball is the perfect companion to help your kids stay fit, focused, and energized throughout the day. Even when they find it difficult to sit still. This handy and attractive fitness tool is made with premium Fluffy Teddy fabric, making it soft to the touch and incredibly comfortable. This 45 cm sitting ball is optimal for use at home or at school allowing your kids to have an active way of seating. And besides sitting you can also do fun exercises with it that strengthen your core muscles. Try that with your own chair…
We also have a 65 cm teddy sitting ball

You can inflate the ball using a regular bicycle pump or a double-action pump (the one you use to pump an air bed or the floating unicorn in summer)
A sitting ball ensures that your body is always looking for a stable posture, which means you continuously have an active one. Due to continuous movement also stimulates the blood flow in your body, preventing you from suffering from a sleeping foot, temporal bone, and blood clots in your blood vessels. Using a sitting ball instead of a normal (office) chair can prevent many physical complaints.
Diameter: 45 cm (size S) and 65 cm (size L)
Weight: 0,8 kg (size S) and 1,6 kg (size L)
Material Cover: soft velvet polyester, with can handle some tough times. It is 240 gr/m2 (same quality as premium interior fabrics)
Material filling: Firm anti-burst inflatable ball, including spare valve.
Need some help by choosing which size sitting ball you need or how to pump it, you can find a lot of answers to HERE.
All products are designed by byAlex, and handmade in Europe using the finest Dutch OEKO-TEX® certified fabric. The fabric is printed with non-toxic water-based ink.
Cleaning the sitting ball is easy , it is best to spray the ball with water containing a few drops of ecological detergent. Then wipe the surface with a damp cloth using only water. After cleaning, you can let the ball dry by air.

Does your cover need a more intensive cleaning? You can unzip the cover and wash it in the washing machine. Then take a look at the washing tips HERE

Free shipping on all Dutch, Belgian and German orders above € 39.

Orders over € 139 will be shipped for free in Europe

Orders above € 199 will be shipped worldwide for free